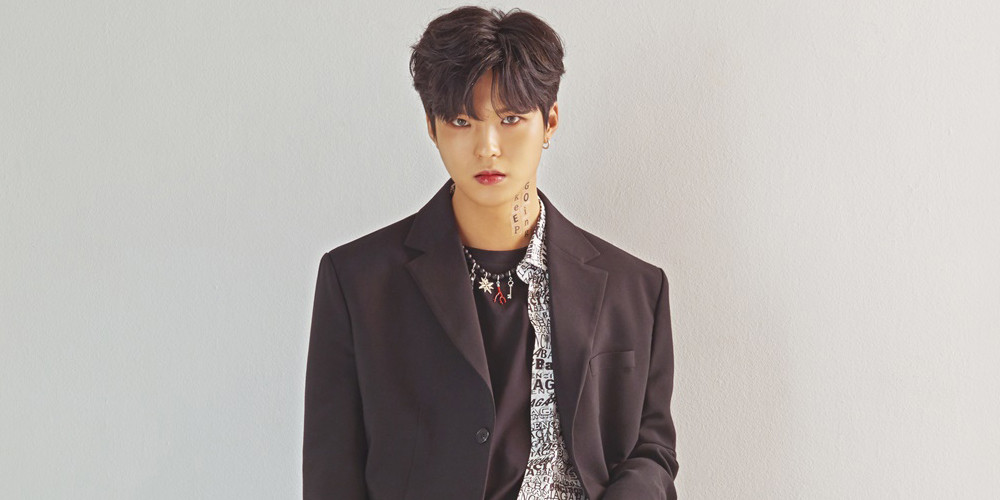 D-Crunch's Hyunwoo will be leaving the group.
Back in September, Hyunwoo had taken a hiatus from the group due to an injury he received while preparing for comeback. AI Grand Korea, their label, has now announced that Hyunwoo has decided to leave the group because of that injury. The announcement reads,
Hello, this is AI GRAND Korea.
We want to apologize to fans who love and cherish D-Crunch from both in and outside of Korea as we bring you this sad news.
Hyunwoo, who has received a lot of love as a D-Crunch member, has decided to leave the group due to various health issues.
Hyunwoo had taken a break from various schedules and album promotions because of various reasons, including his back pain. However, the doctor decided that it would be hard for him to continue on D-Crunch activities. After conferring with Hyunwoo, his family, and the D-Crunch members, we have decided to respect Hyunwoo's wishes.
We are letting you know that Hyunwoo has concluded his activities as a D-Crunch member, and we apologize to the fans who were waiting for him to come back.
Even though our contract with him has ended, we will continue to hope for his full recovery. We ask for your support for Hyunwoo's new road as well as unchanged love and support to the rest of the D-Crunch members.
We are now at the end of 2020. There were many disappointments this year, but also so many things we are grateful for. We will do our best so D-Crunch can continue to grow in 2021.

We wish Hyunwoo a speedy full recovery.