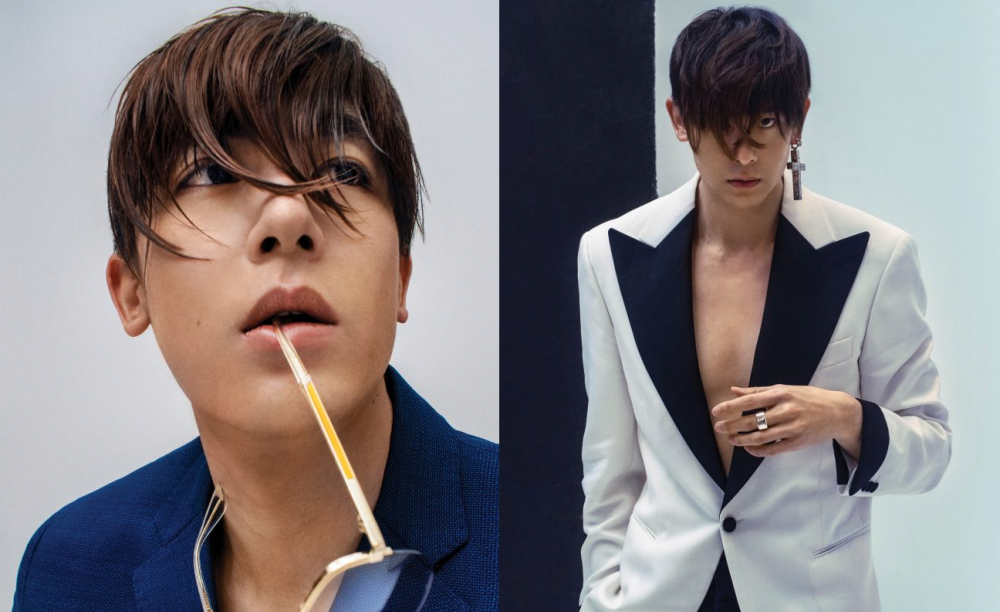 Recently, 2PM's Nichkhun sat down with #Legend Magazine to talk about his life as a K-Pop idol and also participate in a pictorial displaying a vastly different vibe.
In the pictorial, Nichkhun showed off a different charm never seen before. Displaying a more masculine mature vibe, Nichkhun flawlessly transitioned from the cute boyish image to a chic, sharp image.
On December 29th, #Legend magazine interviewed the K-Pop idol group member to take an in-depth look at how Nichkhun's upbringing influenced his experiences of being an artist in Korea.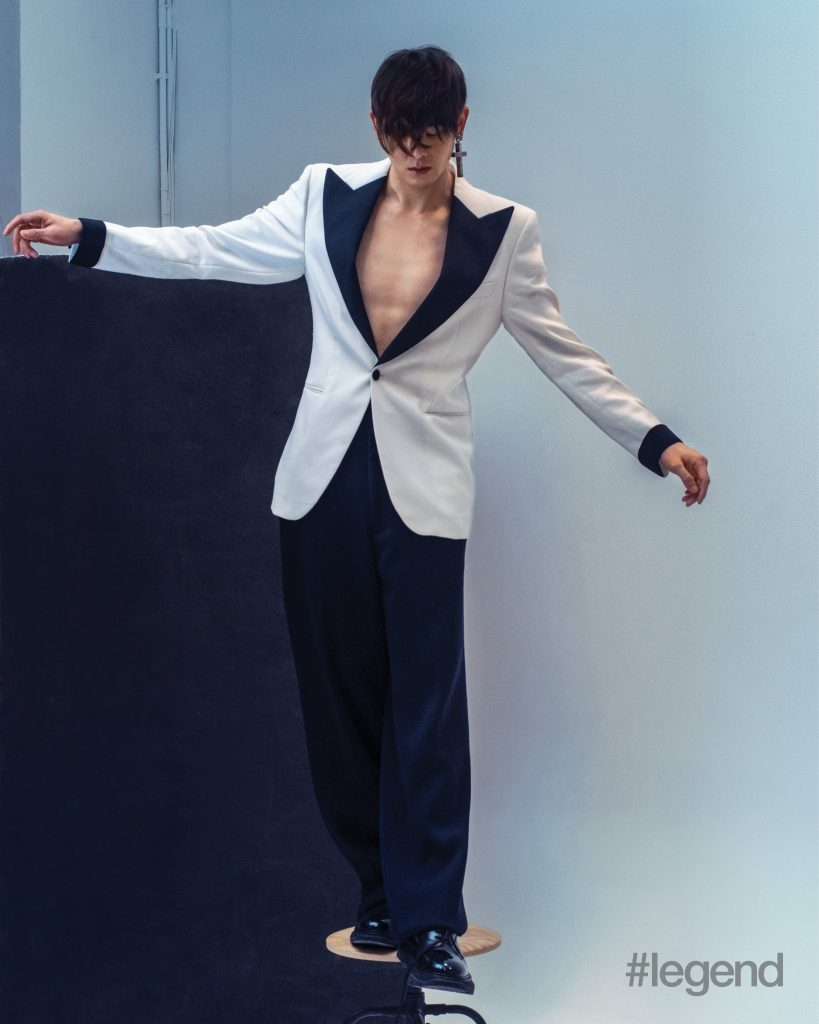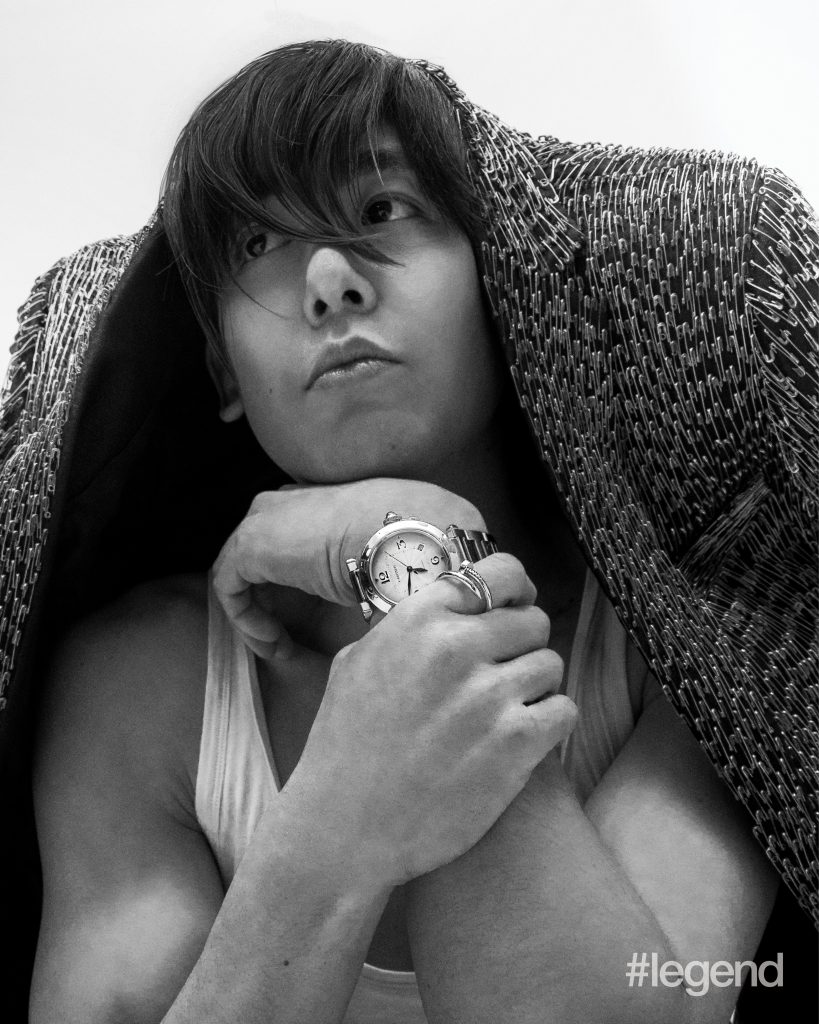 In the interview, Nichkhun shared how his upbringing in different countries influenced him and what he took from it. He stated, "I think being and living in different countries, experiencing so many cultures, opens doors. It gives you perspective. When I talk to someone who's been around the world or has lived somewhere else before, they tend to be more understanding. Experiencing different cultures gives you an understanding of why people behave the way they do. So I think in that sense it plays a big role in my career and my work ethic."
He continued to say, "When you're working, you deal with a lot of different people, from different upbringings. A lot of the time, people don't even know they're doing something you're not used to, so when you're understanding different cultures and norms, you don't get frustrated. I really encourage my friends or people around me to travel more, not just for a couple of days, but to get out and meet local people and talk to them, learn a bit about their language and about their culture. I think that that really helps a lot and not just for work, but for your life."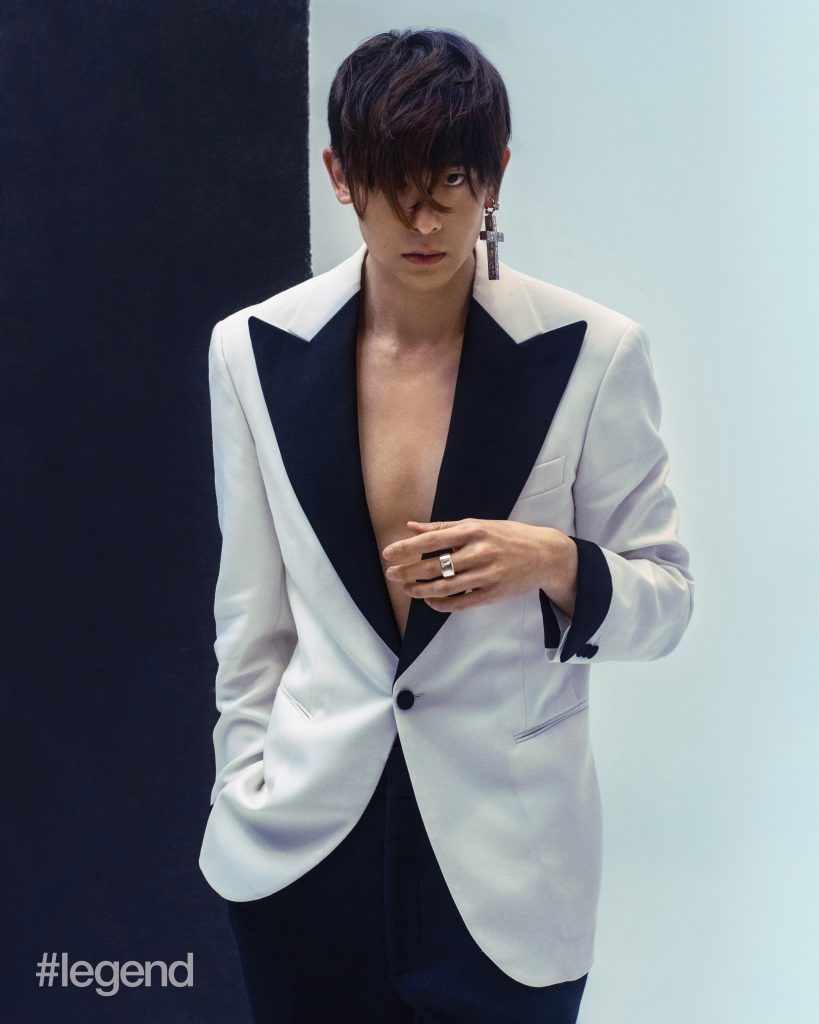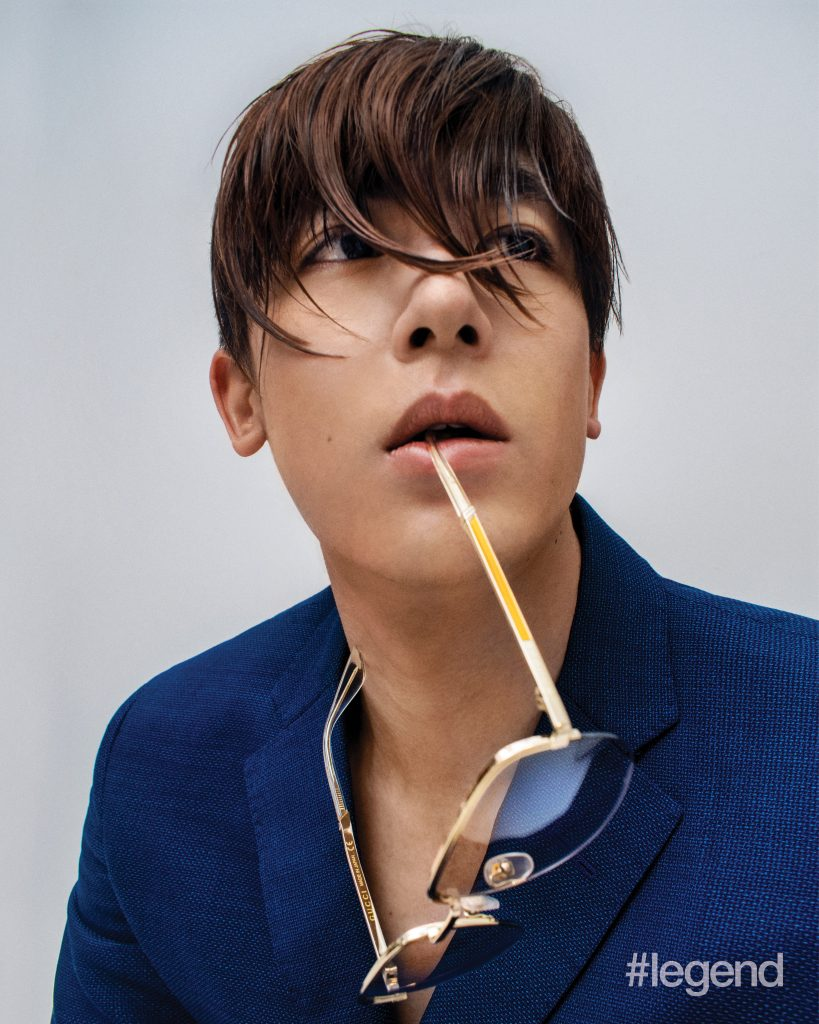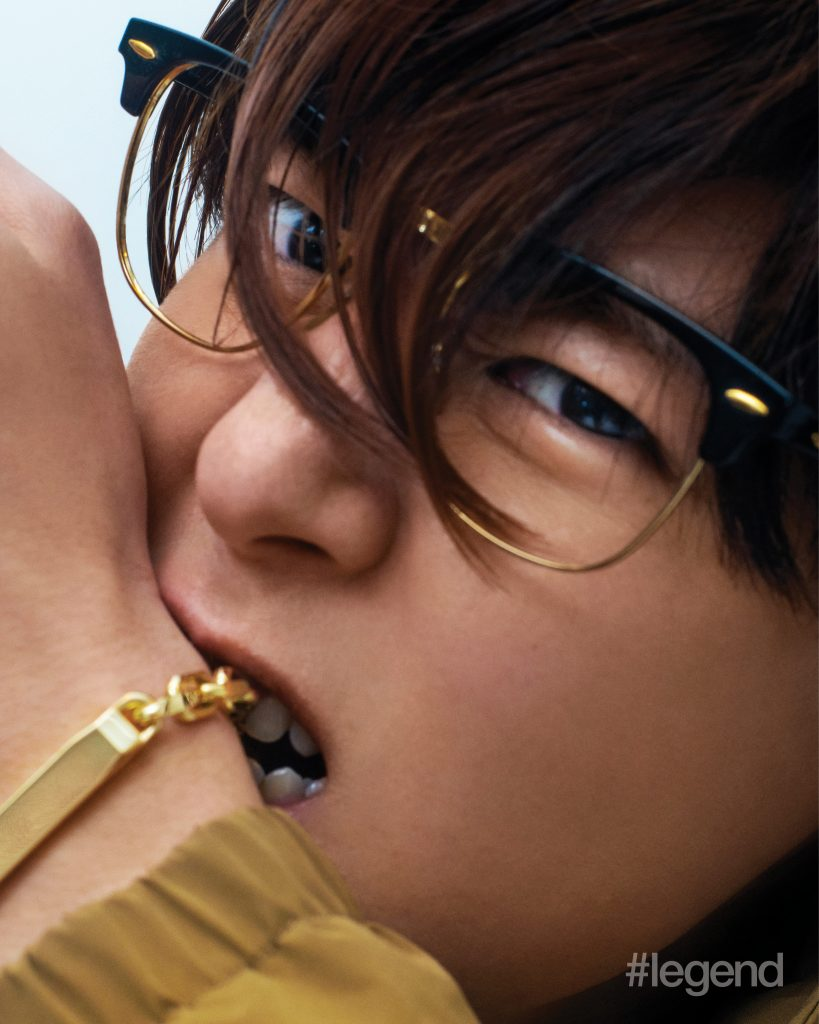 Nichkhun also revealed the struggles of being a trainee to become a K-Pop idol and the challenges he had to face while he was a trainee. He said, "The guys who were already in the company had some skills before coming in. So I had to work extra hard; I think that was the hardest part for me. Living and moving to Korea and adapting to Korea wasn't that hard, just the training was not easy. I think what surprised me most about working in this industry is myself. I started off with no skills and zero confidence and I was so shy that I couldn't even speak in front of a class to give a presentation or anything. I surprised myself. I think the first couple of times I went on stage, I thought I was going to freeze, but I didn't. And that taught me that if you try hard enough if you want something, you can do it."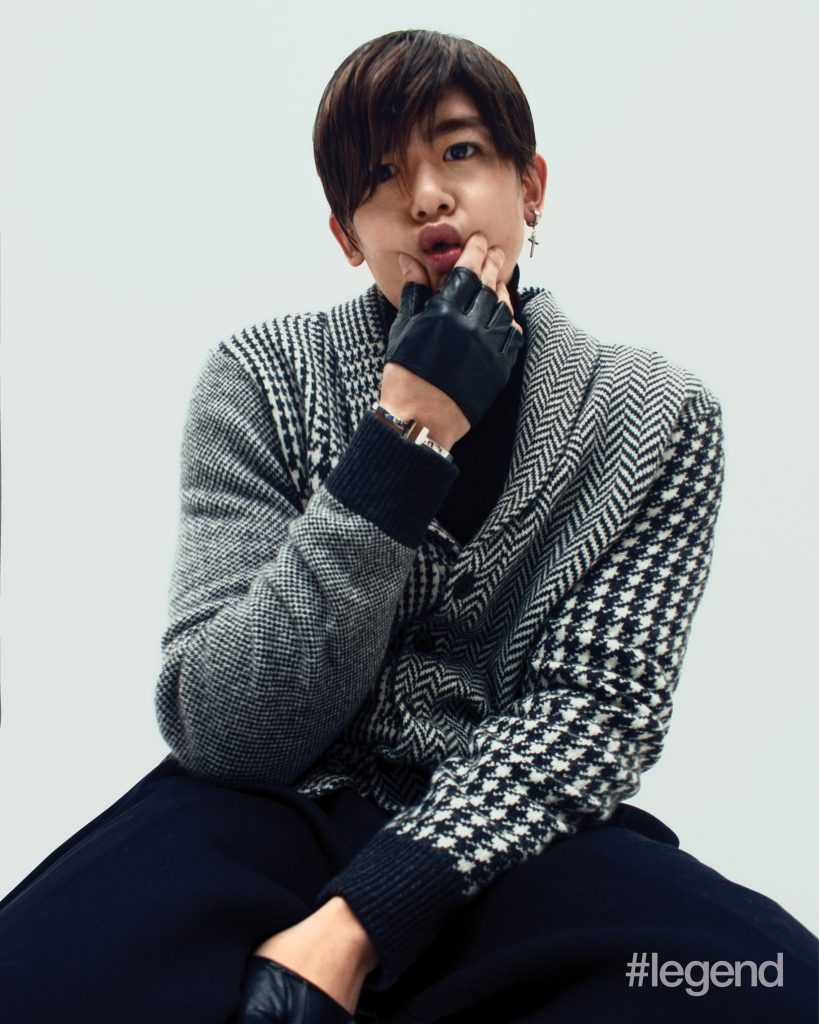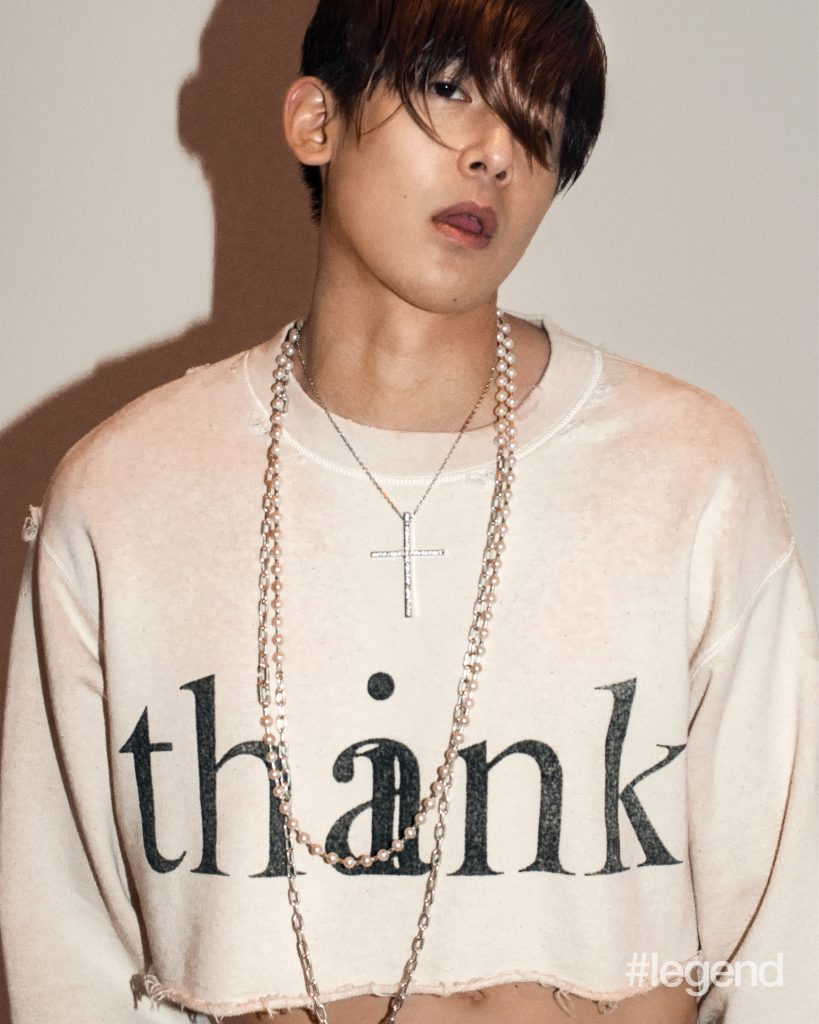 He also revealed that his mother never thought that he would pursue a career in the entertainment industry as he never did any performances that were too serious. Still, Nichkhun stated that his motivation became different as he began to pursue singing and dancing professionally. He said, "Once you're on stage professionally, it's a different story. When I found out that I could perform, maybe not that well or maybe not as perfect as I wanted it to be, that just drove me to be more thirsty and I just wanted it more. I just wanted to be better."
Nichkhun also shared about the chemistry of the group 2PM and his roles in the idol group. Not only that, but he also talked about some of the challenges he faced working with a group. Nichkhun shared, "I think I'm the international bridge that connects the group to places outside Korea. If the group were only Korean members, the reach would be very Korean. But because I'm there, I make the group a little more international. Me and Taecyeon, because he grew up in Boston."

He continued, "Because music is art, sometimes less is more, but sometimes more is more, so we have to find a balance. We haven't perfected it, but we're still on the way, still learning a lot. What I've learned is you can never satisfy the public completely."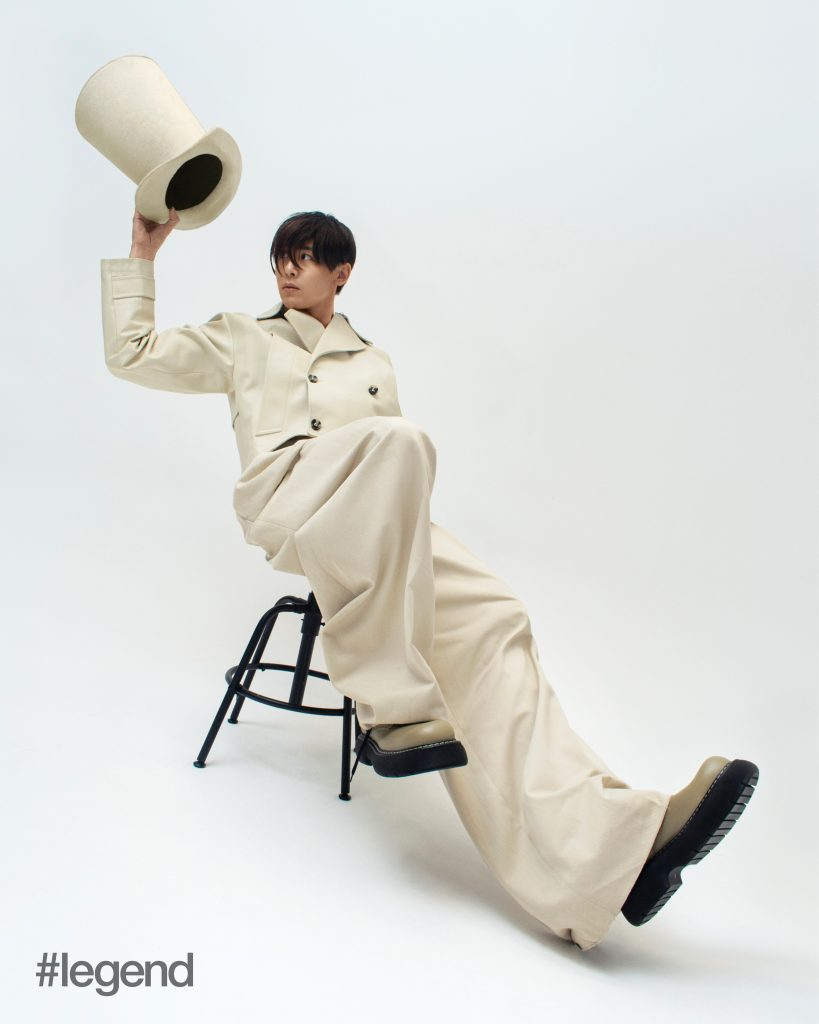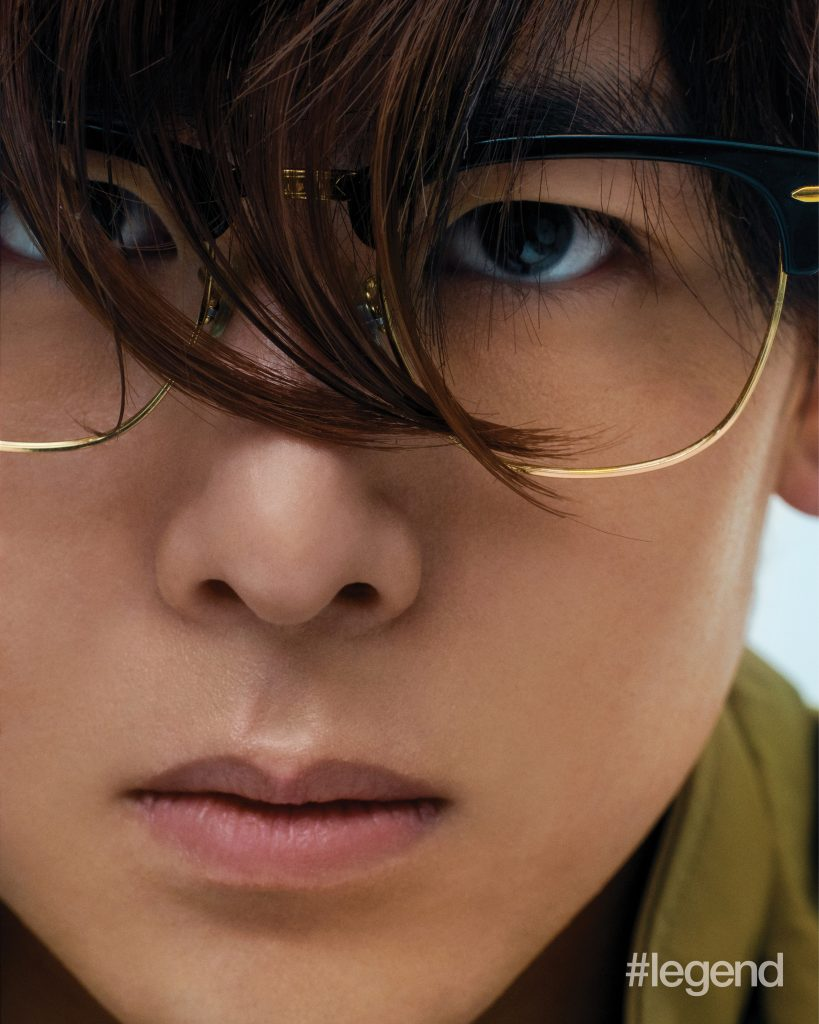 Nichkhun spoke about the differences in the Korean culture and his upbringing and stated that he was able to remain close to his group members because of this. He explained, "In Korean culture, younger people usually can't speak up to the older ones. But we're all friends, colleagues, partners. So whatever problems we have we talk it out. It doesn't matter if you're the youngest or the oldest, we just call a meeting and we talk about it. I think that's how we've remained so close for so long."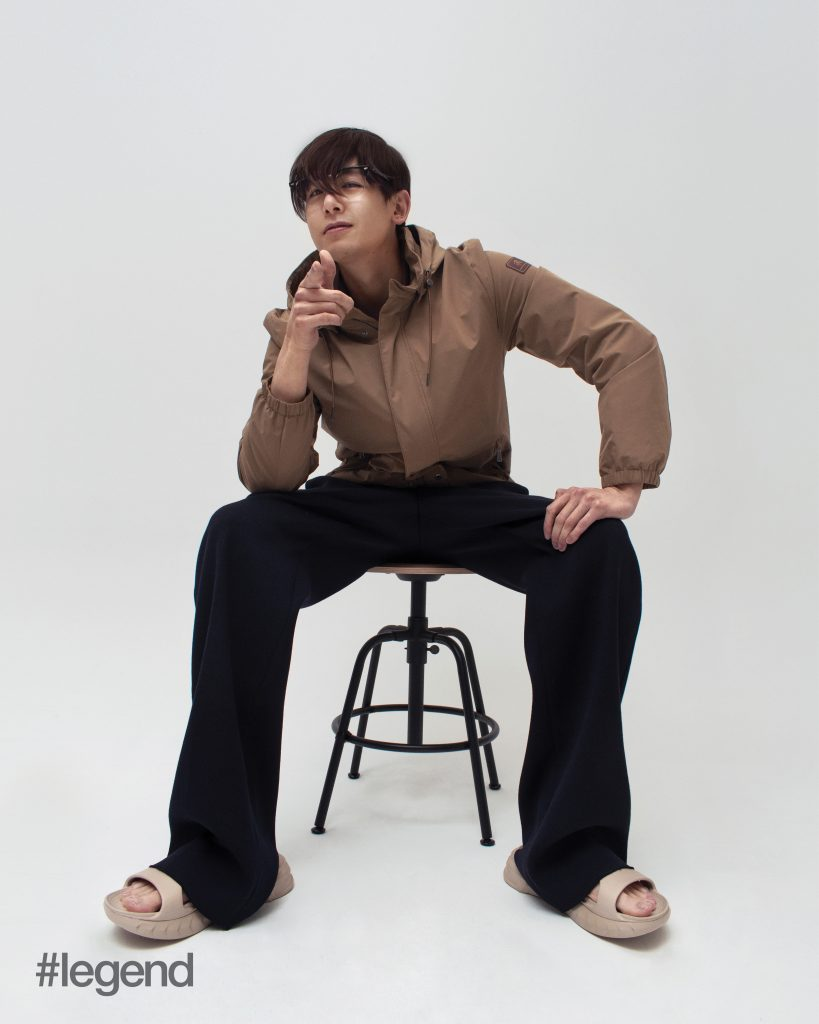 Other than these topics, Nichkhun shared much more about his experiences of being a K-Pop star and also about his views on his career. You can read the full interview on #Legend Magazine's official site.