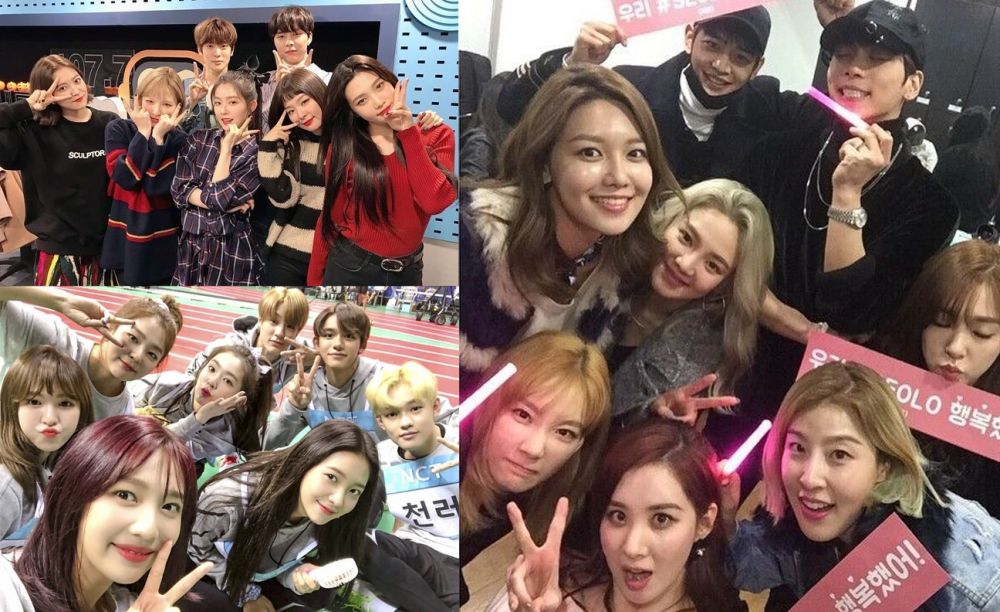 The year-end is truly a season filled with excitement, starting with the holidays and all the year-end events, including award shows and concerts.
This year, SM fans have become excited as the label announced they would be broadcasting their concert 'SM TOWN LIVE Culture Humanity' on various streaming platforms for all fans to enjoy for free.
Ahead of the concert that will take place on January 1st, 2021, many fans decided to share some photos of the interaction between the SM Entertainment artists. Netizens shared various photos on an online community of the SM Entertainment groups such as Super Junior, Girls' Generation, SHINee, EXO, Red Velvet, NCT, and more.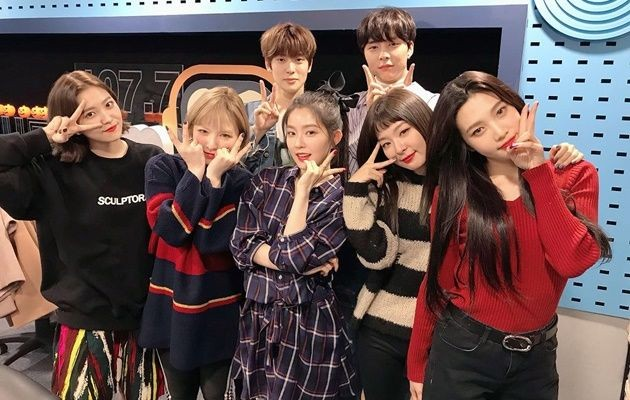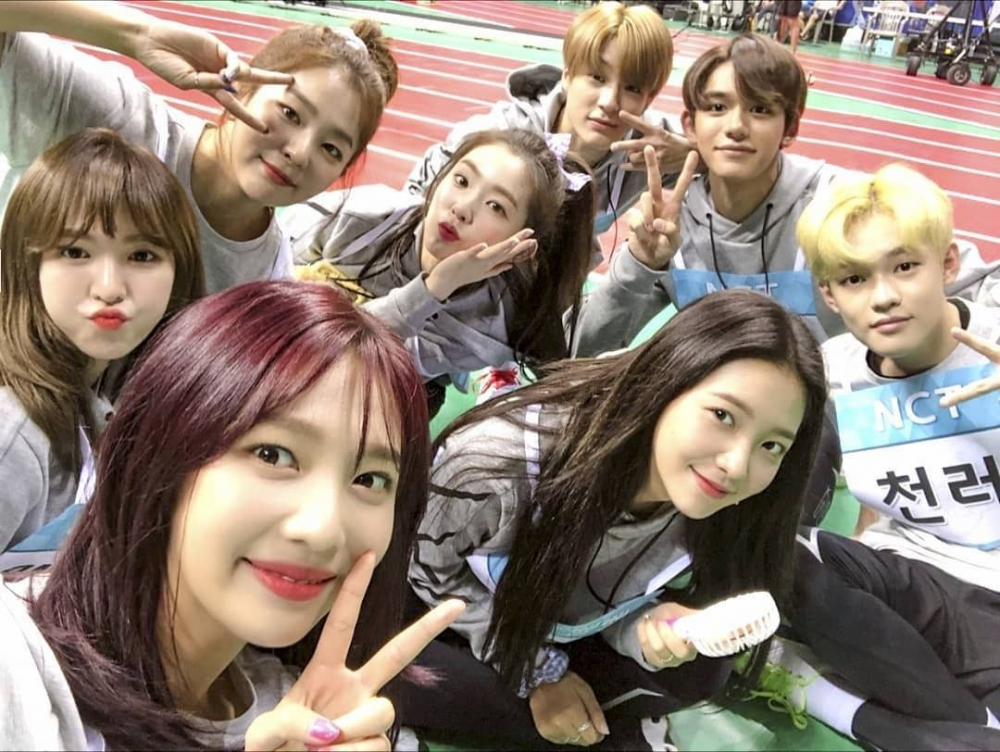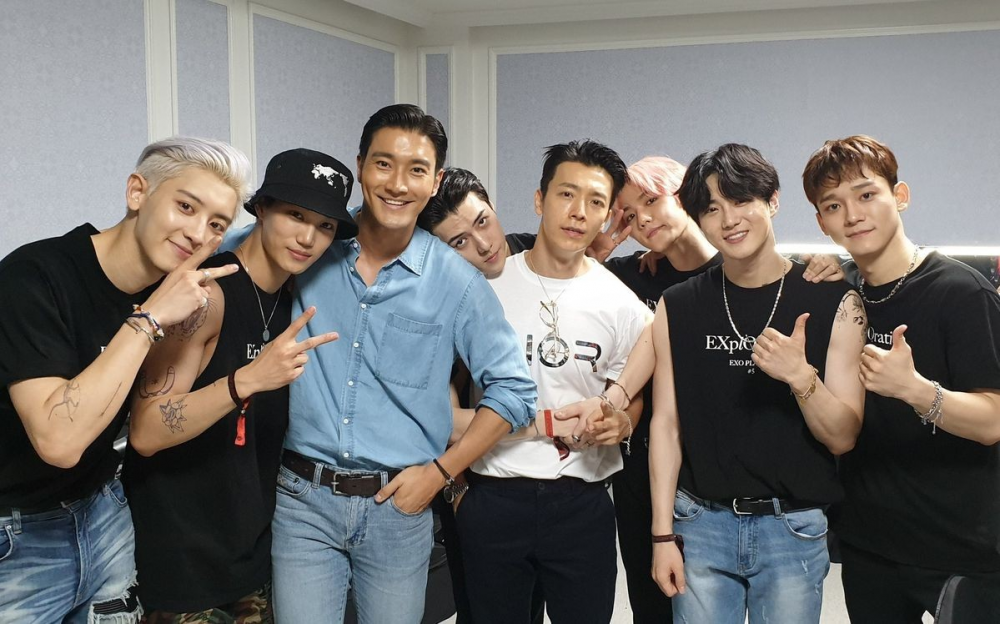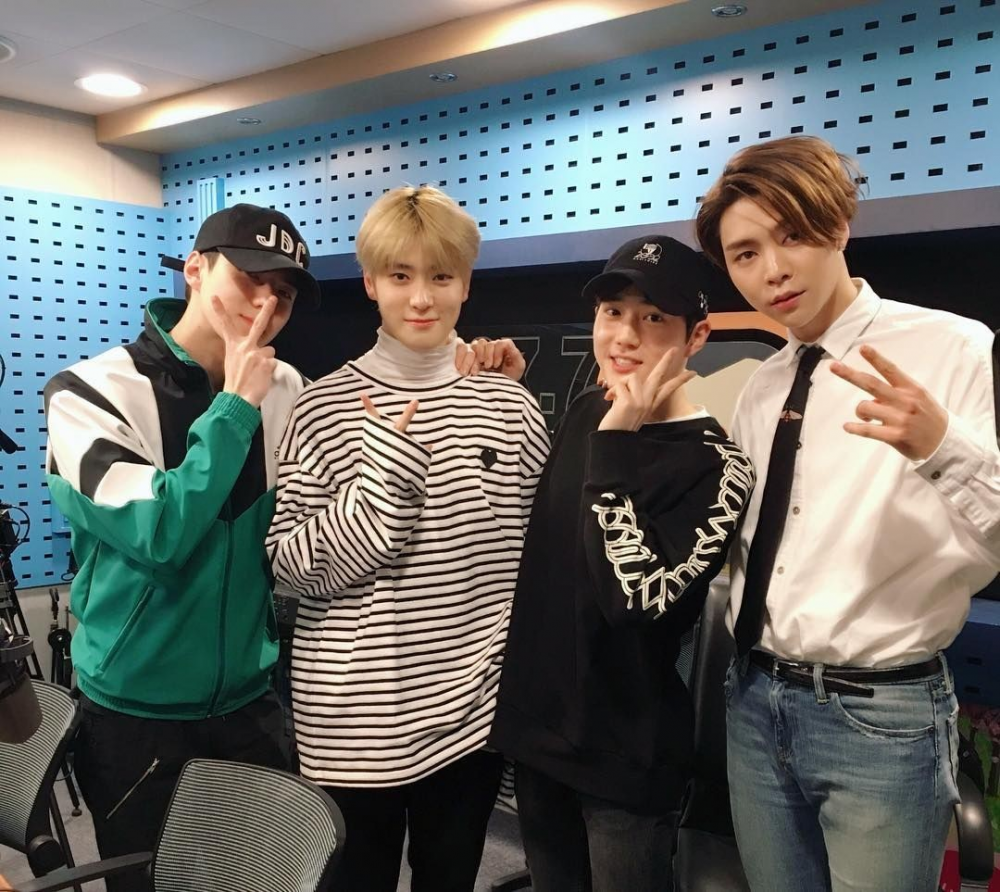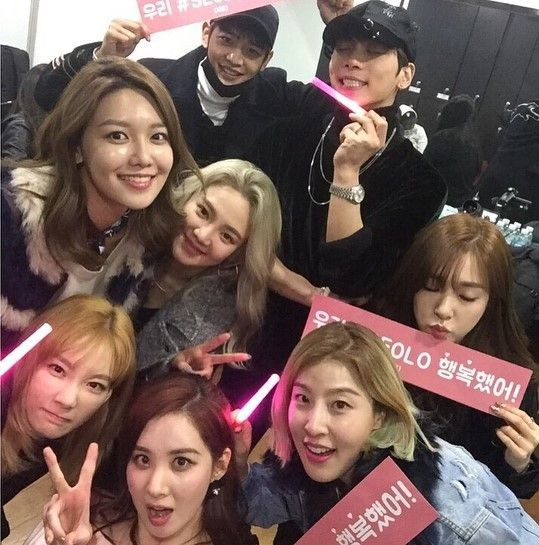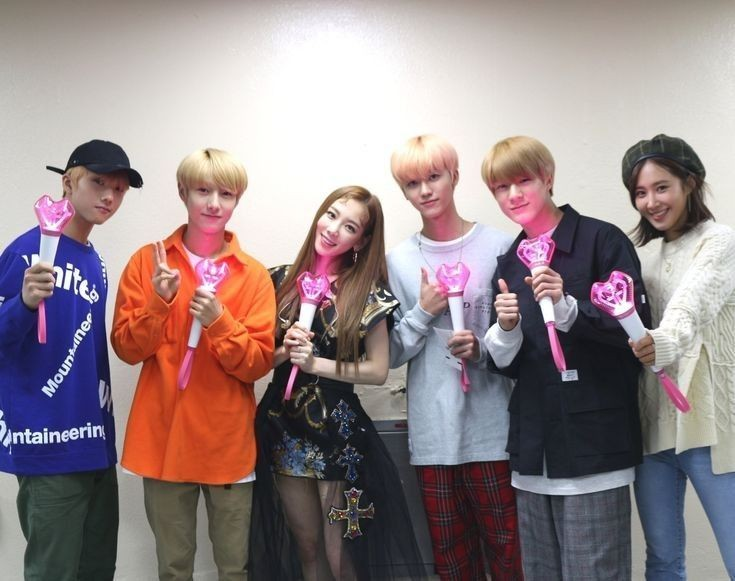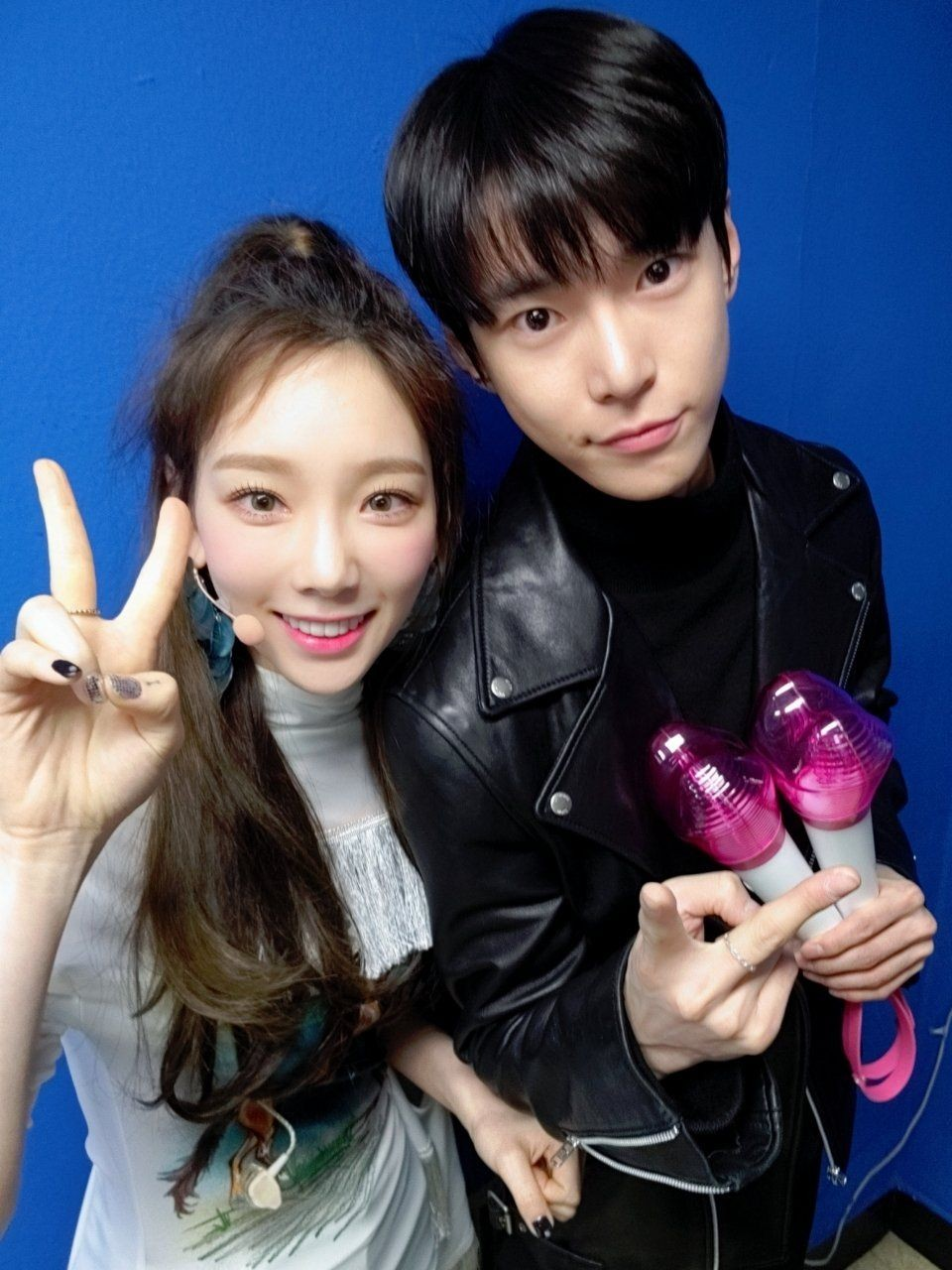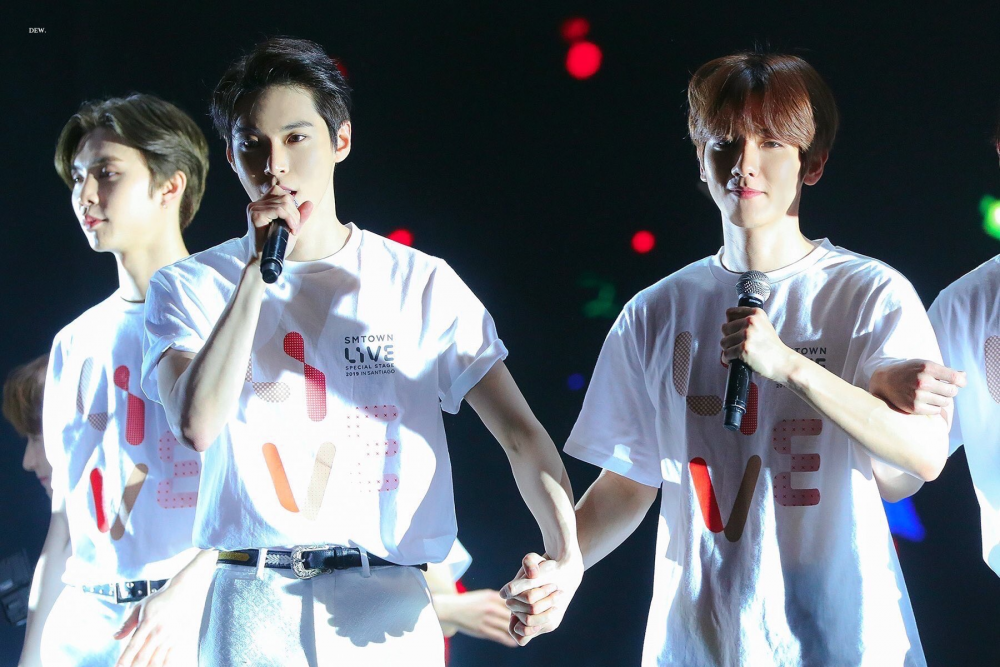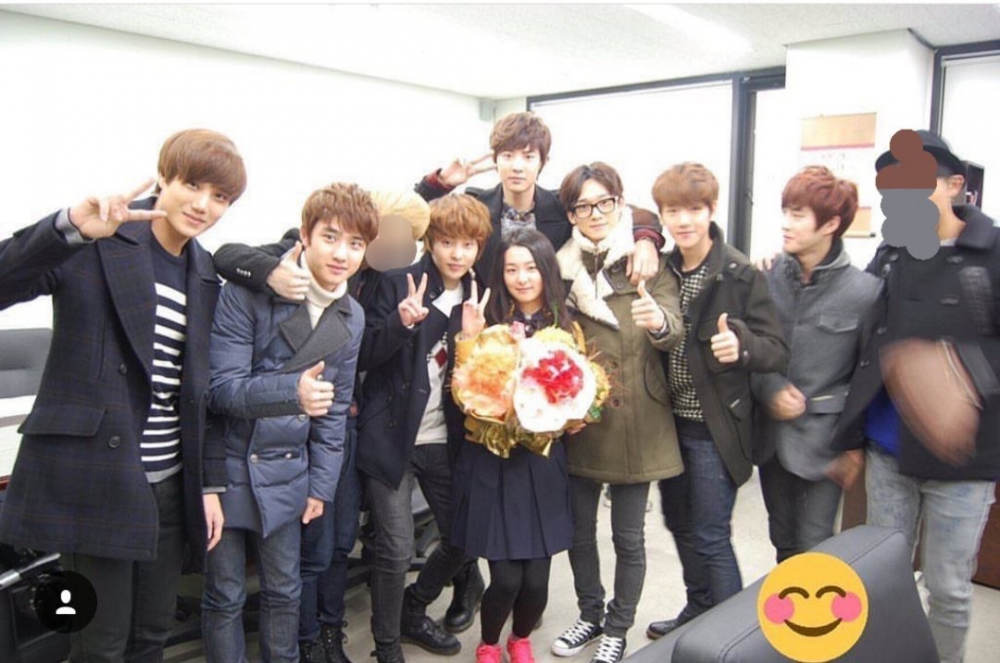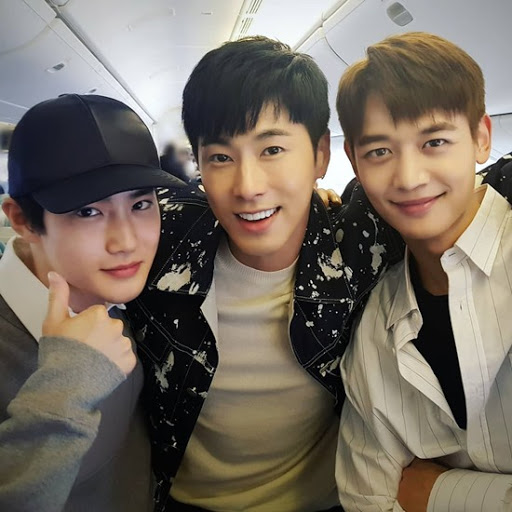 Netizens also commented, "I love seeing the different group members collaborate," "EXO look like Seulgi's older brothers coming to her graduation, lol," "There's one where YoonA looks pissed at Heechul who is messing with her, lol" and "They're all like brother and sisters."