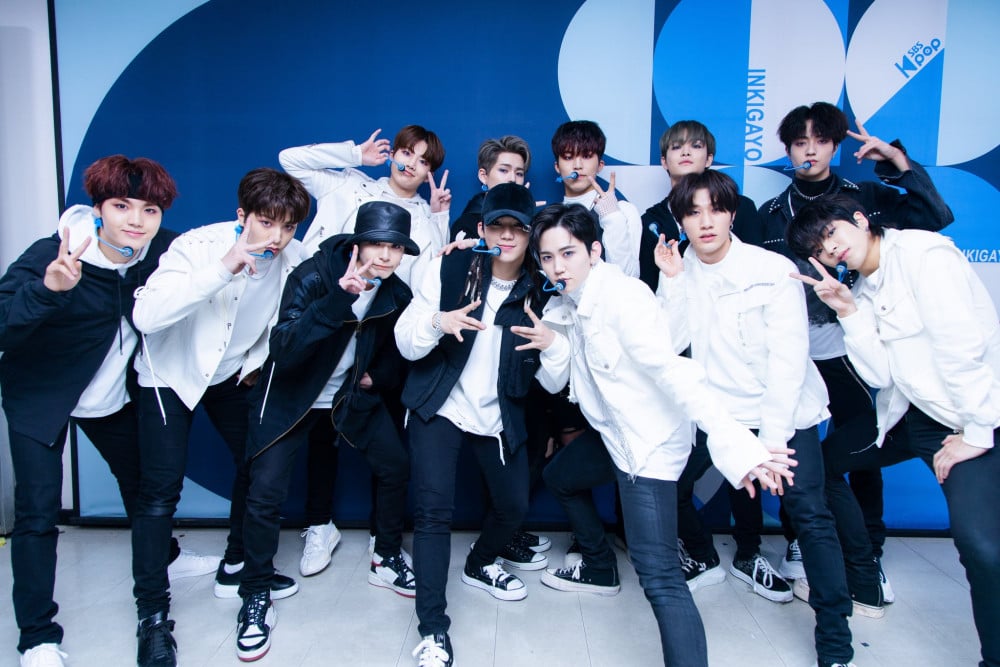 With TREASURE being only a 3-month old group, they have remarkably accumulated a total of 700,000 copies from their three single albums.
According to YG Entertainment, TREASURE's recent album 'The First Step: Chapter Three' has already surpassed 210,000 copies as of November 16 KST. With this being stated, the sales from chapter three added to the two previously released albums, which sold 500,000 combined copies, results in a combined total of over 700,000 albums sold.
A representative from the label said, "Most of the members are still in the teenage years. So if we allow more communication with their fans and work harder, the growth is expected to increase gradually." Meanwhile, TREASURE is expected to reach 1 million album copies with their plans of releasing their first full-length album in January 2021.