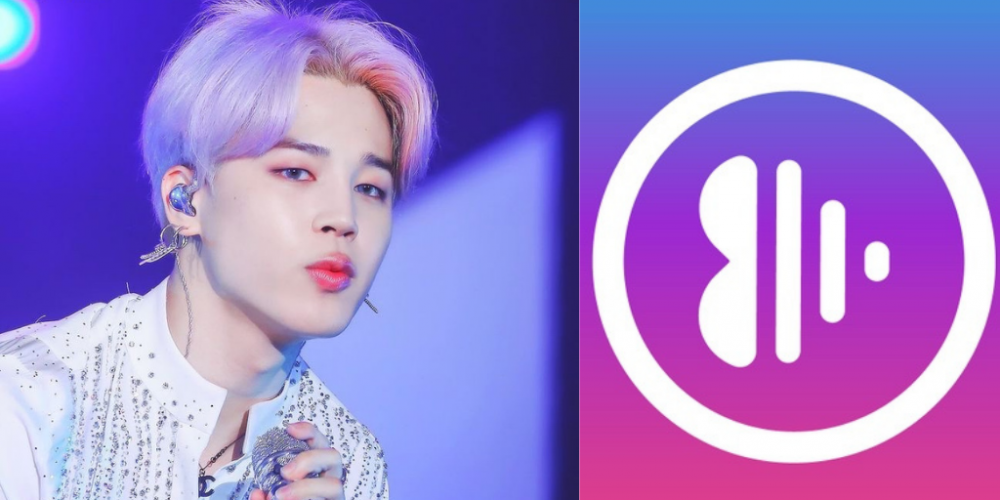 BTS's "Stream Master" Jimin continues to break record after another.
On 01 October 2020, Jimin has set a new record as the first and only Korean artist with over 800K streams on Anghami, Middle East region's largest music streaming platform. Jimin's solo song "Lie" has accumulated more than 800K plays on Anghami. Earlier, the 800K mark has been reached by another Jimin's solo song, "Intro: Serendipity" which has now surpassed 1.2 million streams.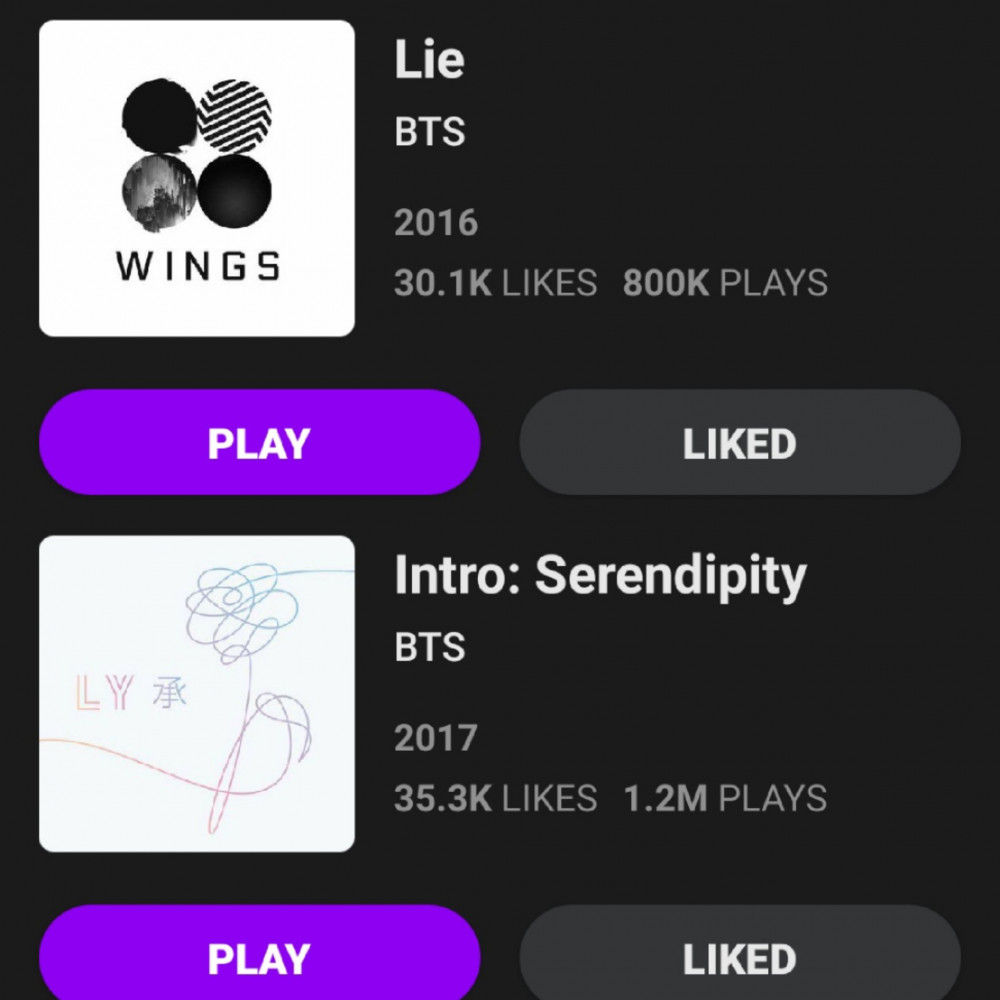 Officially, Jimin is the first and only Korean solo artist to have gained more than 800K streams for two of his songs. A record that has never been achieved by any other Korean solo artist.
Anghami is the first and legal music streaming platform and now is the largest in the Middle East and North Africa (MENA). The MENA region boasts for the biggest and rapidly growing music market. Despite the difficulty in dominating it, Kpop has grown in the region. It is noteworthy and notvery surprising that the proclaimed King of Kpop and BTS Frontman Park Jimin and his songs continue to dominate the biggest streaming site in the region.
It has been previously reported that Jimin broke his own record in August 2020 when four of his solo songs such as "Filter", "Lie", "Intro: Serendipity" and "Serendipity Full Length Edition" surpassed 600K streams. Jimin became the first Korean soloist to gain such record.
Additionally, Jimin's "Filter" is the only track that debuted in several Middle Eastern countries along with MOTS: 7 title track "On". It debuted #1 in KSA, where the biggest number of Anghami streamers are located. It also debuted in countries such as UAE, Kuwait, Bahrain, Jordan, Palestine, Oman, Algeria and Syria.
"Filter" has gained so much popularity in the region that the song has been played in several places such as radio station, at a Family Park and cafes too.
Meanwhile, Filter ranked 8th most streamed songs of 2020 by Korean artists according to data from Spotify. Filter is the number one most streamed solo and B-side track. It became the most streamed song even without a music video or promotion. Lastly, "Filter" has also surpassed 200 million digital points on Gaon.
Jimin's incredible artistry and strong global music power is truly undeniable.