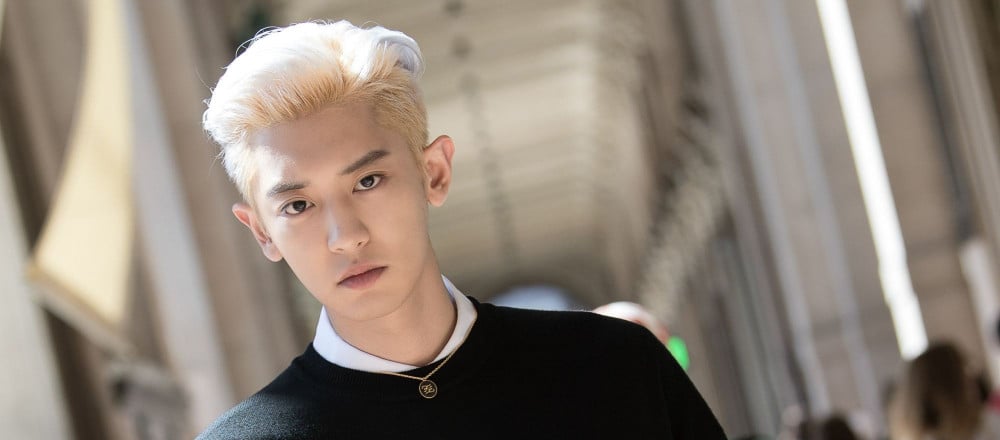 After months of speculations, the man himself confirms it.
On October 17th, fans of EXO's Chanyeol were delighted to hear that the member is planning on releasing a solo album by the end of 2020 or in 2021 after multiple hints thrown by said person. The confirmation finally came through Chanyeol's interview for EXO-SC's DICON.
Chanyeol had mentioned wanting to release a solo album for several years now but only started seriously hinting about a soon to be solo debut this year through his gaming lives and virtual fan meetings. As soon as the excerpt of Chanyeol's interview hit Twitter, fans quickly started to use #YEOLOisComing once again to celebrate the first direct confirmation of the main rapper and producer's upcoming solo debut.
We can't wait to see what Chanyeol has planned for his solo album!