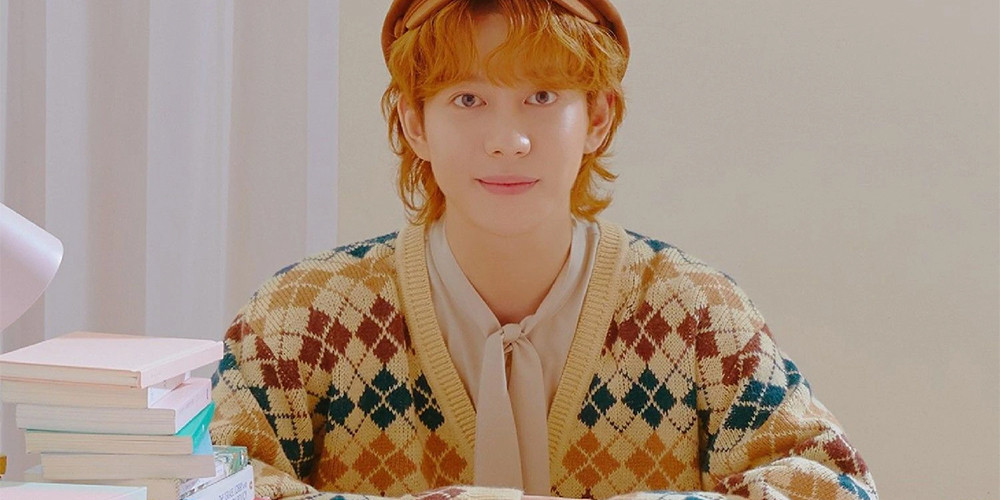 Park Kyung will be enlisting later today.
His label KQ Entertainment had revealed that Park Kyung will be enlisting as an active soldier. Because of COVID-19 and other concerns, Park Kyung has not revealed his time or location of enlistment and will be enlisting quietly to receive training.
Originally, Park Kyung was supposed to enlist on January 21st, but had delayed his enlistment because of police investigations after the parties that he called out for sajaegi sued him for defamation. He had been found guilty of defamation and had been ordered to pay 5 million KRW in damages. KQ Entertainment revealed that it was not possible to further delay his enlistment because he had already delayed it once back then.
Park Kyung also has posted a message before his enlistment, writing, "Hello, this is Park Kyung. This is the first time I'm writing since I wrote my apology. Looking back, I haven't been at ease since the sajaegi incident. Today, I'll be enlisting as an active-duty soldier. When the first article for the bullying came out, I apologized right away because my immature past had always bothered me. I was a little surprised at the exaggeration, but I was sorry first and foremost. I met the victim and asked for forgiveness. I will not forget it. After going to study abroad after middle school, my values changed. I'm sad, embarrassed, and regretful because the way I was on broadcast and the way I treated fans all seem like a lie now. People ask me how someone like me can point out sajaegi, and if I have a conscience at all. What I want to tell you is that I did not want to be a hero or pretend to be just. I posted that because I was upset and frustrated at things related to music, and I gathered up the courage to post it. I ask that you criticize my wrongdoings, but don't shoot the messenger and destroy the point of the message. I ask that you look at it objectively."
What do you think about his post?