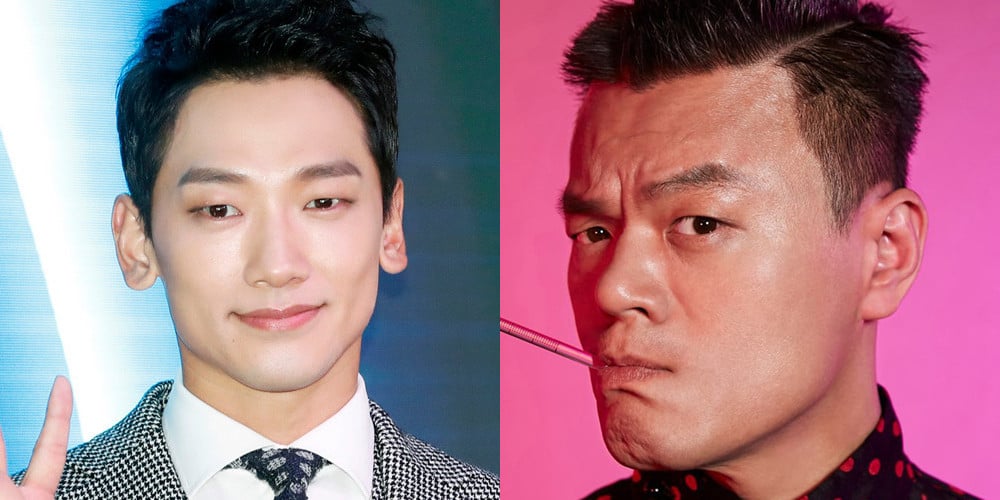 According to media outlet reports on October 30, Rain will be debuting as a new duo with his mentor, J.Y. Park!
Back on October 28, Rain's Sublime Artist Agency announced that the singer was currently preparing for his duo debut with a well known dancer, and that it would mark the "end of dance".
Now, the agency has confirmed that Rain's dance partner is none other than K-Pop's 1st-generation dance legend J.Y. Park! While the duo's official debut date is still undecided, the two stars are currently working hard to prepare for their new music release.
Stay tuned for more updates on Rain x J.Y. Park's duo debut, coming soon!