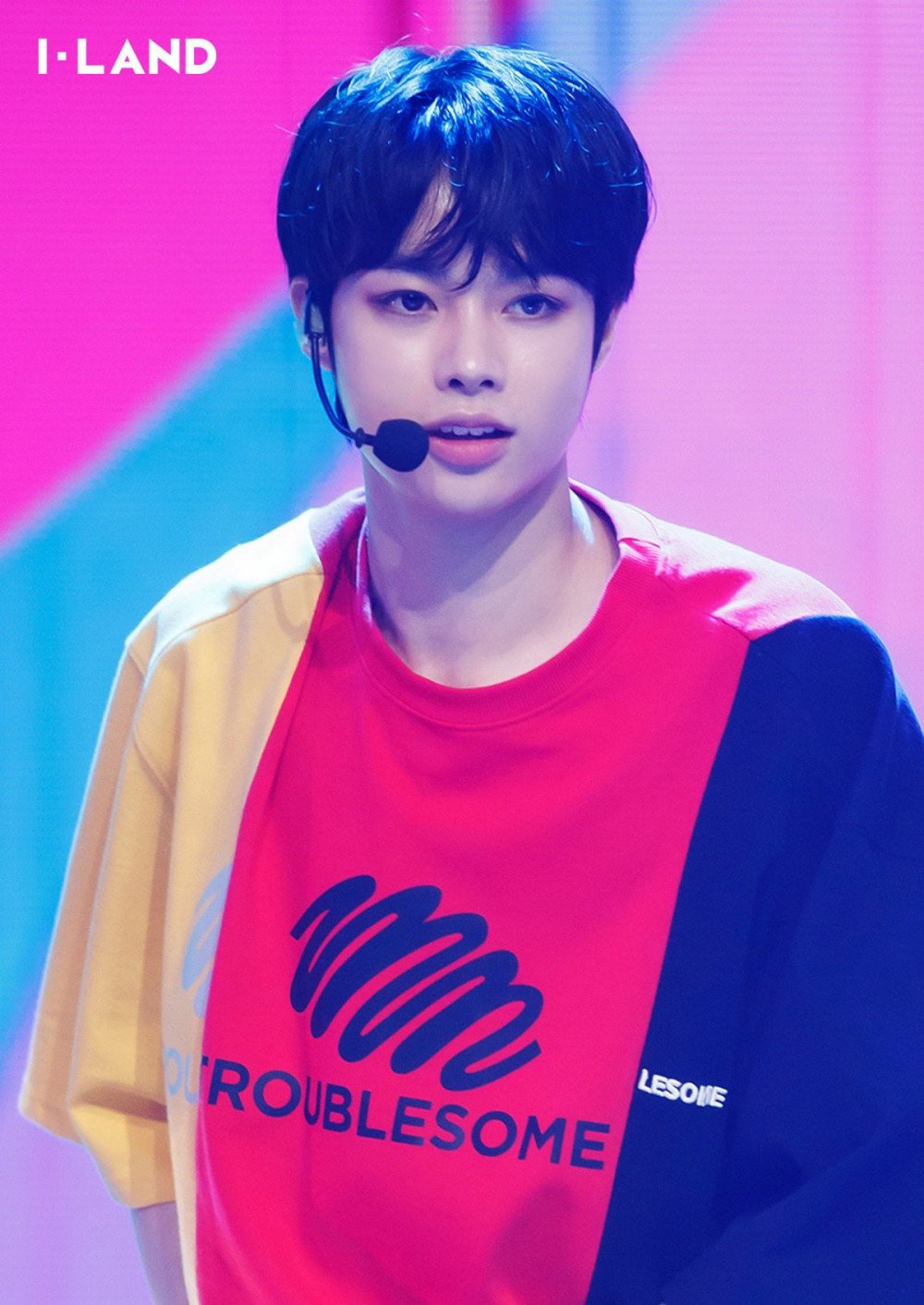 Hanbin has become the first I-LAND trainee to reach 1 million views in a solo fan cam. His "DNA" performance solo fan cam hit 1 million views after being released for one month.
The former trainee had gained a lot of fans from all around the world. Despite being eliminated, his fans continued to support him and waited for his debut. They are active on Twitter and do many activities such as donating and doing a hashtag party.
Check out the performance below.