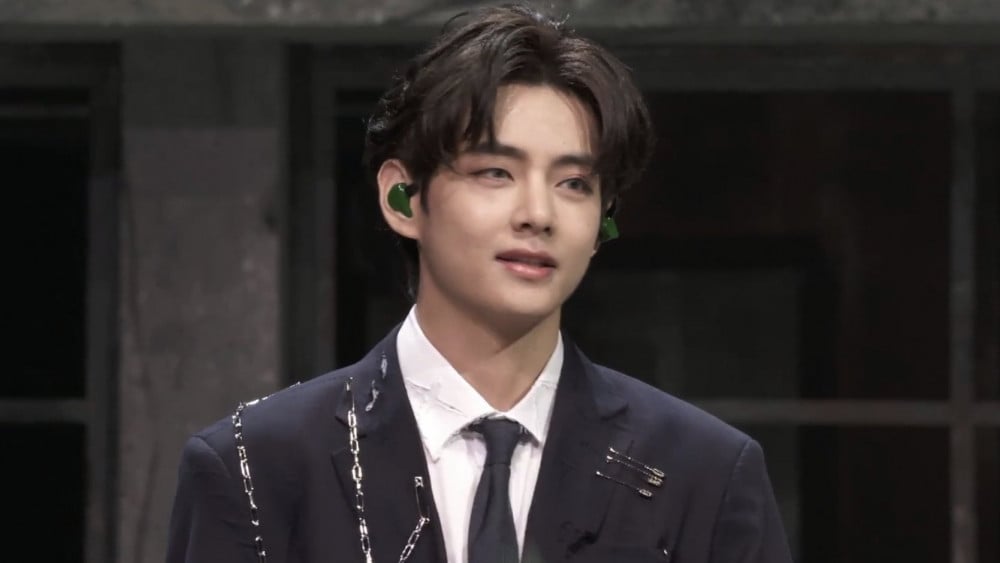 China's favorite K-pop boy, BTS's V, once again claims his unmatched popularity status in China as he becomes the only BTS member to enter the Top 100 of the "Super Topic" list on Weibo, the biggest social platform in China.
"Super Topic" list promoted by Weibo indicates the power of a celebrity's personal fan clubs in China, which is the most important popularity scale in China. However, it is not easy for foreign celebrities to enter the Top 100, but V easily managed to make it to the Star List.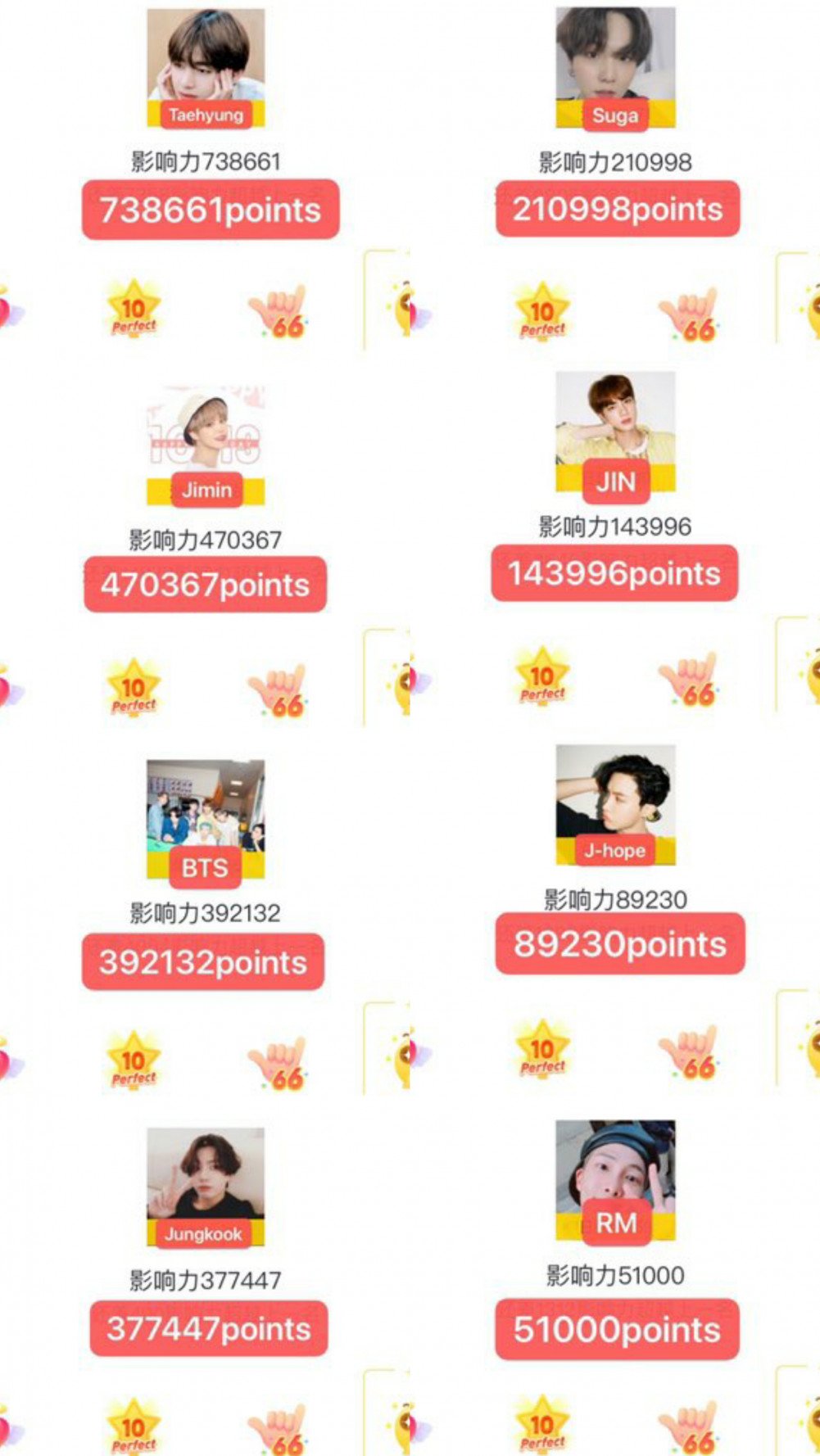 According to previous data, V is supposedly the most popular BTS member in China with the most popular hashtags on Weibo.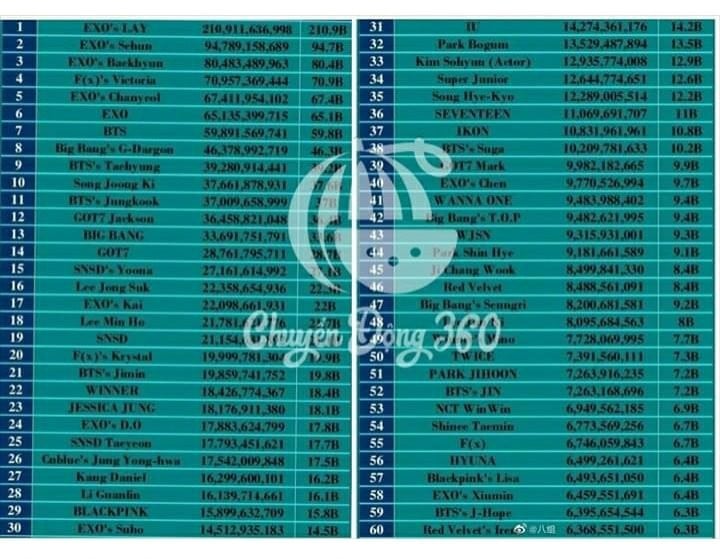 Fashionista V shows his great influence on the fashion industry as several Fashion and Beauty Magazines in China have been posting about V's unique style on their official Weibo accounts.
Recently, Ray Li Magazine (one of the top 10 most influential fashion-beauty magazines in China), Phoenix Network FASHION, MAGIA Magazine, ELLE MEN Youth, Vogue China, Marie Claire China, and several other magazines and some popular fashion bloggers acknowledged and appreciated V's unique fashion style, male god-like facial features and hot hairstyle on Weibo.
China seems to be becoming another "Teteland," as V's popularity continues to soar globally, dominating not only Weibo but every social media platform, including Twitter (most liked tweet by any Asian artist), Instagram (most liked photo of male Korean Artist), Tiktok (2 hashtags over 13B views) and even Twipple Japan (highest ranked Korean celebrity).