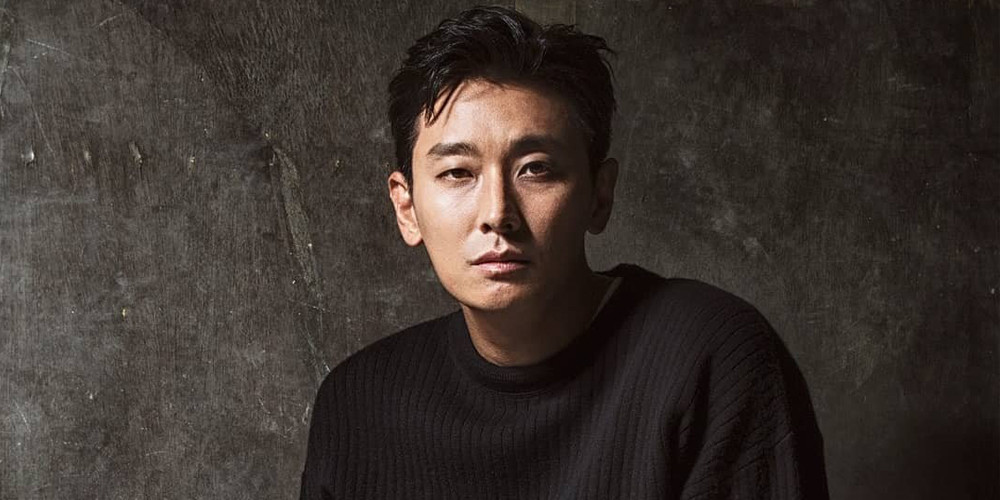 On October 20, media outlets reported that actor Joo Ji Hoon planned on leaving his current label KeyEast, starting anew with a new agency.
In response to these reports, KeyEast relayed, "We are currently discussing Joo Ji Hoon's contract renewal."
According to earlier media reports, Joo Ji Hoon was contact by a startup agency, H& Entertainment - established by a former vice president of KeyEast. H& Entertainment is home to artists like In Kyo Jin, Jung Ryeo Won, Son Dam Bi, and more.
Meanwhile, Joo Ji Hoon is prepraring to greet viewers through a new blockbuster small-screen series, 'Jirisan'.