Popular game PUBG MOBILE teased gaming enthusiasts and BLACKPINK fans with a hint of a possible collaboration with Lisa.
The company's official Twitter account had posted a picture of a person sporting pink-rimmed shades with a reflection of a city in light pink hair with a similar colored background with a mysterious caption, "Guess who is coming?"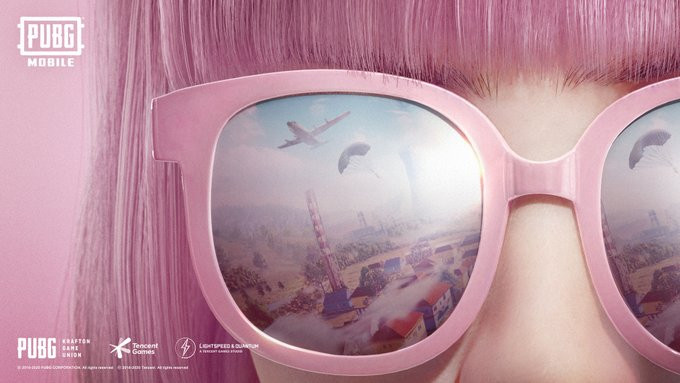 Although the company had not stated an official announcement for the identity of the individual in the picture, many Blinks (Blackpink fans) eagerly await and speculate the person to Lisa, who is known for her signature hairstyle - bangs.
Additionally in Season 14 (Spark The Flame) of PUBG Mobile, BLACKPINK's "Playing With Fire" can be heard as the background music.
More updates shall be given on the exciting news of the collaboration soon.