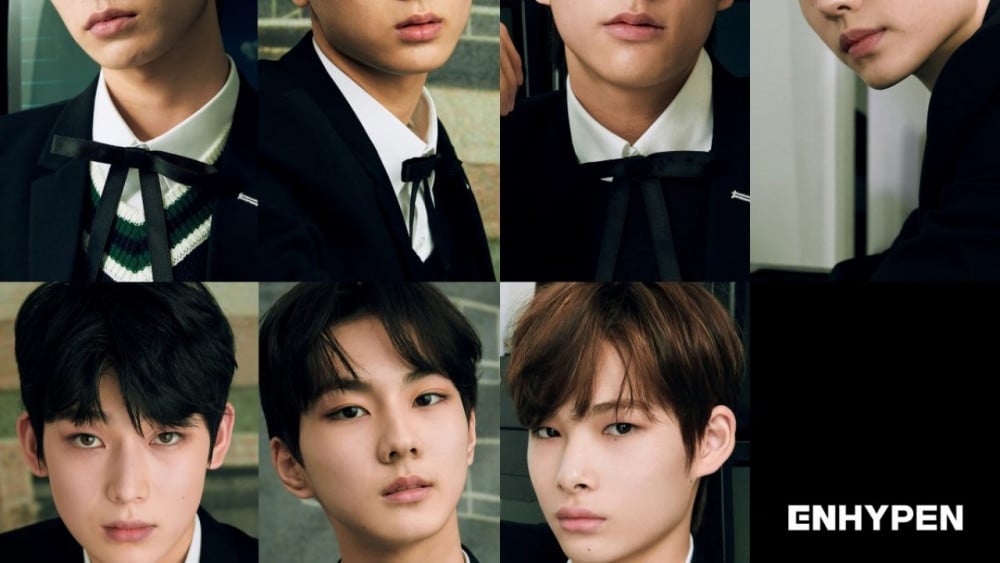 Big Hit Entertainment recently opened up a fandom naming event on Google Docs.
ENHYPEN Fan Club Naming Event
Thank you for all the love and support for ENHYPEN shown by our fans around the world.

[Solidarity that overcomes all boundaries, ENHYPEN]
The official name for fans who will join ENHYPEN on their journey to discover each other through their special connections and grow! We are inviting your participation in creating the official ENHYPEN fan club name.

Inspired by the "hyphen" (-) symbol that connects different words together to create a new meaning, the name ENHYPEN stands for seven boys who overcome boundaries to join and grow together and dream bigger.

The official fan club name will be chosen by the members of ENHYPEN from the names you submit. The fan whose entry is chosen will receive a group Polaroid photo of the members of ENHYPEN, taken after the fan club name has been chosen!


1. Submission period: September 20 (Sun.) 2pm (KST) to September 24 (Thur.) 11:59 pm (KST)
2. Results announced: October 9 (Fri.)
Here's one of my ideas:
PARENTHESIS / BRACKETS
Parenthesis means digression: a message that departs from the main subject. In life, it means to be in your own little world. The Enhypen logo is EN— and when you add parenthesis this is the result (EN—). Have you ever heard the line "Life in parenthesis"? in life it means you set apart yourself from the rest of the world. As we can see, many bad things are happening in this world that's why I thought of this. I want something where we can escape from the chaos of this world. Parenthesis represents us the fans or the one who supports Enhypen members and the members represent our own new world. When Parenthesis and Enhypen (EN — ) are together we are separating ourselves from negativity and bad things over our lives. Parenthesis will protect the Enhypen. Actually I want another word of parenthesis but I can think of it. Maybe we can use brackets?
Other suggestions:
Hypers
Hypemen
Hypebeasts
Nexus
Emdash

What do you think would be a good fandom name?