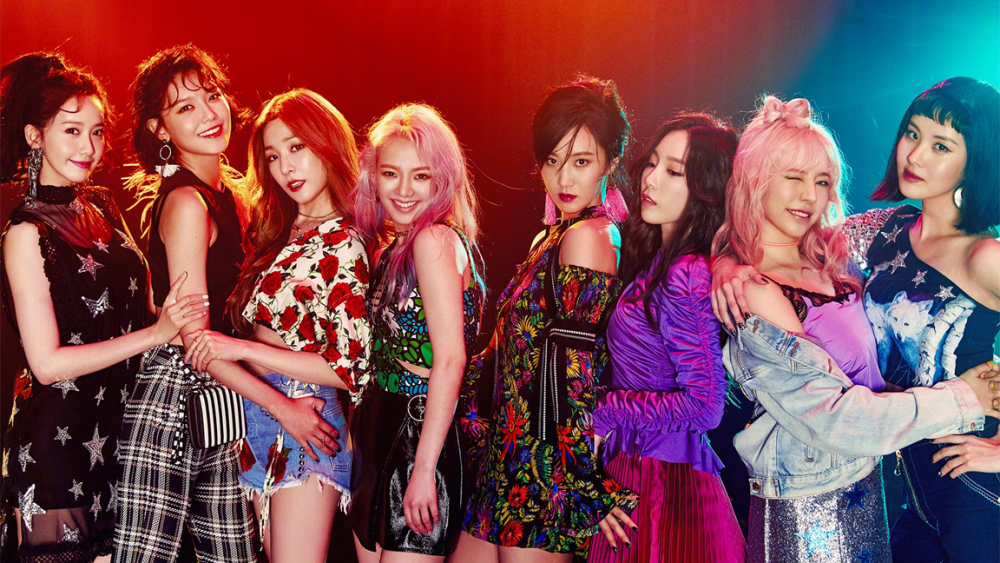 Recently, the online communities of social media have been excited as a netizen uploaded a clip of a producer who claims to have pitched music for Girls' Generation's new single.
Many Girls' Generation fans have become excited to hear the news that their beloved girl group will be returning with a single. However, there are some who wonder who this producer is.
The producer in the video claims that he is just pitching and that nothing has been confirmed yet. Although nothing has been confirmed, many Girls' Generation fans have their hopes up that the girl group is preparing for a possible comeback while some still doubt the news if it's even real.
Check out the video clip below.