NCTs Taeyong shared some sad news to fans on September 6. His beloved dog Ruby has passed away.
The Singer-Rapper of the K-pop group shared the post along with adorable pictures of the late dog on the groups official Instagram and Twitter accounts.
He posted it with a caption saying "Today my best friend Ruby went to heaven" and ended it with an "I love you"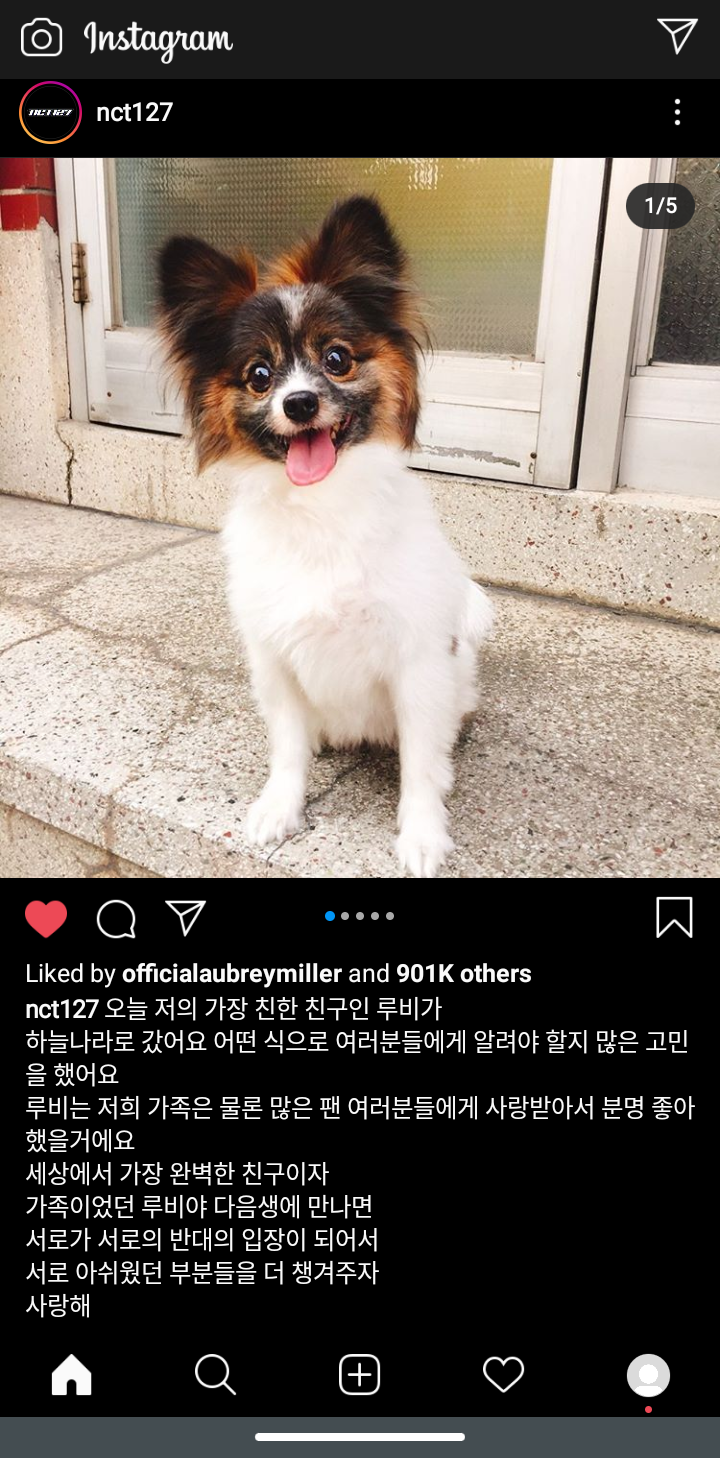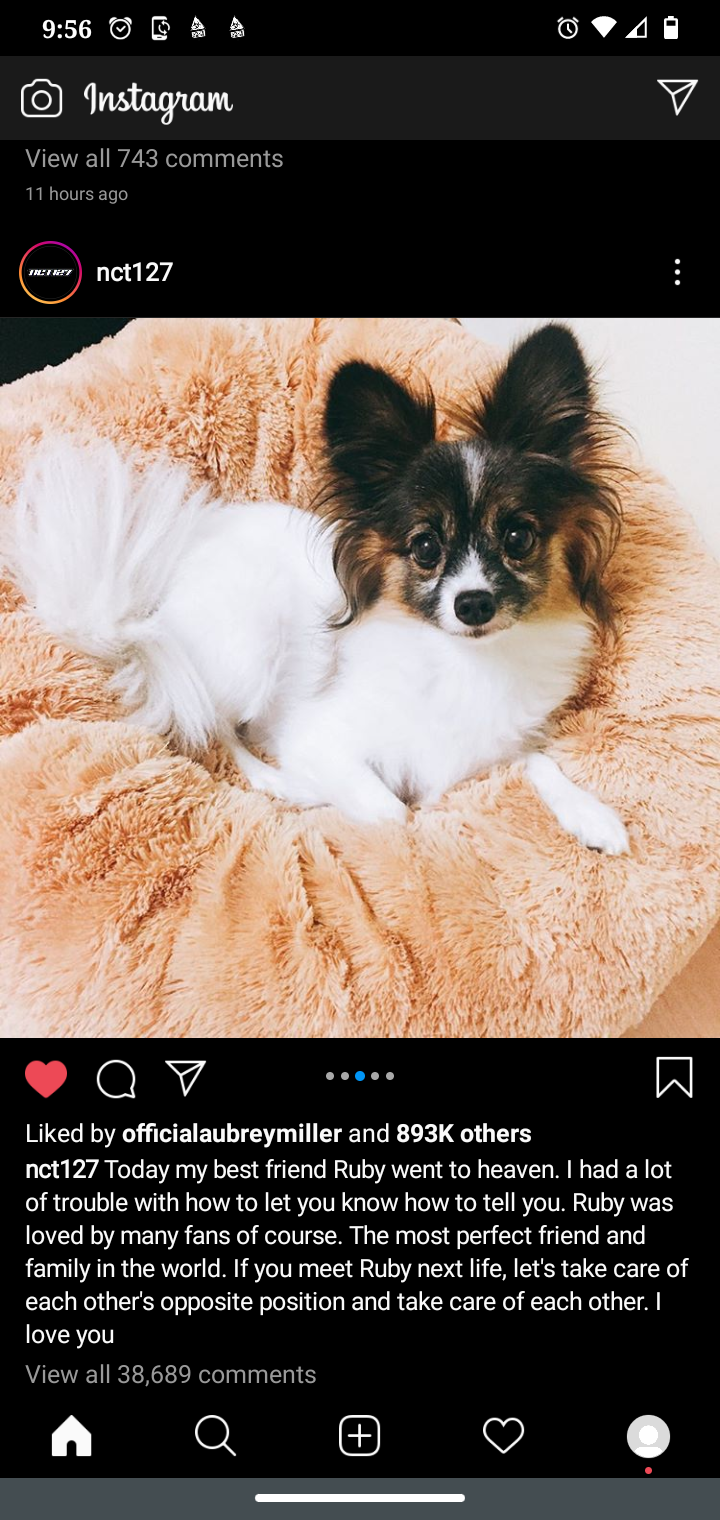 Not long after the Idol shared the news the hashtags #TaeyongStayStrong and #TaeyongYouAreLoved became top trending on Twitter.
The fans have given the Idol there condolences as well as saying there final goodbye to Ruby.
Remembering the various times Taeyong shared his love for his best friend.