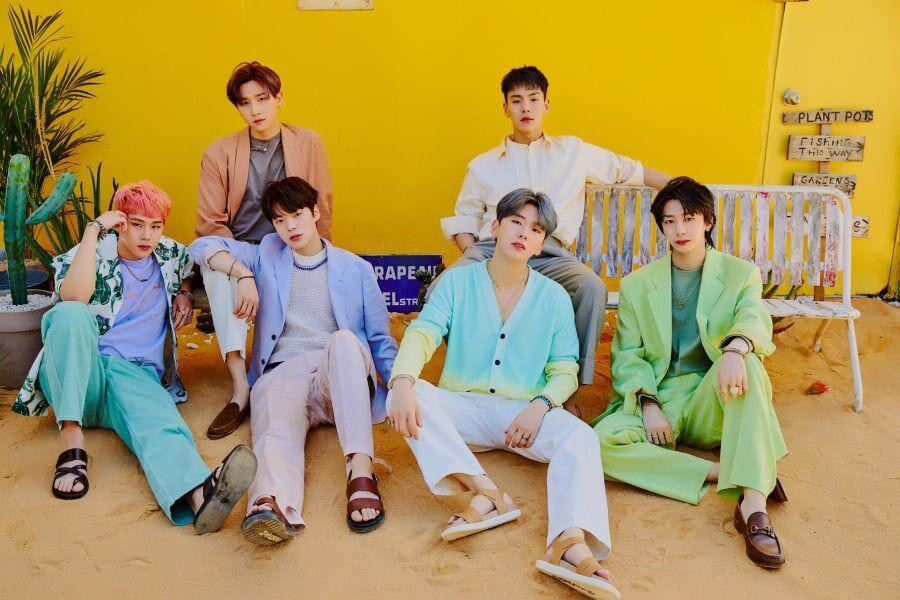 Throughout September 22, the Cultural Heritage Administration with the Cultural Heritage Foundation announced that MONSTA X will be getting involved in the Korean Heritage Visit Program.
The 'Visit Korean Heritage Campaign' seeks to assist people in regaining the importance of Korea's heritage and culture and to increase understanding of the ethnic heritage as an area of relaxation, hospitality, with recovery.
Together with Professor Seo Kyoung Duk, MONSTA X will be featured on the latest Youtube content entitled 'Cultural Heritage Travelog' (literal headline) in which they will proceed and present various directions to visit ethnical heritage and express the ancient significance for each heritage.
The members of MONSTA X stated, "It is such an honor to be able to introduce our country's beautiful cultural heritage. Through this campaign, we hope that more people will deeply learn and feel the beauty as well as the emotion evoked by our traditional cultural heritage."
MONSTA X's 'Cultural Heritage Travelog' will be posted via the Visit Korean Heritage Campaign's YouTube beginning on September 29.