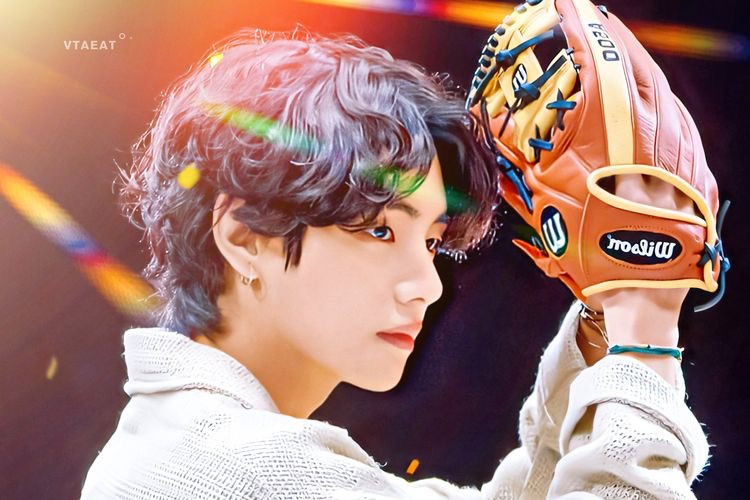 BTS member V is often credited as one of the most kind-hearted and respectful idols of this generation. His sincerity and warm personality are beautifully reflected through his interactions with the fans, colleagues as well as the media personnel. His fans have also steadily followed his footsteps in spreading kindness in every corner of the world whether it is to celebrate anniversaries related to the idol or simply providing a hand in times of need.
One such act of philanthropy that has come to light on social media today is V's Vietnamese fanbase (@BTSV_VN)'s generous donations to commemorate the start of the new school year. The fanbase revealed that they donated a hundred gifts including school supplies to kids in need in hopes of motivating them to enjoy the new school year to the fullest.
As V has always shown a special fondness towards children and encouraged everyone to find their own color to be the best version of themselves, his fans have worked incredibly hard to aid those in need with more opportunities to learn and grow through multiple projects in the educational field.
One of the most notable projects is his Chinese fanbase: China Baidu Vbar's 2019 Birthday project titled "Kim Taehyung Love Road and Bridge" which provided a safe commute to school-goers of Zhaoxi Village. The fanbase also built a classroom named "Vante Art Classroom" in Hubei AnLu Elementary school to encourage kids to pursue their love for art. In addition, China Baidu VBar is also constructing a school named "Taehyung Hope Primary School" through the renowned hope project by the China Youth Development Foundation (CYDF). As per multiple media reports, the school is expected to be completed at the end of the year.
It is incredible to see millions of fans of V across the globe aiding to make the world a better place for the youth of tomorrow. After all, as V has continually shown a positive way of life through his music, action, and words, how can one not take inspiration from him?