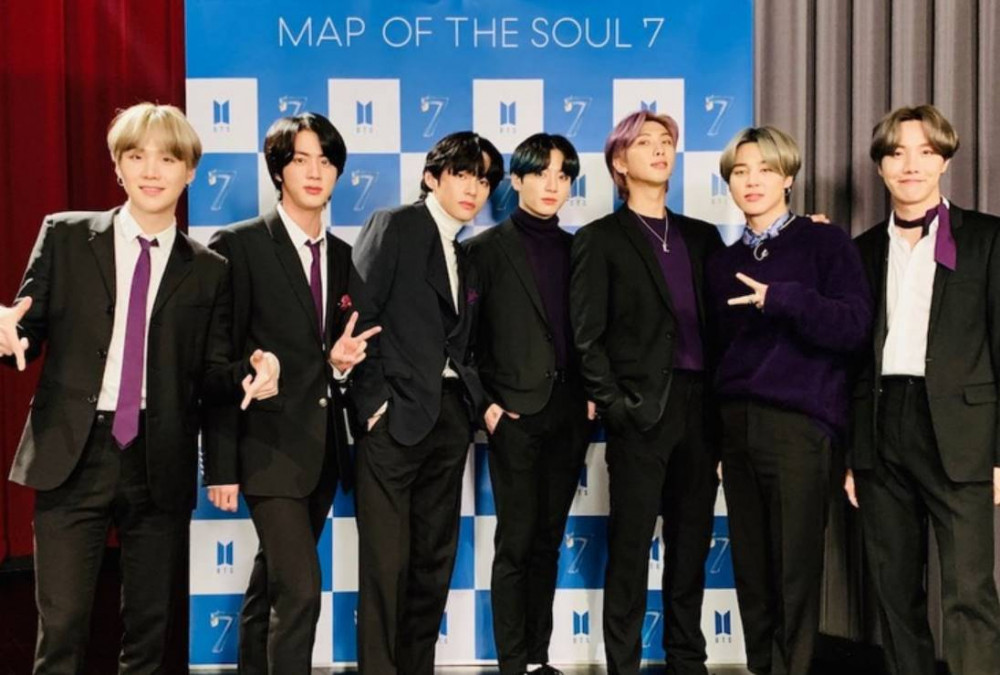 South Korean boyband BTS canceled their offline BTS MAP OF THE SOUL ON: E concert. This confirmation was announced by the agency Big Hit Entertainment through Weverse, the BTS and ARMY community applications. In its official statement, Big Hit said that they had planned the concert to give BTS the opportunity to meet fans in the midst of the Covid-19 pandemic.
"We have prepared offline events that are fully in accordance with the guidelines provided by the public health authorities to ensure the safest environment for our artists and fans," Big Hit Entertainment said in its official statement, Friday (25/09/2020). Big Hit added that, with social distancing regulations being tightened, restrictions continue to be imposed on public gatherings and events.
"For this reason, BTS MAP OF THE SOUL ON:E will be held online without an offline component (face to face). We would like to apologize to all fans who have been looking forward to the face-to-face concert. We ask for your generous understanding," he concluded. Big Hit Entertainment. BTS MAP OF THE SOUL ON:E concerts are scheduled to take place on October 10 and 11.