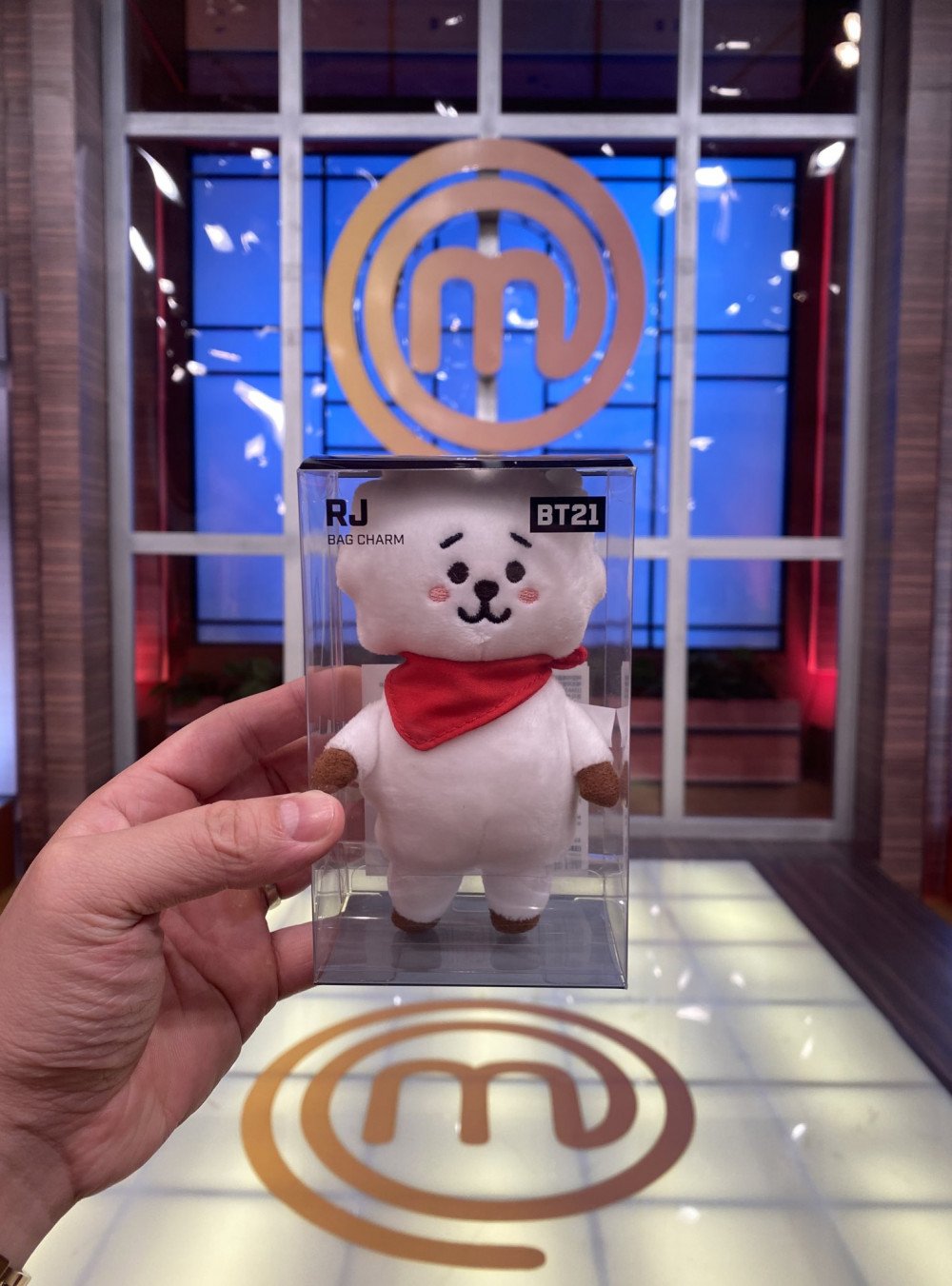 BT21 Star plushie RJ debuted on MasterChef Indonesia.
it all began when a MasterChef contestant took RJ to the show and the host, fascinated, asked what it was and the contestant answered it is RJ, her lucky charm.
And thus began RJ's debut on International TV Show.
And the MasterChef Judge, Arnold Poernomo, started his inquiry about the lucky charm RJ for his son.
Soon he had 7 RJ ( mind you, its pretty difficult to even have a single RJ because of very high demand)
He says, the presence of RJ made the show one of the highest rated event during ITA Awards 2020 Weekend.
And ofcourse our beloved RJ is crowned the next Masterchef!
Mr. Arnold's tweets reflected every RJ lover's mood.
Thus, RJ who made his international television debut won many hearts and MasterChef as well!
Kim Seokjin must be so proud of his son's achievements!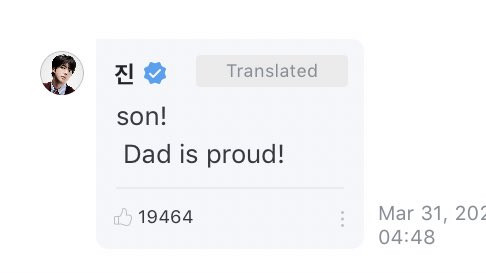 This isn't the 1st TV appearance of RJ.
In the past, RJ made cameos in Korean movies, Idols Vlives, Youtube Influencersrs Vlogs, Athletes and artists social media posts.

Rugby player Luke Thompson
Got7 Jinyoung
Jeong Seungwon, Korean football player got an RJ sleeping mask as a gift.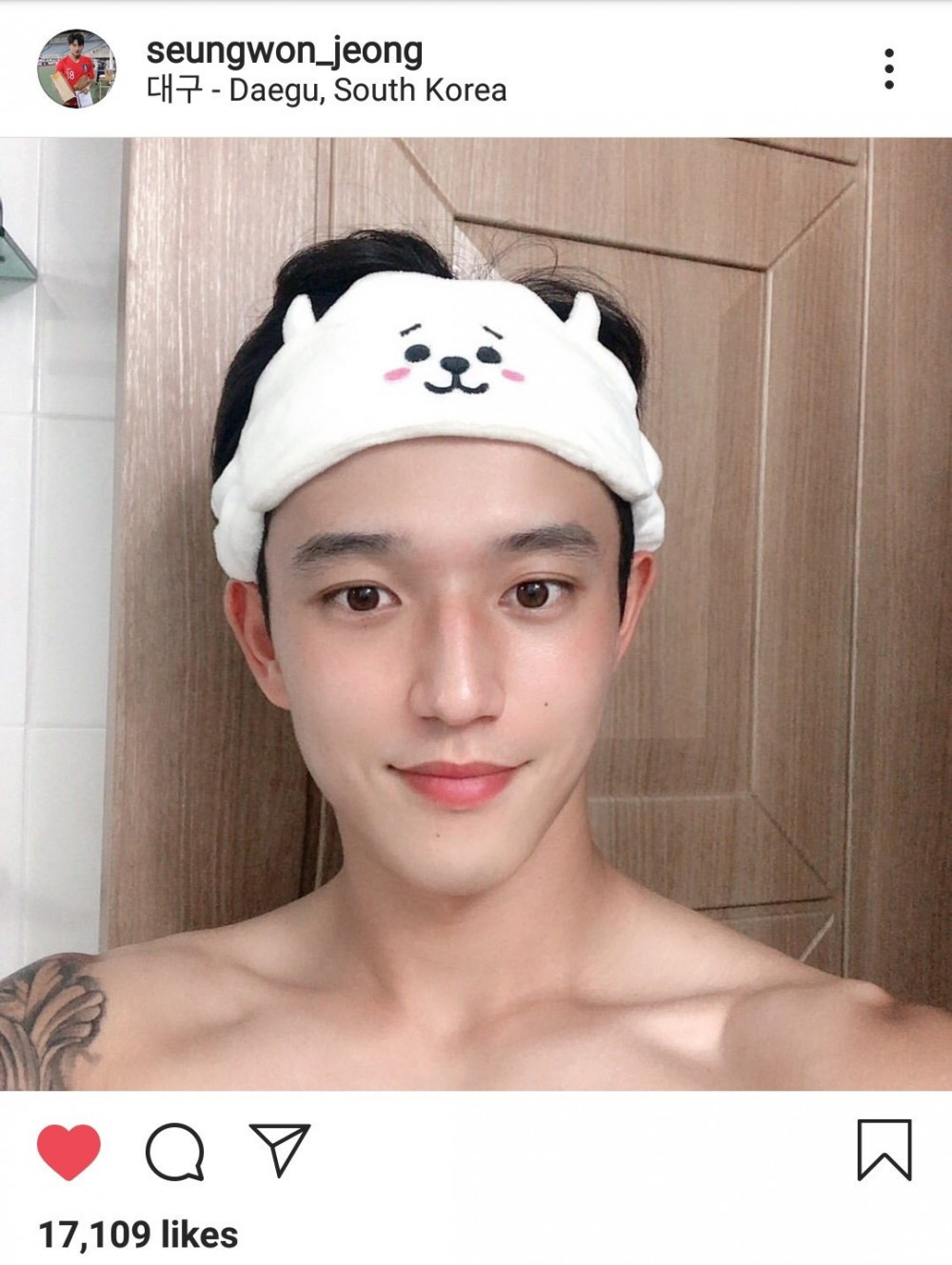 It is noteworthy that Jin worked on RJ since 2015 till it took a perfect shape.
Q.What does fur mean to RJ?
(For RJ) it's like a warm embrace ... warm, parental affection, you know so I hope RJ Can reach out to lots of people with that fluffy of fur, and I can't think of anything that would be better than that - JIN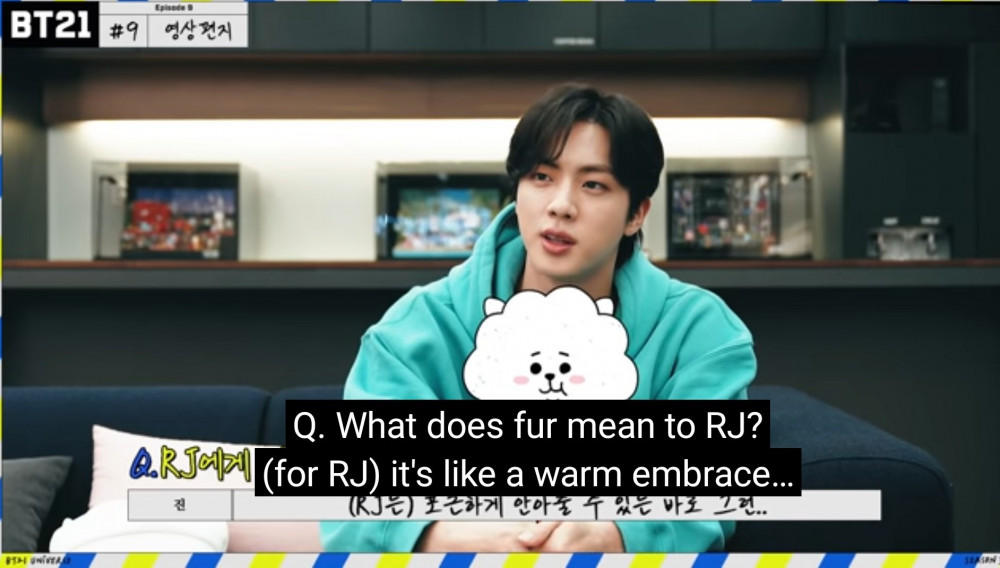 Line Friends (Naver) gifted Jin with a life sized RJ which Jin shared on SNS.