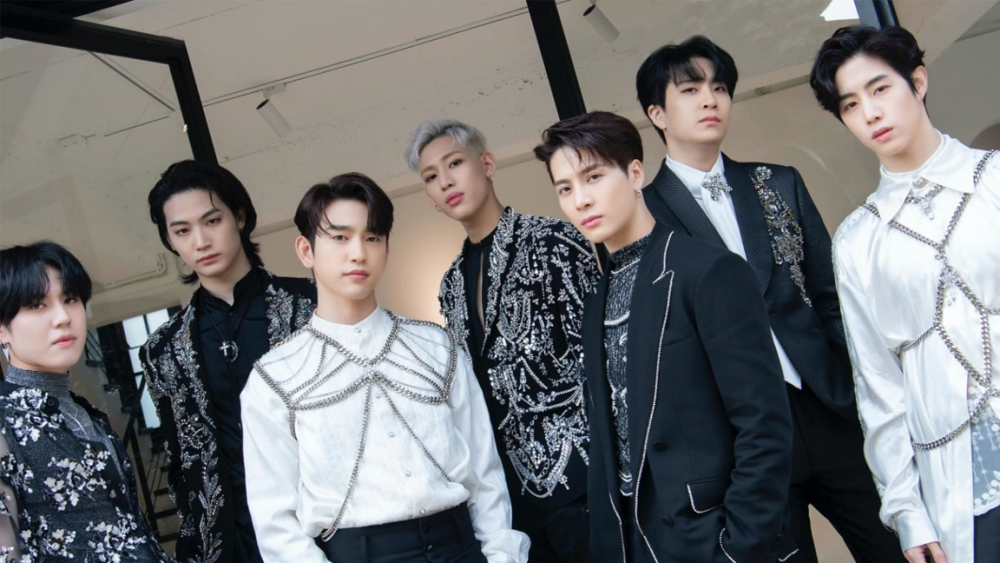 In light of the recent Twitter trending with TWICE, GOT7 fans are also taking to social media to express their frustrations with JYP Entertainment.
On September 1st, #RespectTWICE_JYPE began trending worldwide on Twitter as TWICE fans have taken it to social media requesting for a better treatment for the group. However, there is another group in which the fans have requested better treatment for a longer time - that is GOT7.
After seeing the trend, GOT7 fans have also tweeted #AhgasesWaitingForGOT7 as the hashtag climbs the trending list on Twitter. Although some GOT7 members are active and promoting individually, It has been a long time since the fans have seen the group promote has a whole.
Therefore, the GOT7 fans have once again expressed their frustrations and anger towards the group's agency, JYP Entertainment. Many fans are tweeting they are waiting for the group to return soon and request the agency to treat the group better with more promotions.