K-pop singer, BLACKPINK's Jisoo has breaking records and it has nothing to do with music. After her appearance as a guest on Tasty Square, a live variety show on Naver TV, fans went on a frenzy on social media.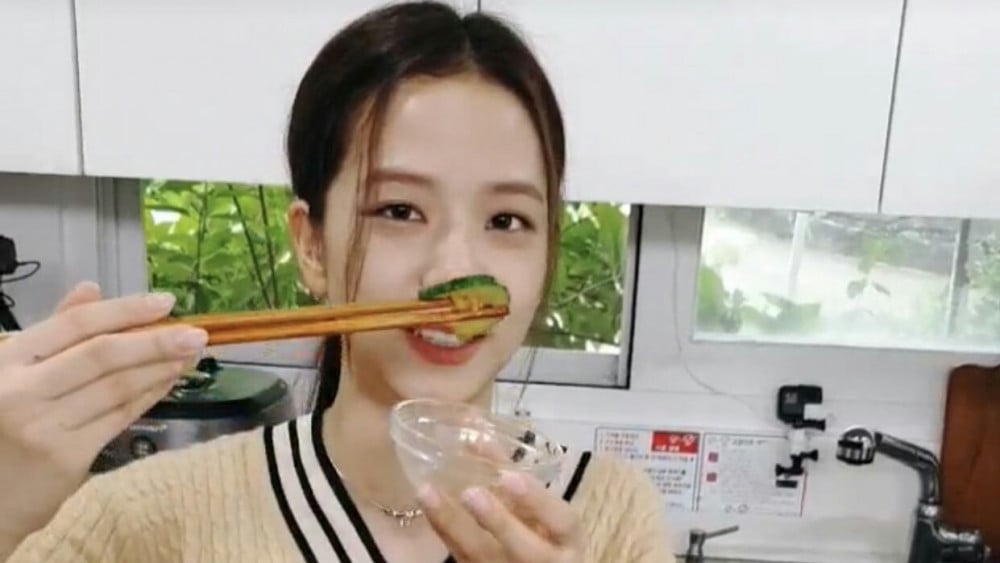 Tasty Square is an entertainment program that aims at helping struggling farmers and fisherman in South Korea.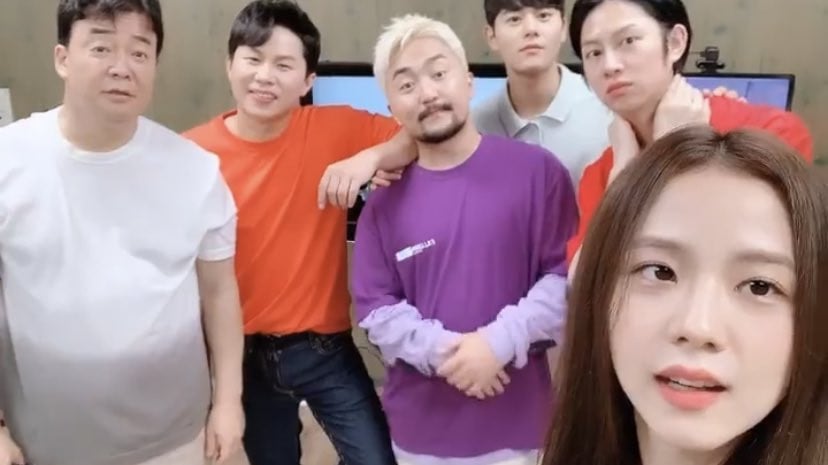 Jisoo's appearance started with a live broadcast on Naver TV on August 3, 2020, at 12 pm KST. The episode saw the singer cooking and promoting zucchinis while dancing and flipping the pan to her heart's content but her excitement wasn't nearly as large as her viewers.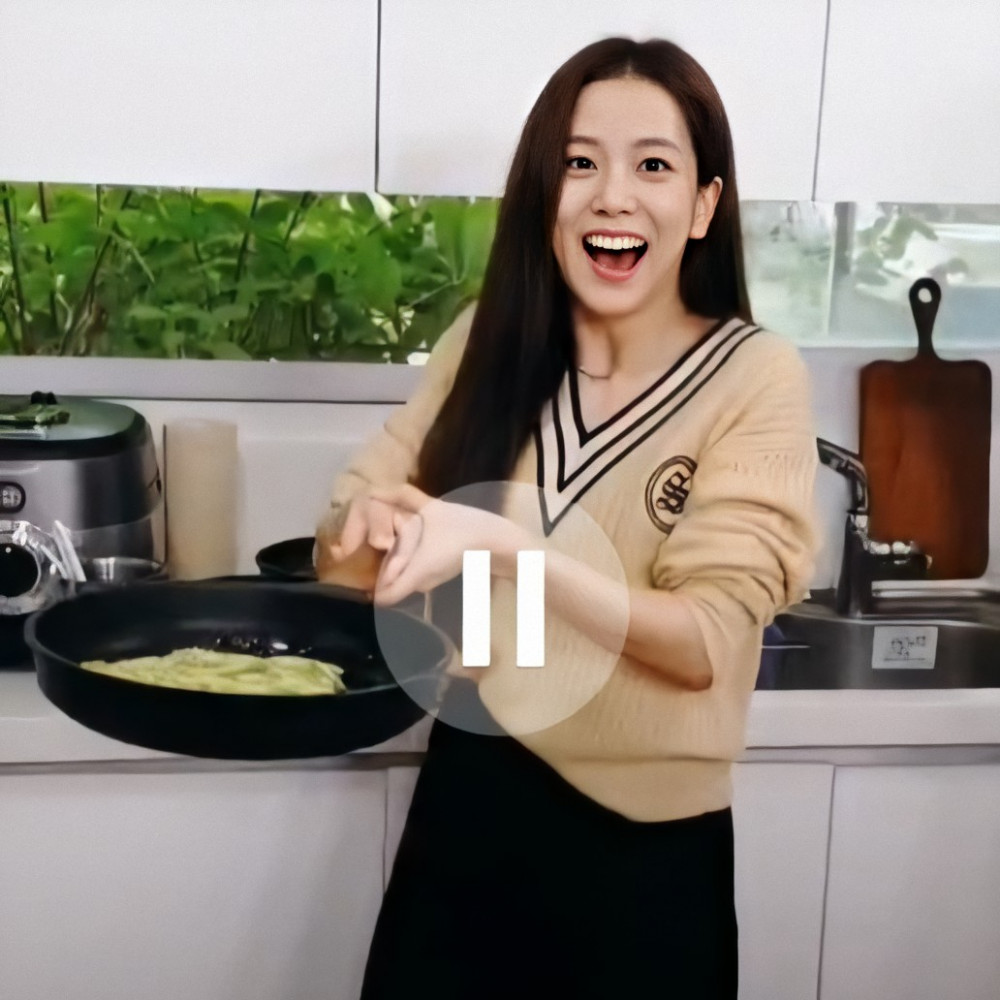 Right after the Tasty Square with Jisoo has ended, they got with over 74K viewers (the most for Tasty Square) & has ended with over 3M likes (the most and only Tasty Square live to do so). Jisoo's hashtag created by fans #JISOOonTastySquare also trending #1 Worldwide and in 14 countries.
Aside from the views & like achievements, the real deal here is, jisoo helping the famers to buy their zucchini. Sold out to be exact! Jisoo also help the show to get a new record for fastest Tasty Square live to sell out a product (only in 35 mins).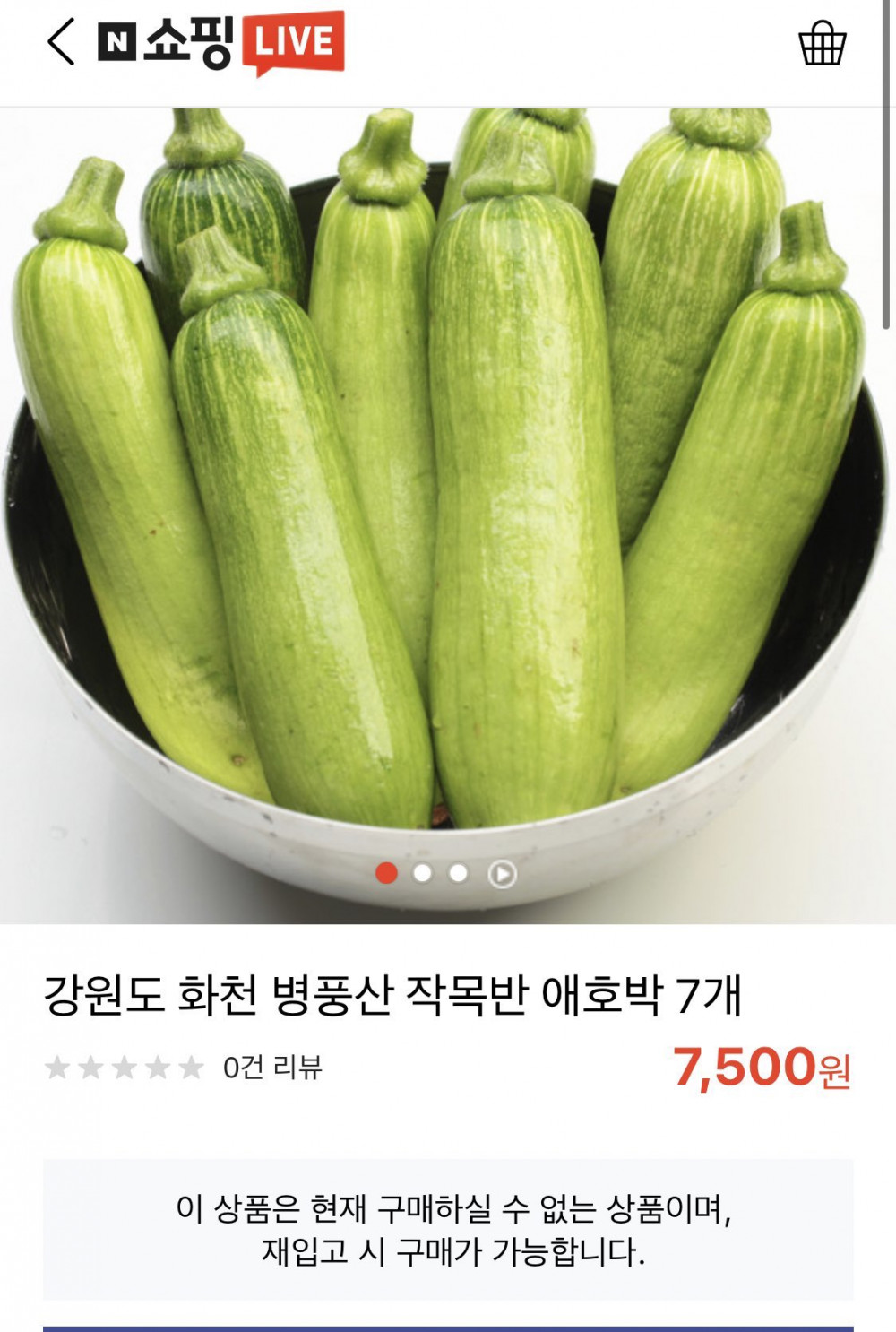 NAVER shopping live Tasty Square with Jisoo also in #1 for weekly top 10 views on NAVER TV live.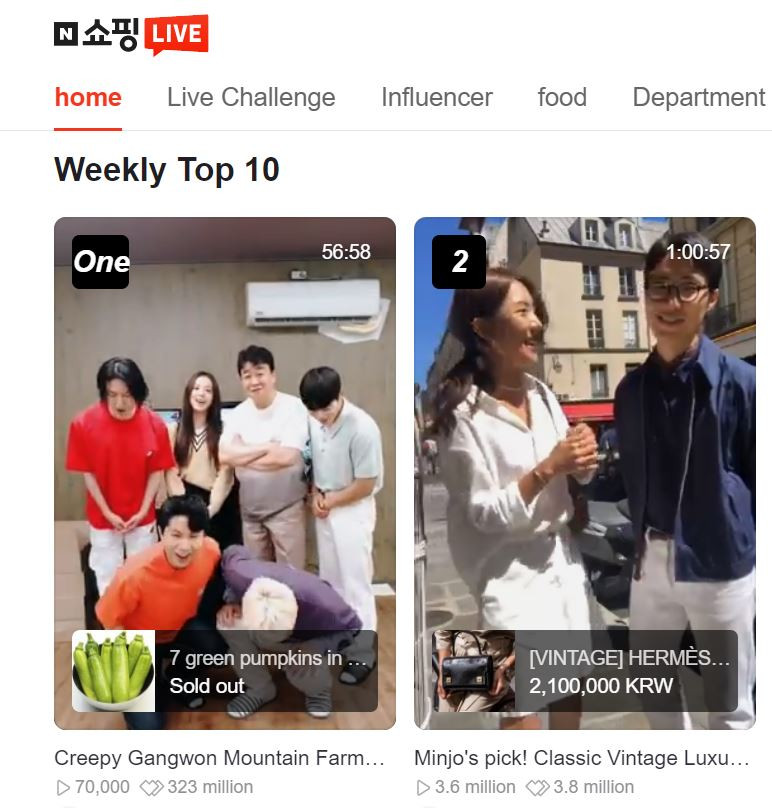 Many comments with clips and screenshot of fan-favorite moments from Jisoo. Such as Jisoo's cooking skill and her genuine reaction when she did the pan flip. Her pure excitement absolutely made fans day.
e
Another fans also wrote that Jisoo was so cute and she looked happy.
Fans also impressed with Jisoo's humbleness. When Baek Jong-won said there's no one who doesn't know her but Jisoo still introduced herself to the viewers.
With all the positives feedback, fans obviously want to see Jisoo in a lot more on reality shows. Her bubbly and cute personality is undeniably infectious and it is a refreshing step away from the stage spotlight for a while. Could the love of her fans see her returning to TV with her own culinary cooking show? Based on Jisoo's love for cooking, we can only hope so.