Leader Soohyun and Maknae Jun came together for a photo for the groups 12th year since debut.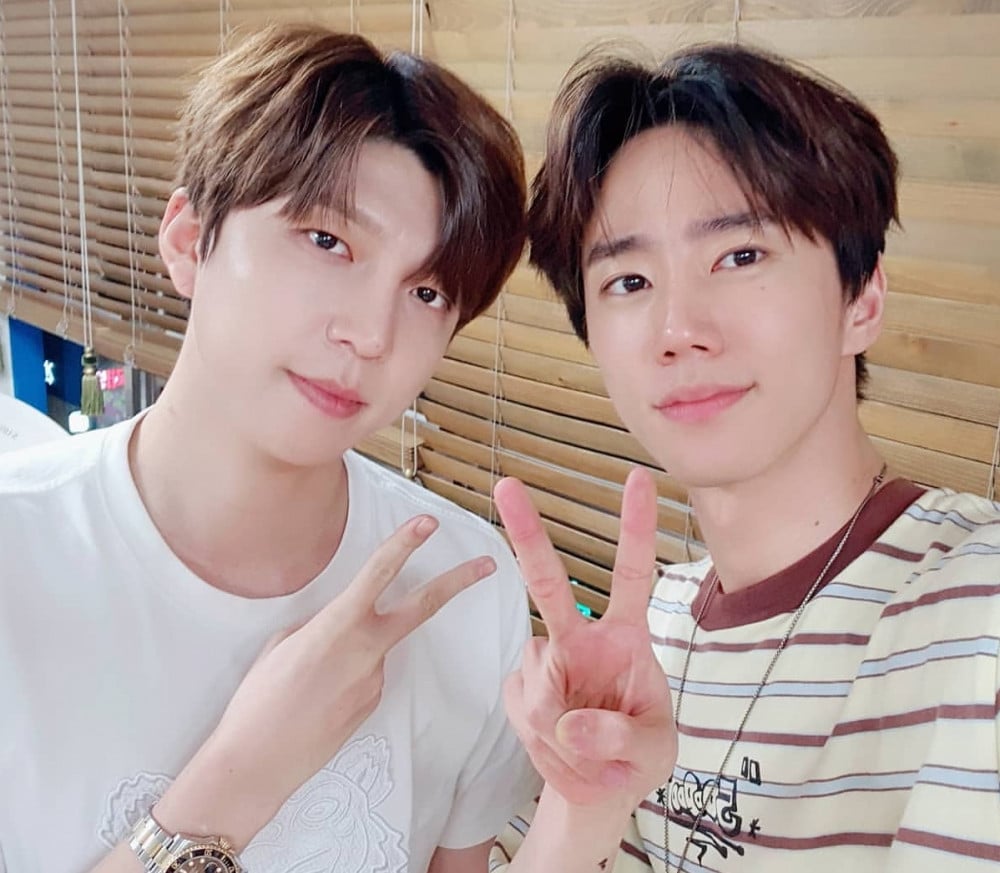 U-KISS originally made their debut in 2008 with six members - Soohyun, Alexander, Kibum, Eli, Kevin and Dongho. Over the years, the group has had many line up changes, with only Soohyun left from the original group.
Soohyun and Jun have recently been promoting in various areas, along with releasing a Japanese single. They also both appeared in Korea's Singles Magazine this month too.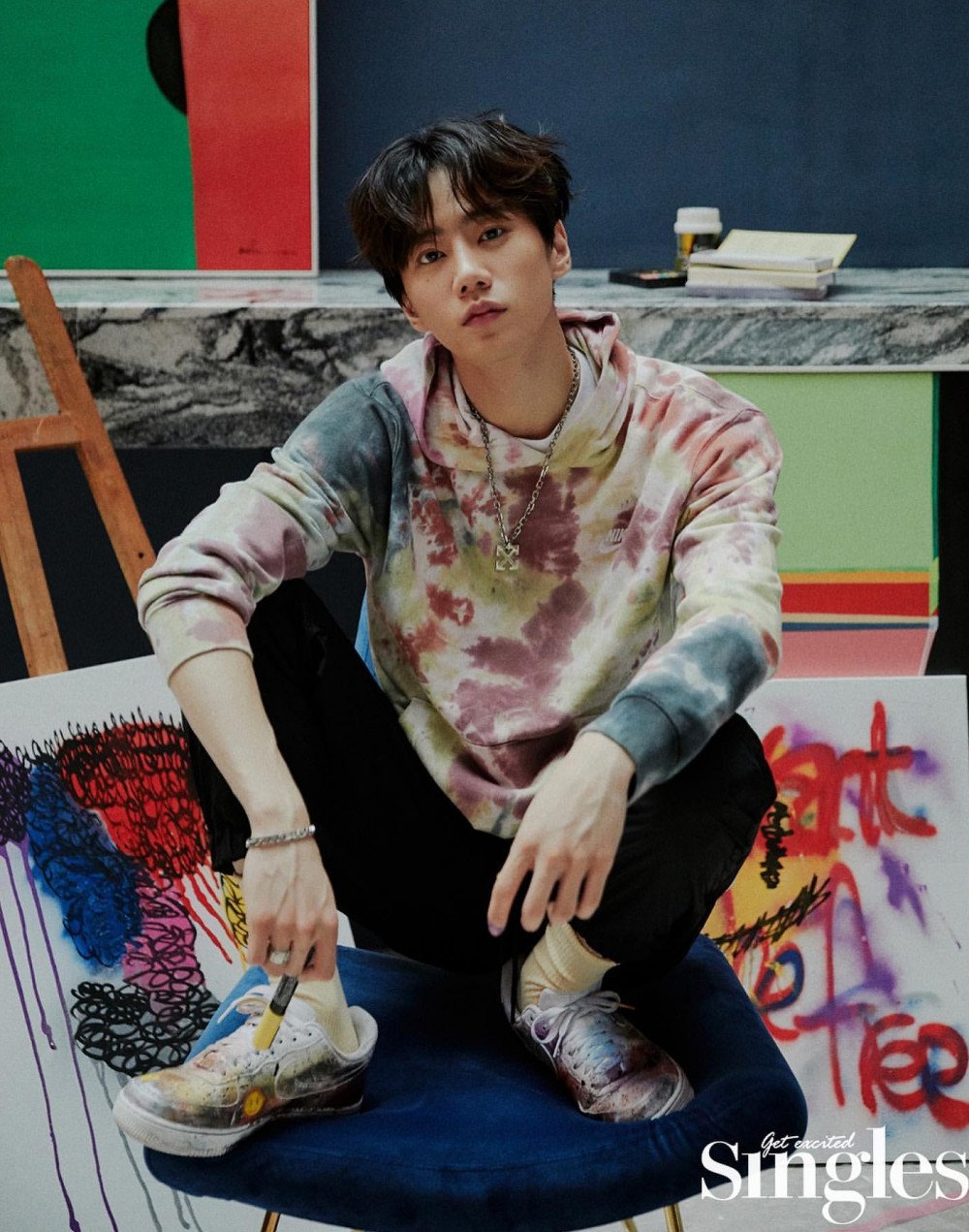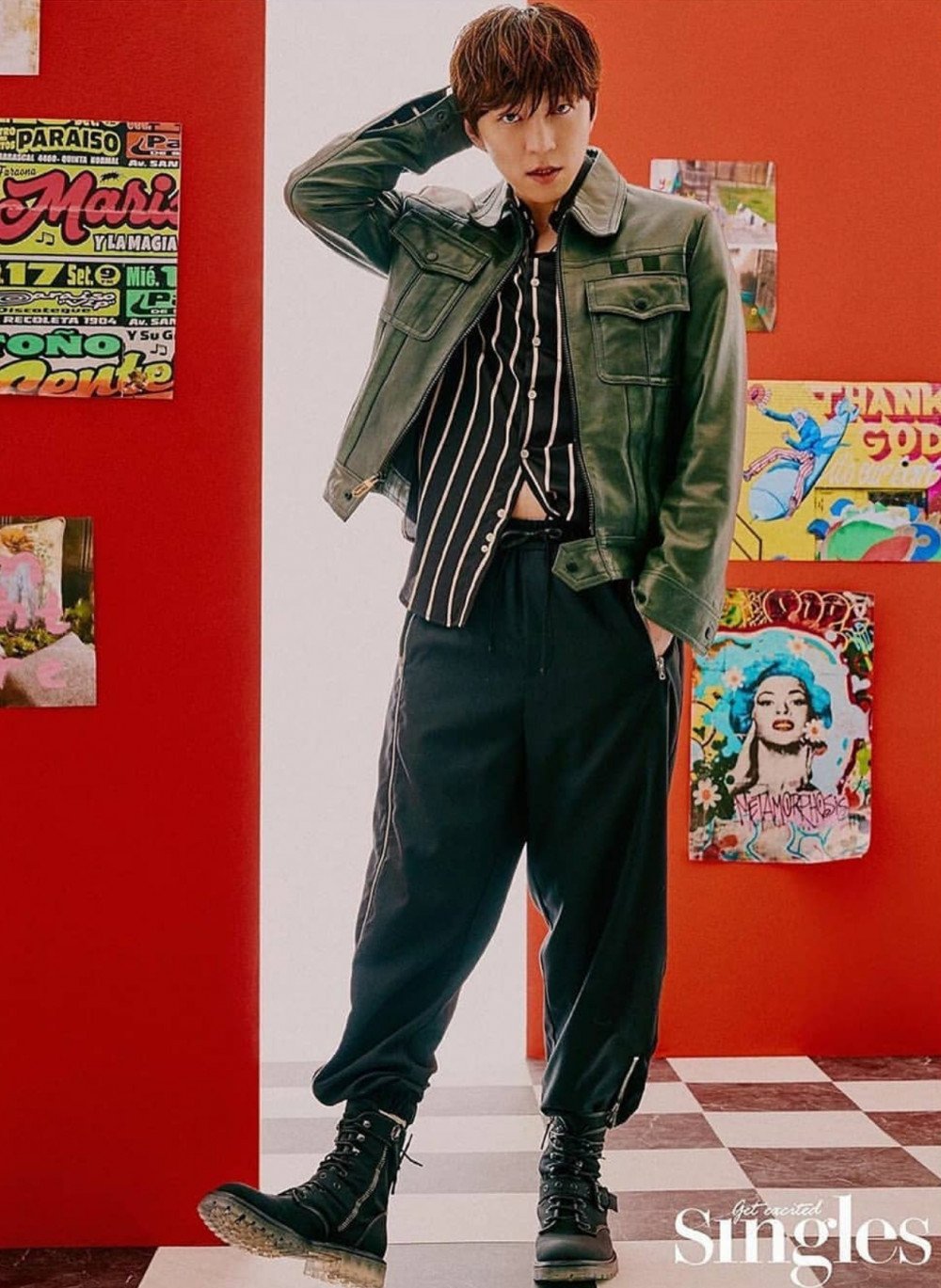 Soohyun and Jun are currently waiting for other member Hoon to complete his Military Service, which will be in October.

UKISS will also be releasing new Japanese songs in October. Stay tuned.
Happy 12th Anniversary, and congratulations U-KISS! Show your support for the group on Instagram and Twitter.