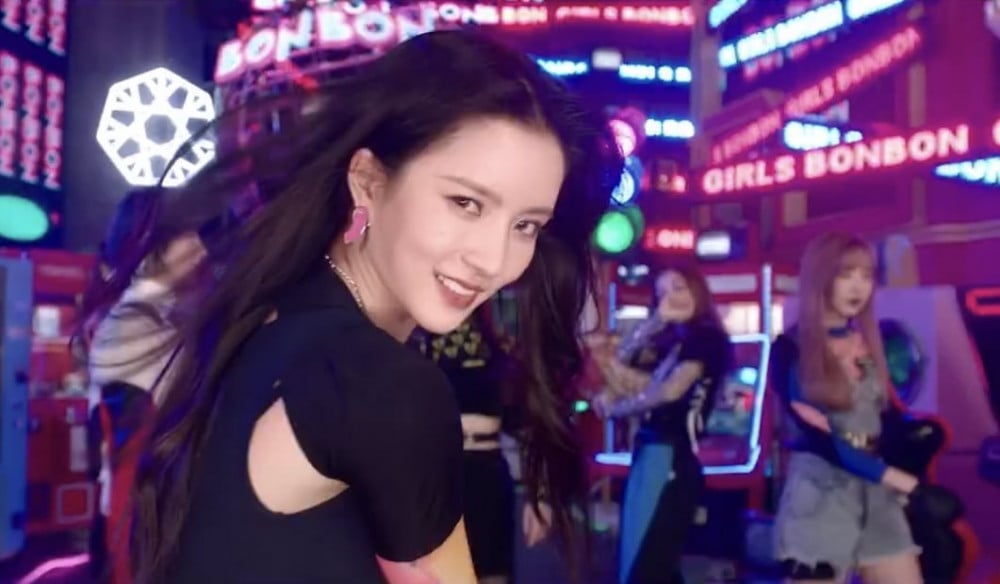 Sally, now going by her birth name Liu Xiening, is making her 2nd debut in the girl group BonBon Girls, the girl group that won Produce Camp 2020 (Produce 101 China season 3)..



She was originally a member of Gugudan, Jellyfish Entertainment 1st ever girl group & the sister group of Vixx + Victon, but the group has since been on indefinite hiatus ever since, and have possibly faced a silent disbandment.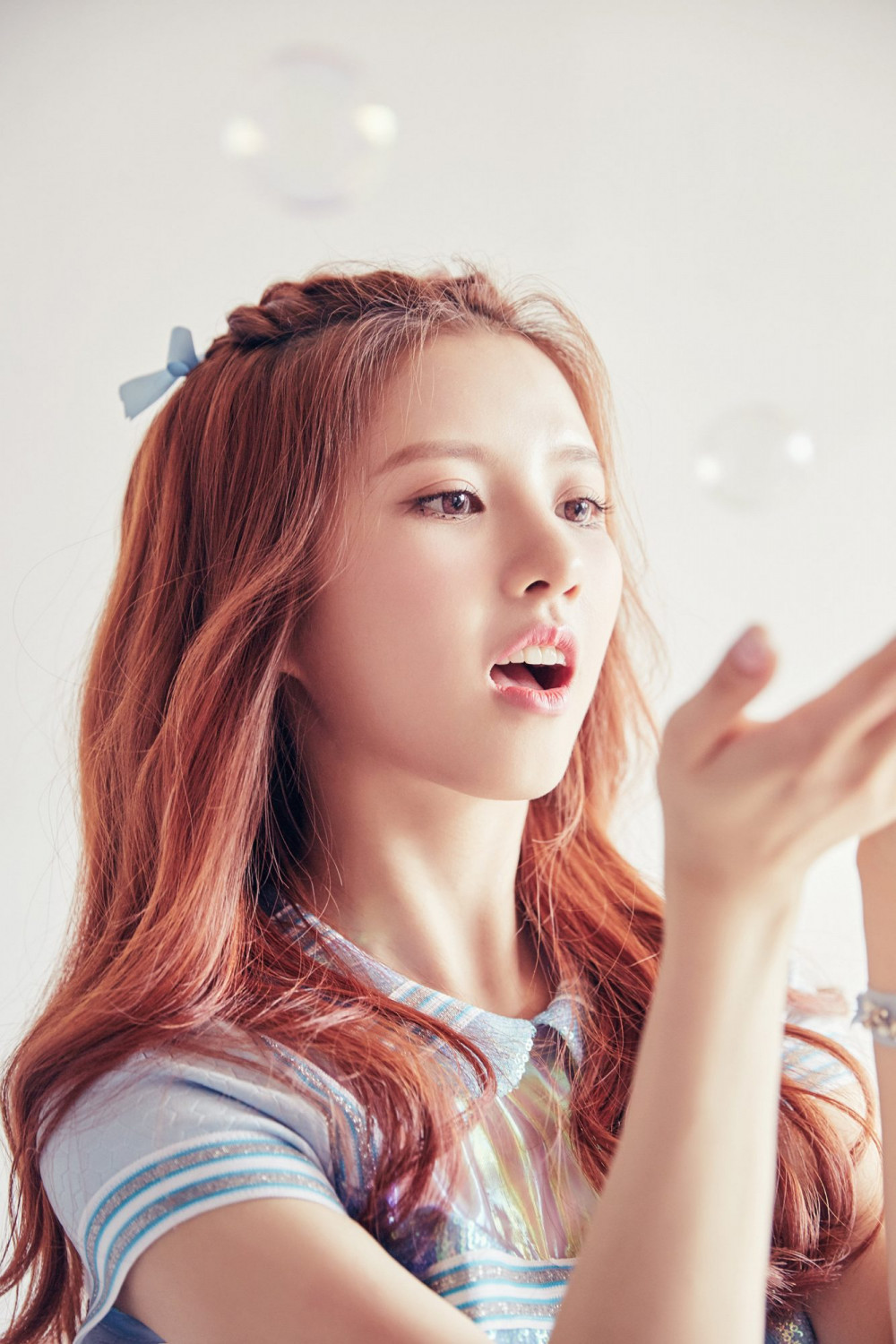 She participated in Produce Camp 2020 & became an instant fan favorite. Thanks to her star quality, she ranked #6 on the program & made her debut in the highly anticipated girl group.

They are now #1 on charts in China, with their rivals The9 from hit survival show Youth With You 2, still sticking around at #5 considering their debut came first.



Support Sally & BonBonGirls on the beginning of their careers.