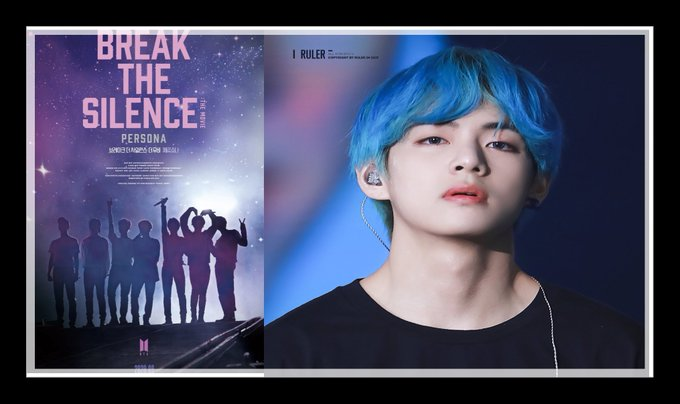 Fans noticed multiple failures by some media houses and organizations. These media companies didn't include BTS V's name on the cast and crew for the 'Break The Silence: The Movie' and also left parts out of from acceptance speeches leading them to trend multiple Keywords worldwide on Twitter.
Keywords like "WE LOVE YOU TAEHYUNG", "BTS IS 7" and "KIM TAEHYUNG" were seen occupying Top worldwide trends on Twitter after @AMCTheatres failed to include BTS V's stage name in the cast and crew page in the upcoming movie 'Break the Silence.'
This isn't the first time this has happened, during the release of the last movie, V's name was also missing.

Additionally, last week, some Media organizations even failed to include V's picture in promotional tweets for the movie, making fans question the impetuous nature of their work.
Also, fans pointed out how this "mistake" of missing out V's name and credentials has happened multiple times in the span of just 13 days.
Fans all around the world expressed their displeasure at this incompetence and constant exclusion of V by some organizations like clockwork.
It's a single letter V, how difficult it is to include a person who always makes sure to include all 7 of them?