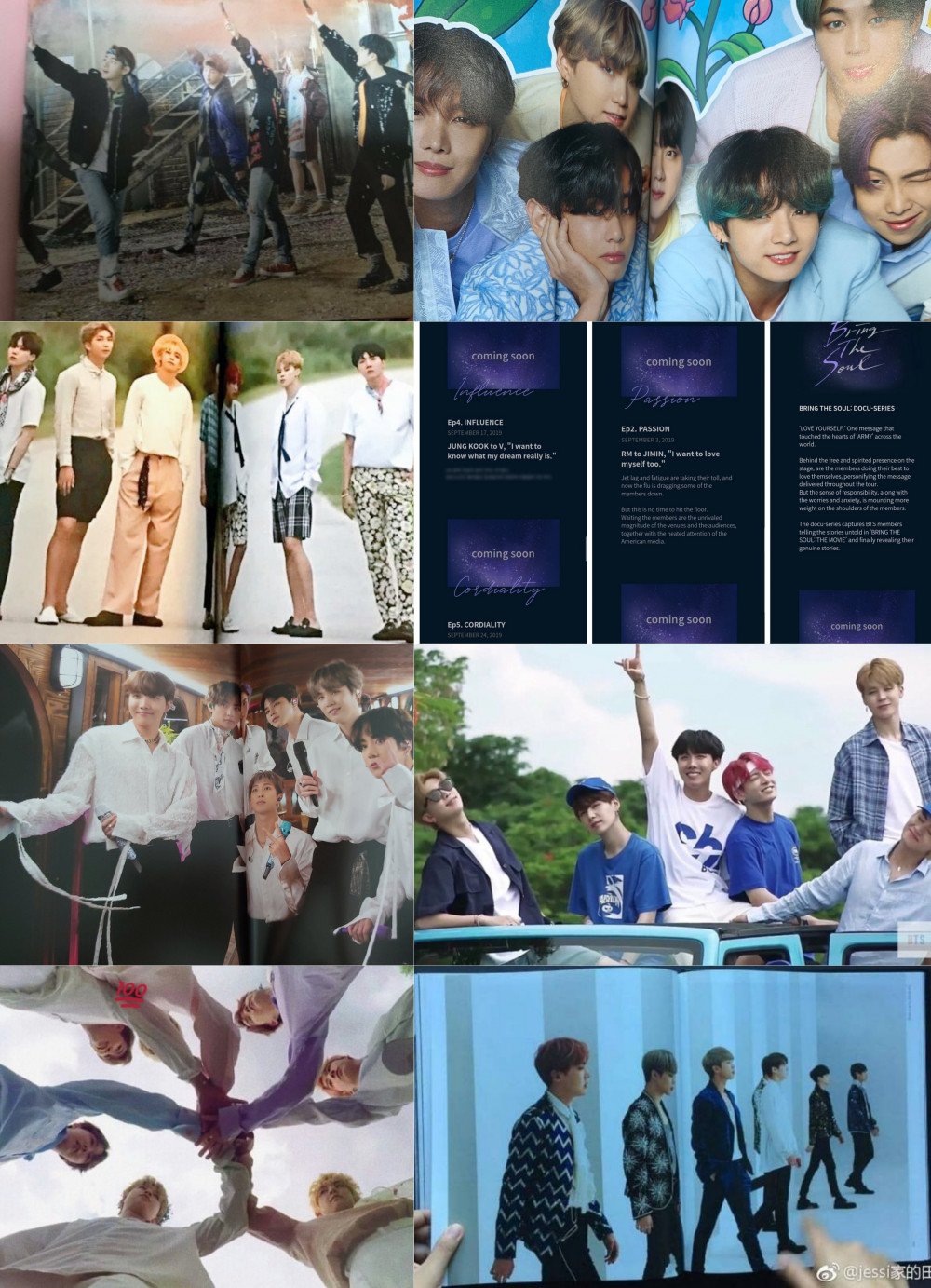 Kim Seokjin, the visual and vocalist of BTS, has yet again disappeared from a BTS owned and published Photobook content. Typically, Jin, who is placed in the centre of many pictures has been affected by the binder of the books.
This has caused many Korean fans much anger, and disappointment and rightfully so.
The binding issue with Jin has been going on since the beginning of BTS debut.
It is also known that JIN has been left out from tour merch and concept photobooks in the past.
As if being in the binder isn't enough, he has been cropped or during one surprising and lack of professionalism moment of the company, there were 2 Jungkook, instead of Jin!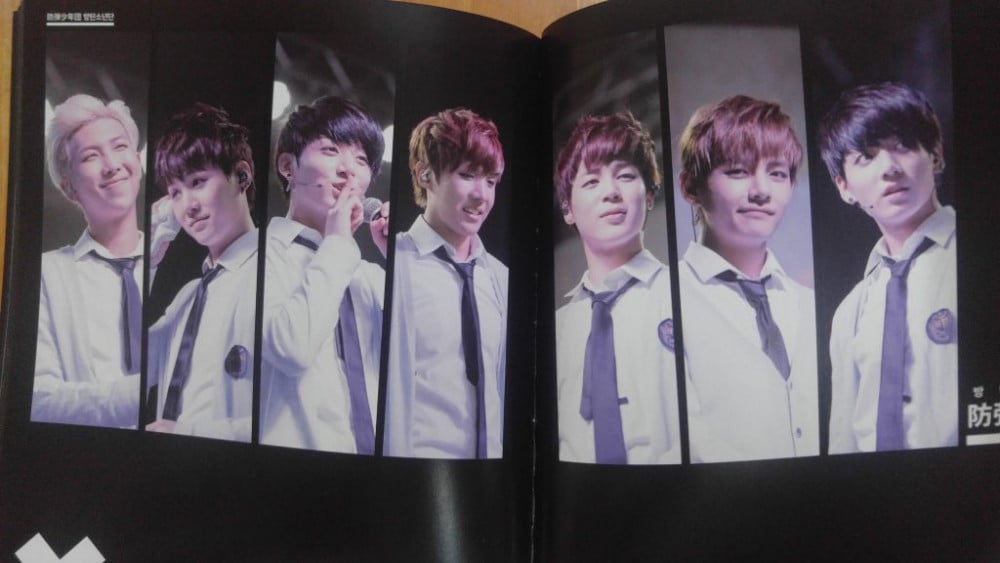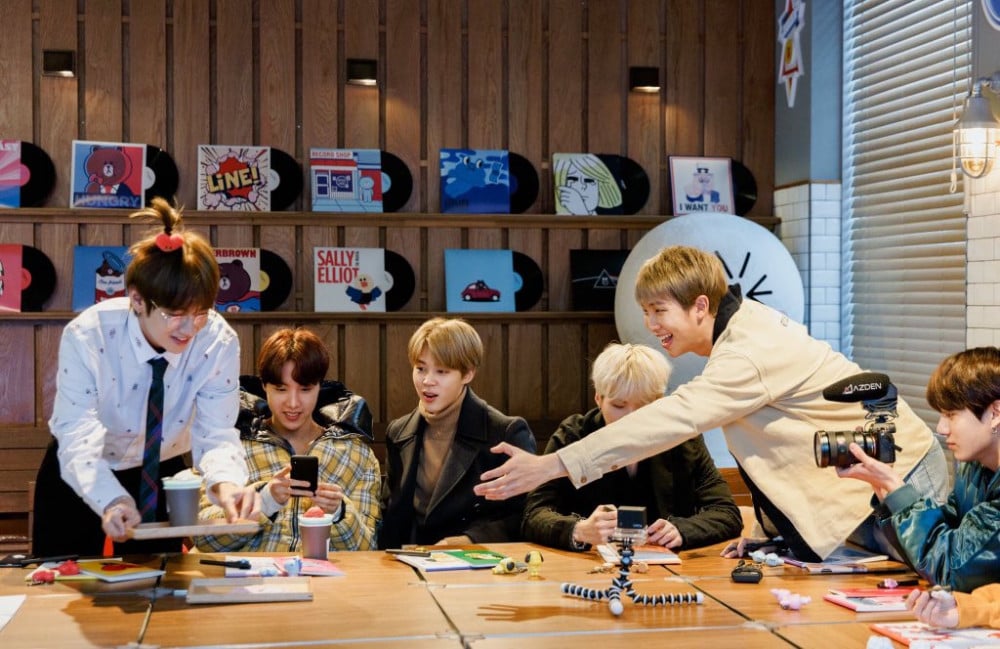 In another Incident, the BTS documentary, Bring The Soul, has episodes one on one for all members except JIN.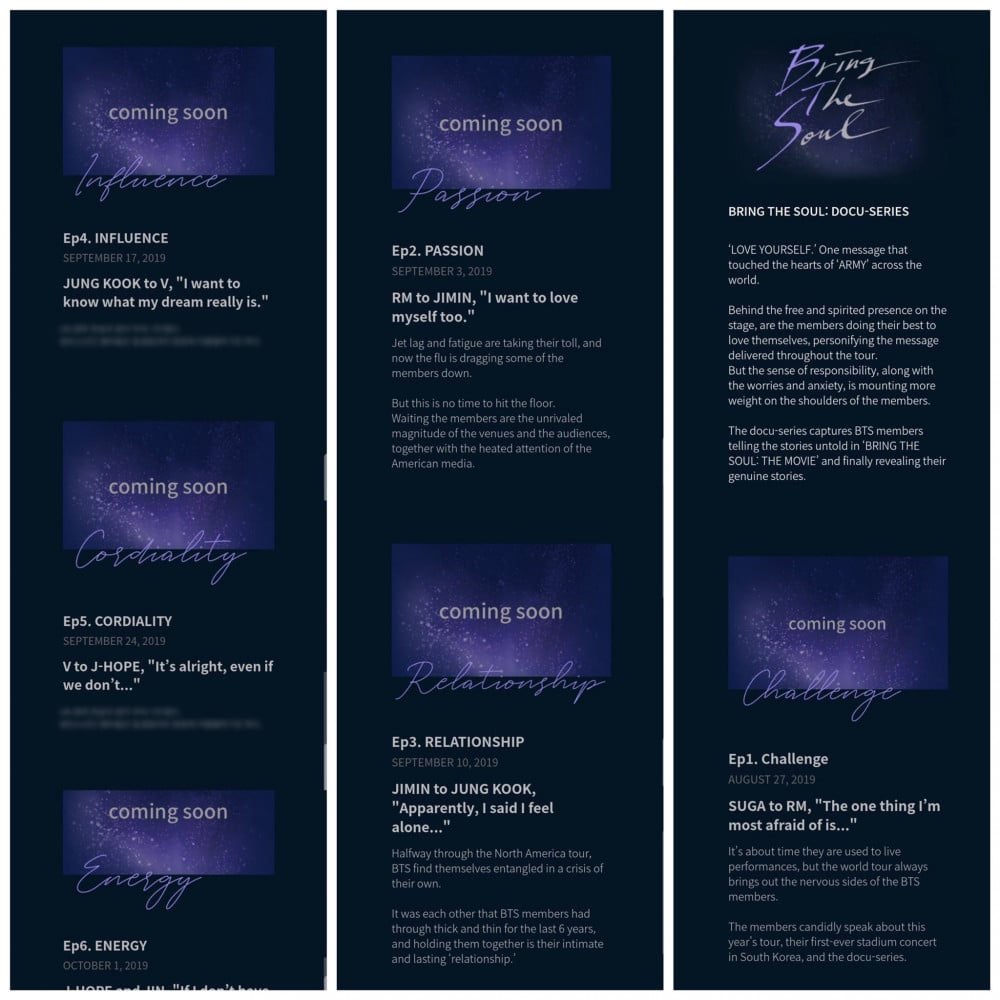 The most recent ones being the MAMA VCR from 2019, where we do not see Jin's scene
And the ON MV dance break, where Seokjin was not a part of the 3+3 dance formation, which was used for promotion purposes by BigHit on all SNS.
Since Not Today released, there have been many complaints and requests for feedback regarding Jin's mistreatment.
The Wings Short film Awake, which was Jin's co-written and 1st co-produced song was released on VLive instead of Youtube unlike the other 6 short films in 2016.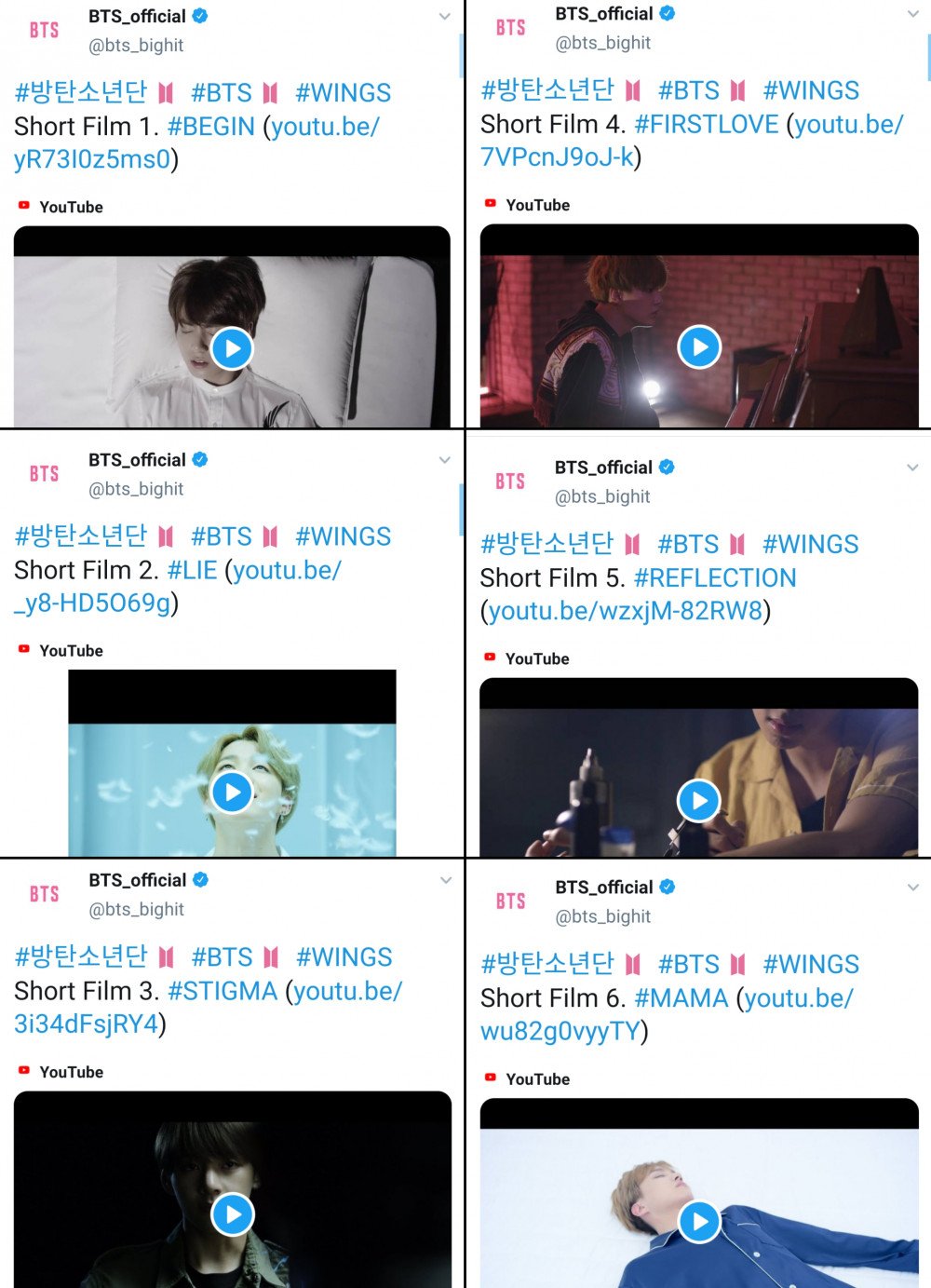 Recently, members JHope and V pictures were found missing and have been rectified. But none of them could come even close to what Jin's fans had experienced.
Jin, whose recent solo song Moon, made history by becoming the unpromoted b side track by BTS with most #1 on itunes History.
Seokjin has also become the BTS member with the most #1s for a BTS Solo track.
And Moon by Jin was chosen as the 5th Greatest Boy Band Song in History by Rolling Stones, a respected Music Entertainment magazine.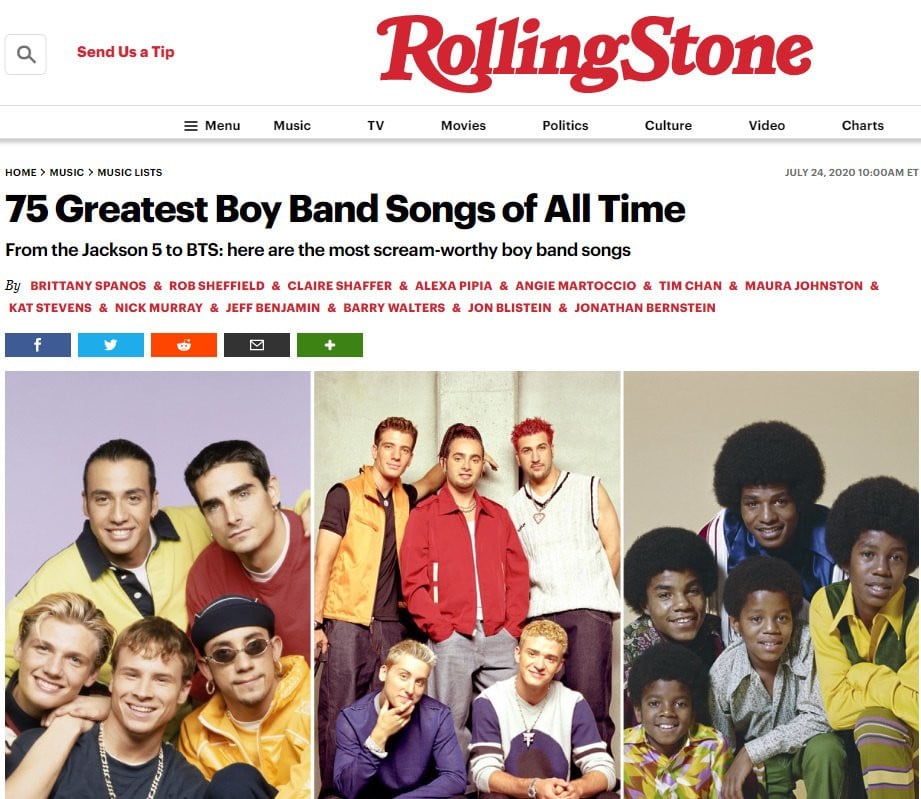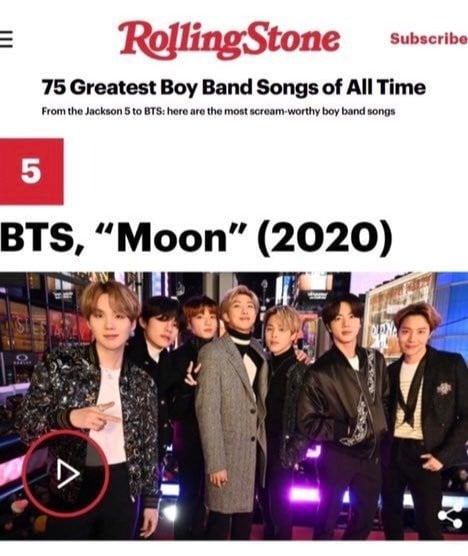 What do you think of all this?