On August 1, Amazing Saturday ep119 mentioned Lady Gaga's song, "Sour Candy" which also featuring with BLACKPINK. They also played the song for few seconds and promoted it to the viewers.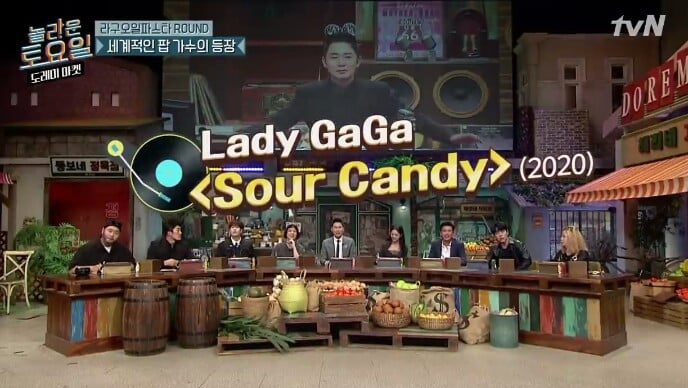 Hyeri corrected the MC's English pronunciation from "shower" to "sour".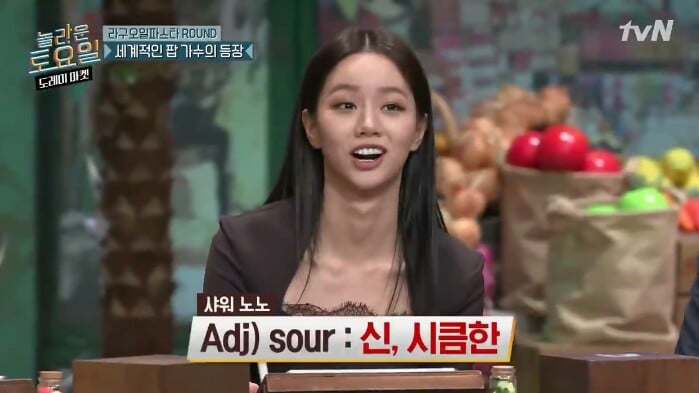 Hyeri also said that she knew about the song and at first, she thought Sour Candy was a new Blackpink song and she was surprised when Lady Gaga sang it and Blackpink just featuring for her album, Chromatica.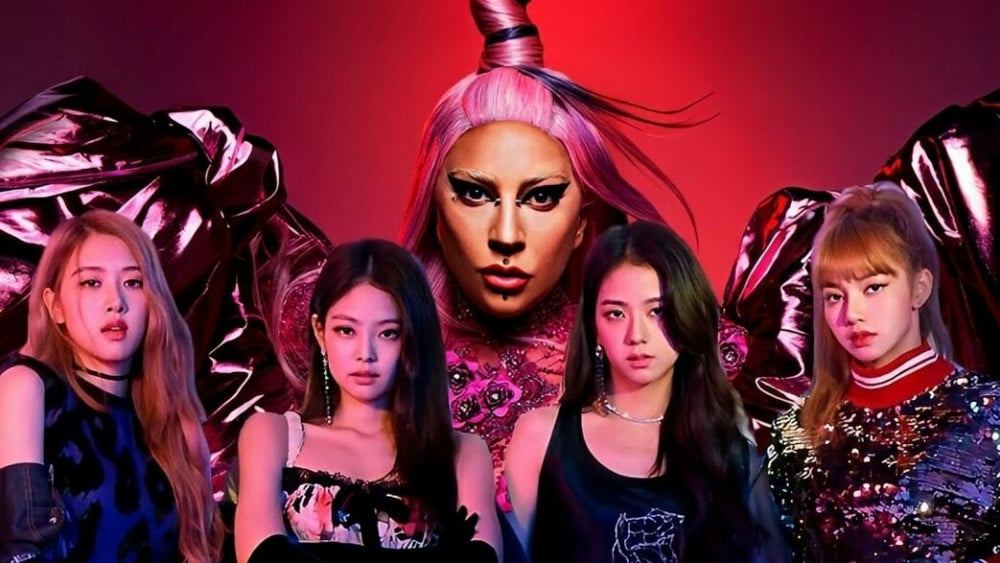 On the same day, Amazing Saturday is the reason why Blackpink and Lady Gaga are trending on Melon Realtime Search on 8pm KST.
#1 Lady Gaga
#2 Sour Candy
#3 Lady Gaga Sour Candy
#6 Blackpink
#7 Lady Gaga Blackpink