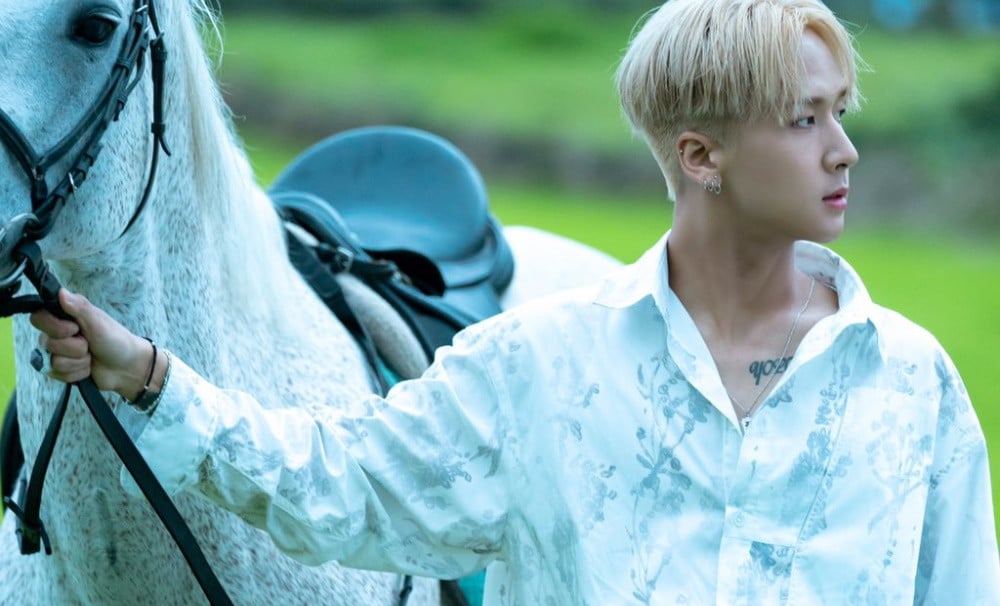 VIXX' Ravi has revealed a teaser image for his summer EP album.

In the teaser posted on Twitter, Ravi stands next to a white horse in a white top, and it looks like he's coming back with a gallant, princely concept.

Ravi most recently dropped the collaboration single "Rain" with April's Naeun.

Take a look at his teaser for his summer EP, which drops on July 28 KST. Stay tuned for updates.