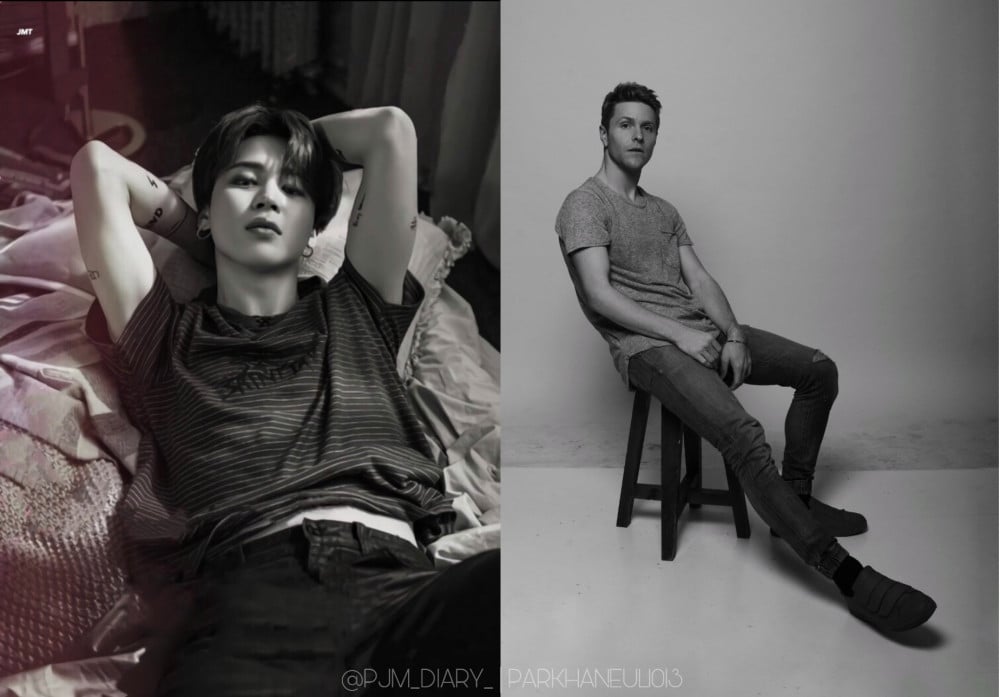 BTS's Jimin recently updated his 'YouTube Music' playlist, adding songs by Halsey, Coldplay, Lana Del Rey, Ruel, Westlife, Cigarettes After Sex, Bahamas, Johnny Stimson, Ariana Grande and Justin Bieber!

English singer Johnny Stimson was thrilled to see his song "Gimme Gimme" being a part of Jimin's playlist, and thanked the BTS member via Twitter. Johnny Stimson tweeted after a fan tagged him:
In addition to that, Jimin himself is a record holder on YouTube Music. His solo song "Filter" is currently the most streamed Korean solo track with 27M views. It is also the most-liked Korean solo track on the platform.
Check out Jimin's playlist on YouTube Music
https://music.youtube.com/play...
Check out "Filter" by BTS Jimin on YouTube