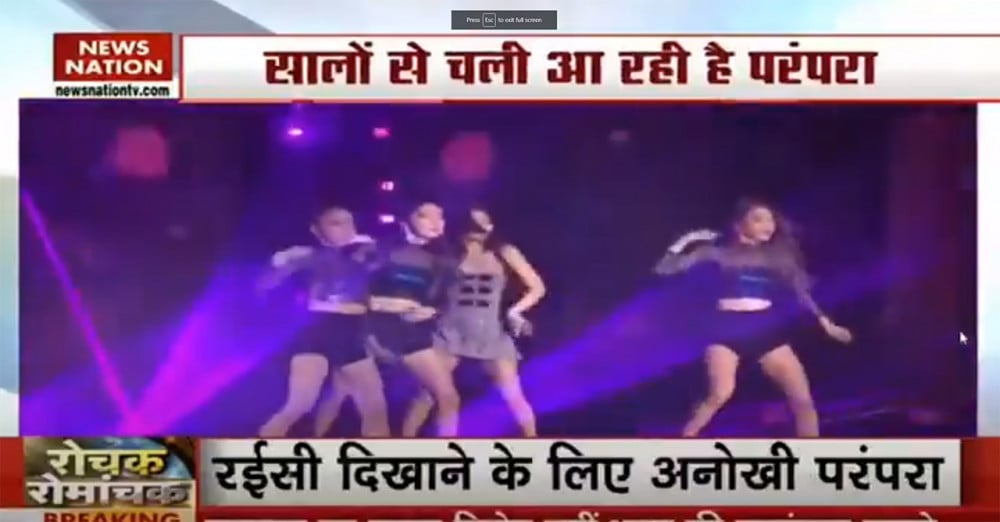 Amidst the Indian-China conflict, a story by an Indian news channel has BLACKPINK fans angered.
The Indian News channel named "News NationTV" aired a news segment related to the scrutiny of the Chinese government. During the segment, they displayed a clip of BLACKPINK live on stage and objectified them, and labeled them as "CHINESE STRIPPERS" on national television. Cleary the lack of research has garnered a lot of attention.
This was followed by a heavy criticism by BlackPink fans from both in India and the world. Fans are demanding the chief editor of the news segment for an apology.