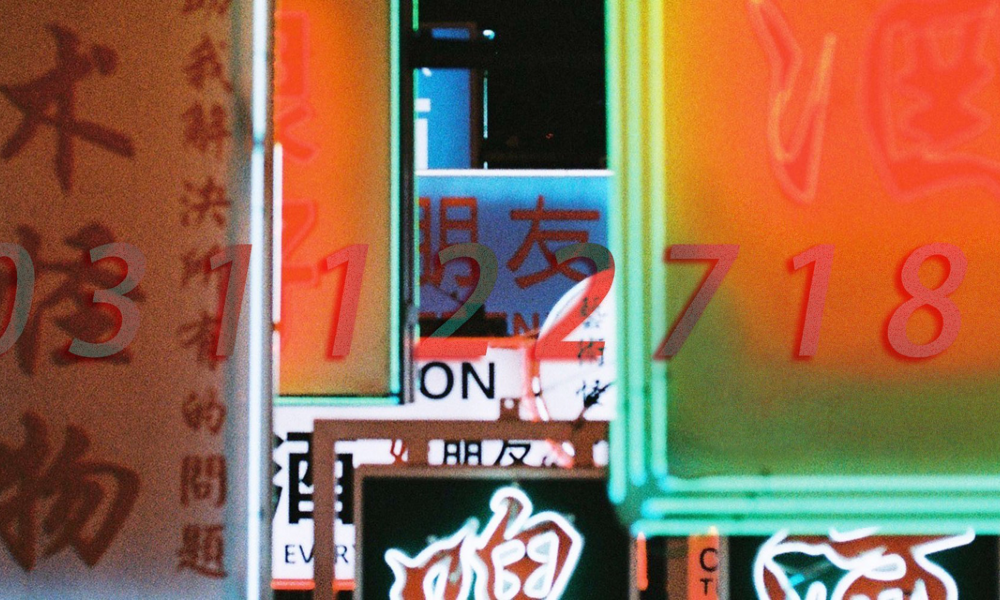 On July 27, girl group Dreamcatcher released 3 images on Instagram, piecing together to form the 'Mystery Code #01', '0311227181'.

While little has been revealed about this mystery code, fans have taken it upon themselves to try and decipher the meaning behind it.
What do you guys think about it?