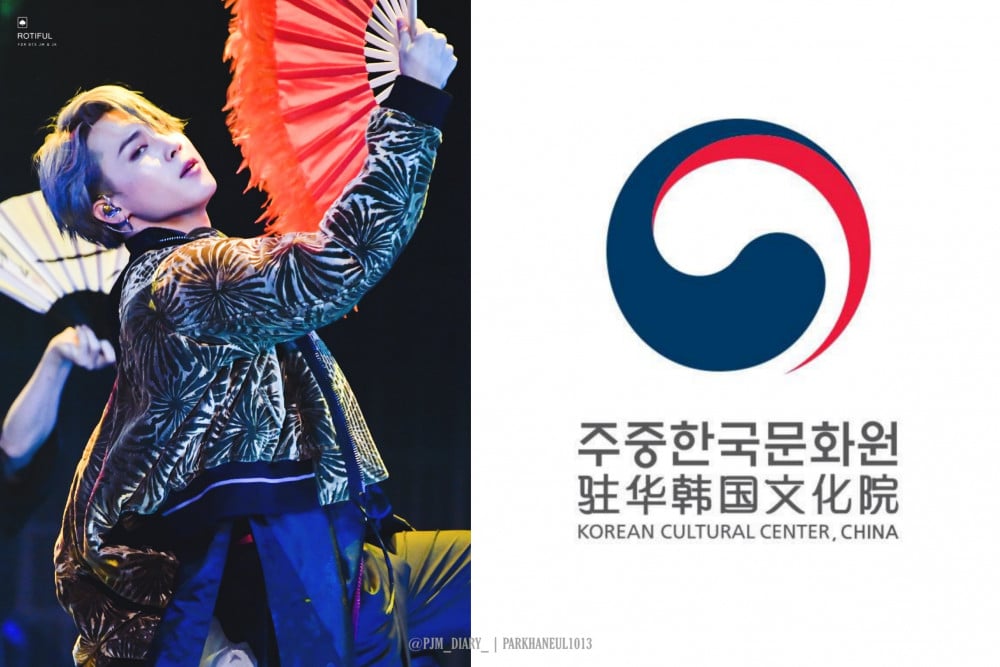 Korean Cultural Center in China recently posted a promotional video for Korean traditional dance on Weibo. Sina Weibo is known as the largest social media platform in China. What really caught the world attention is when BTS's Jimin fan dance was highlighted in the promotional video.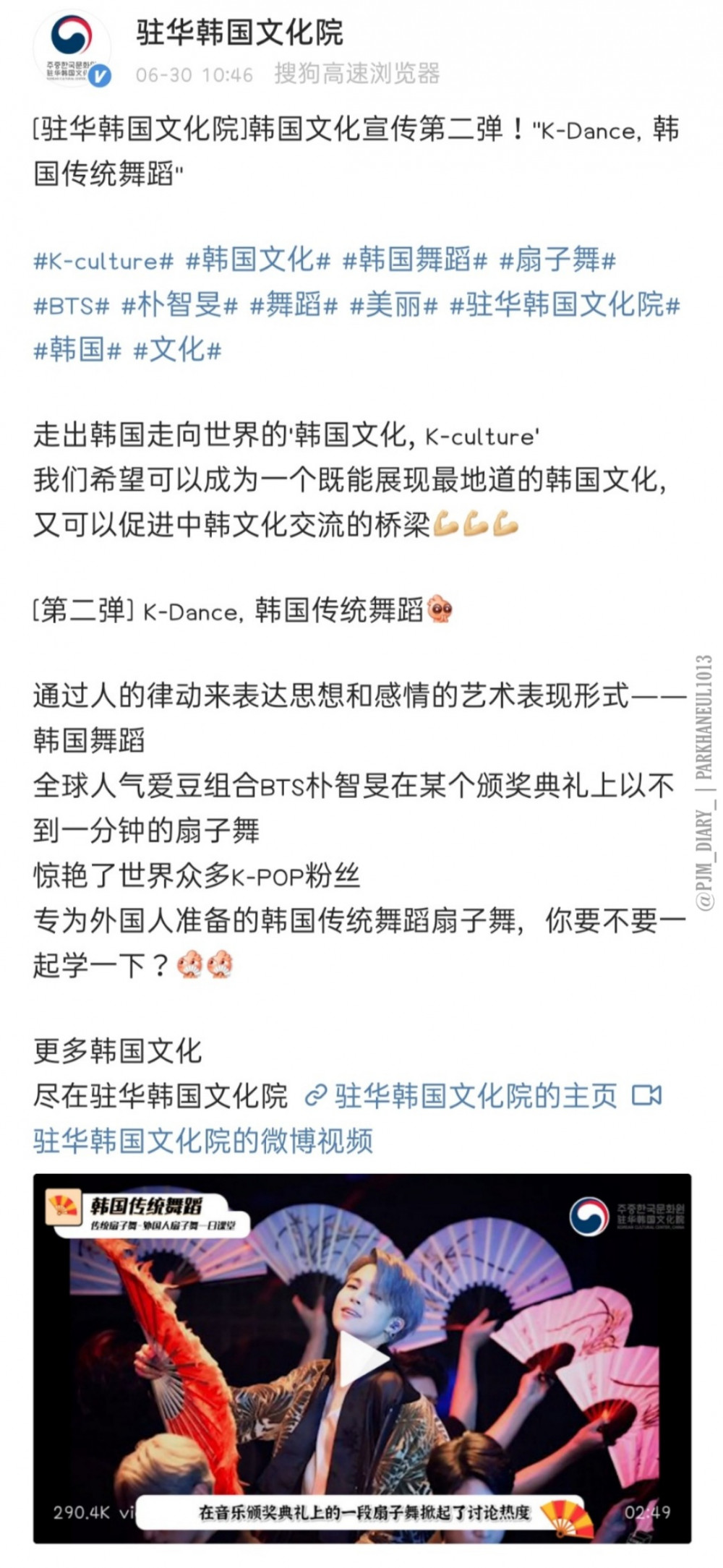 Park Jimin, the lead vocalist and the main dancer in BTS previously takes the world by storm after he performed his legendary fan dance during 2018 Melon Music Award. He immediately became one of the hottest topic as he trended worldwide and his performance was addressed by countless of media outlets locally and internationally.
Aside from being addressed by the medias, Jimin proved his impact when he received an appreciation plaque from the 3rd Kim Baek Bong Fan Dance Preservation Society of Intangible Cultural Heritage. He received the award after his contribution in spreading fan dance all around the world. Shortly after that his fan dance photo was seen on the cover of Weekly Gonggam issued by the Ministry of Culture, Sports and Tourism.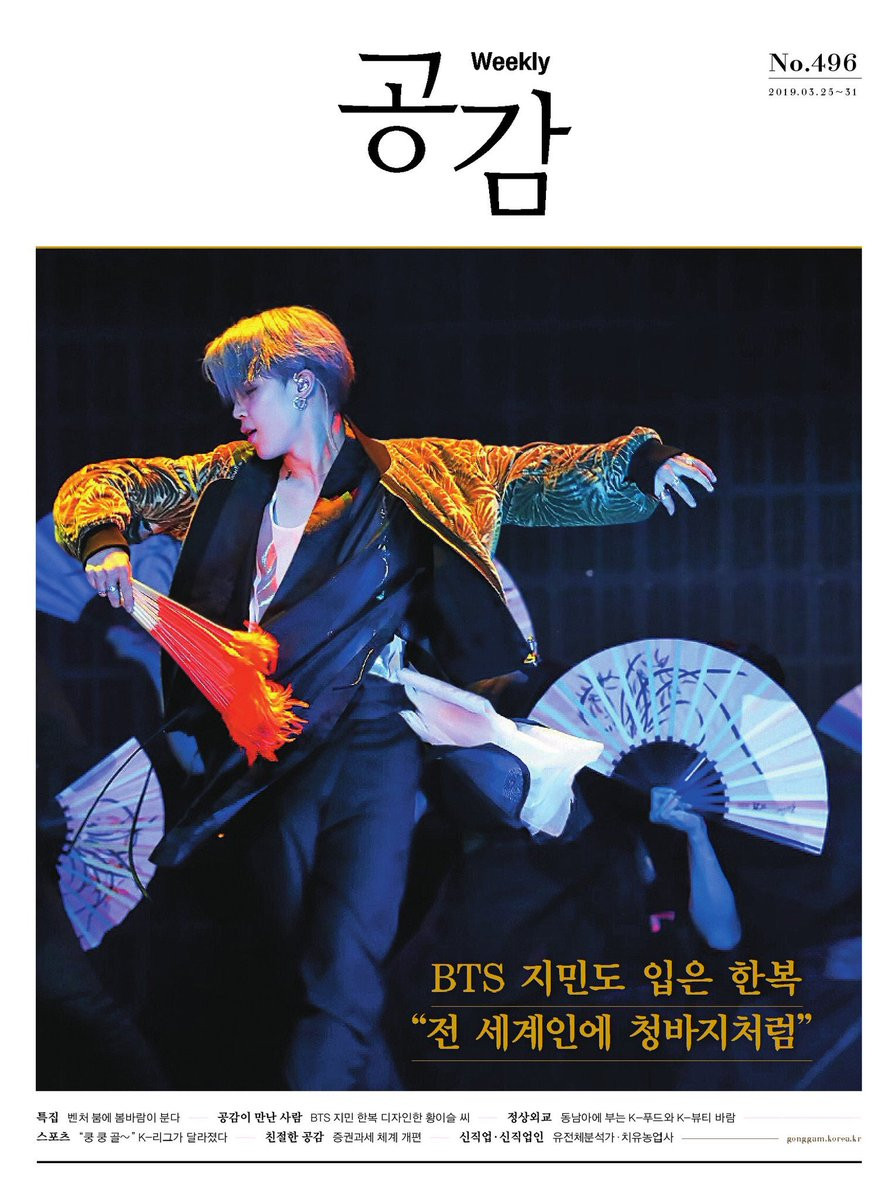 In addition to that, Kim Ho Sung, an artist who is famous for his illustration featuring some of the famous people around the world, included an illustration of Jimin in his "Fun and Fan" exhibition. This exhibition also included an illustration of South Korea president, Moon Jae In and many more.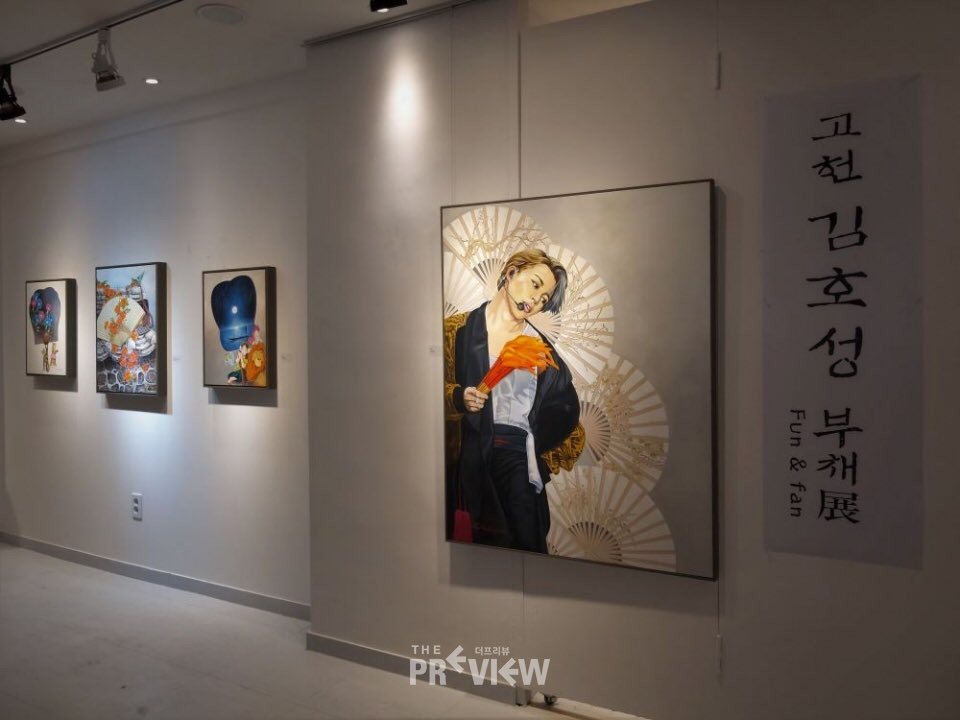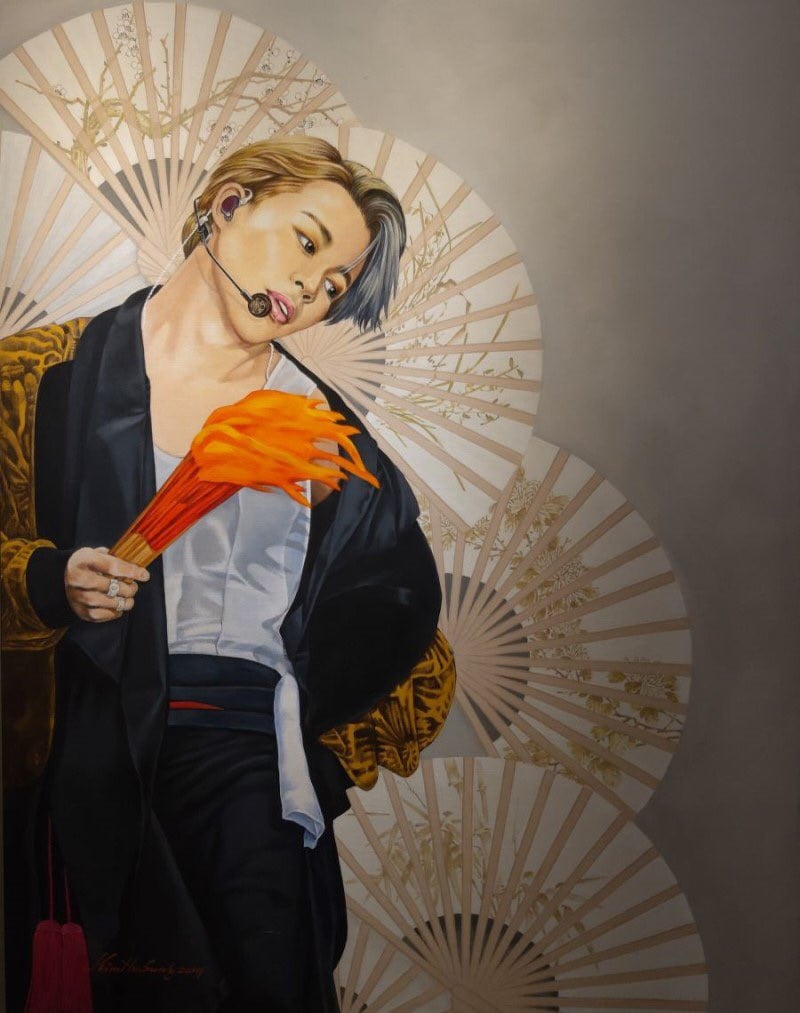 Jimin's fan dance not only being featured in magazine or exhibition but it was also being covered by fans around the world.
During MBC stage back on April 2019, Jimin who saw how much fans love his fan dance stage decided to give a folded fan as part of his gift to fans.
Jimin's impact and influence not only can be seen through his songs achievements but also in the world of art, fashion and cultural. With his dance being highlighted as something that represent and promote his country in another countries, there is no doubt why he is the #1 idol in South Korea and why he is one of the most popular idol in the world.