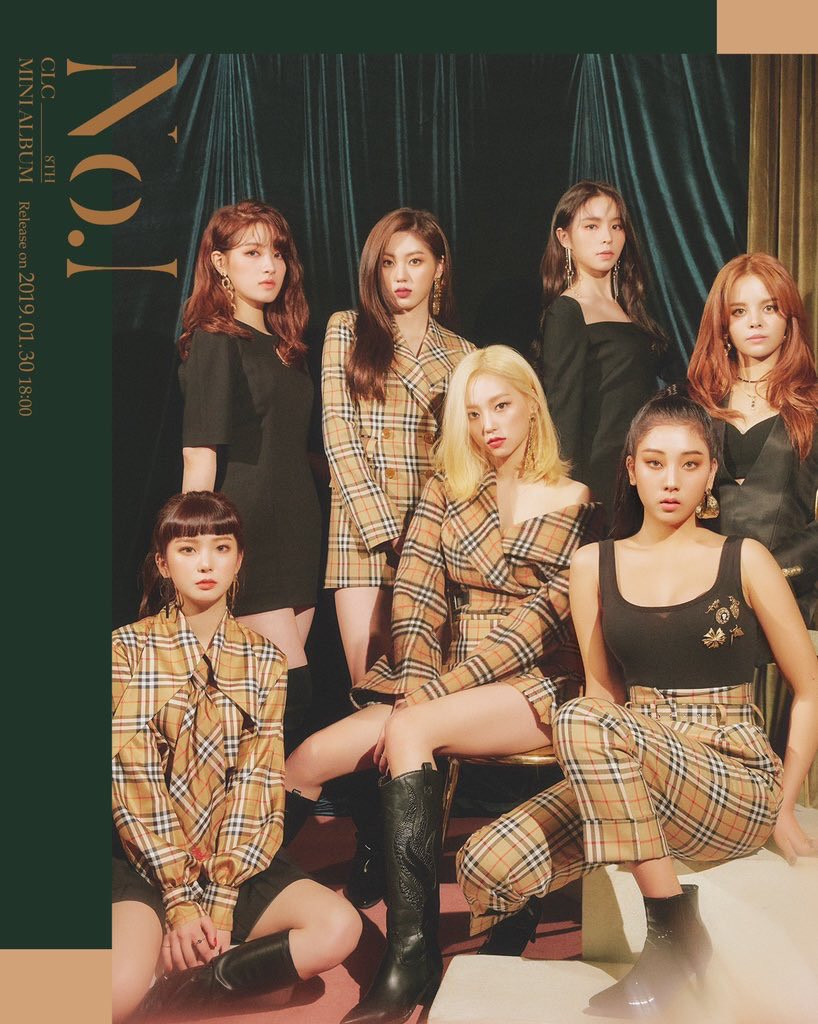 Sorn & Seungyeon recent post on their Instagram stories have made many fans wonder what does this all mean??. have a look at what they have posted.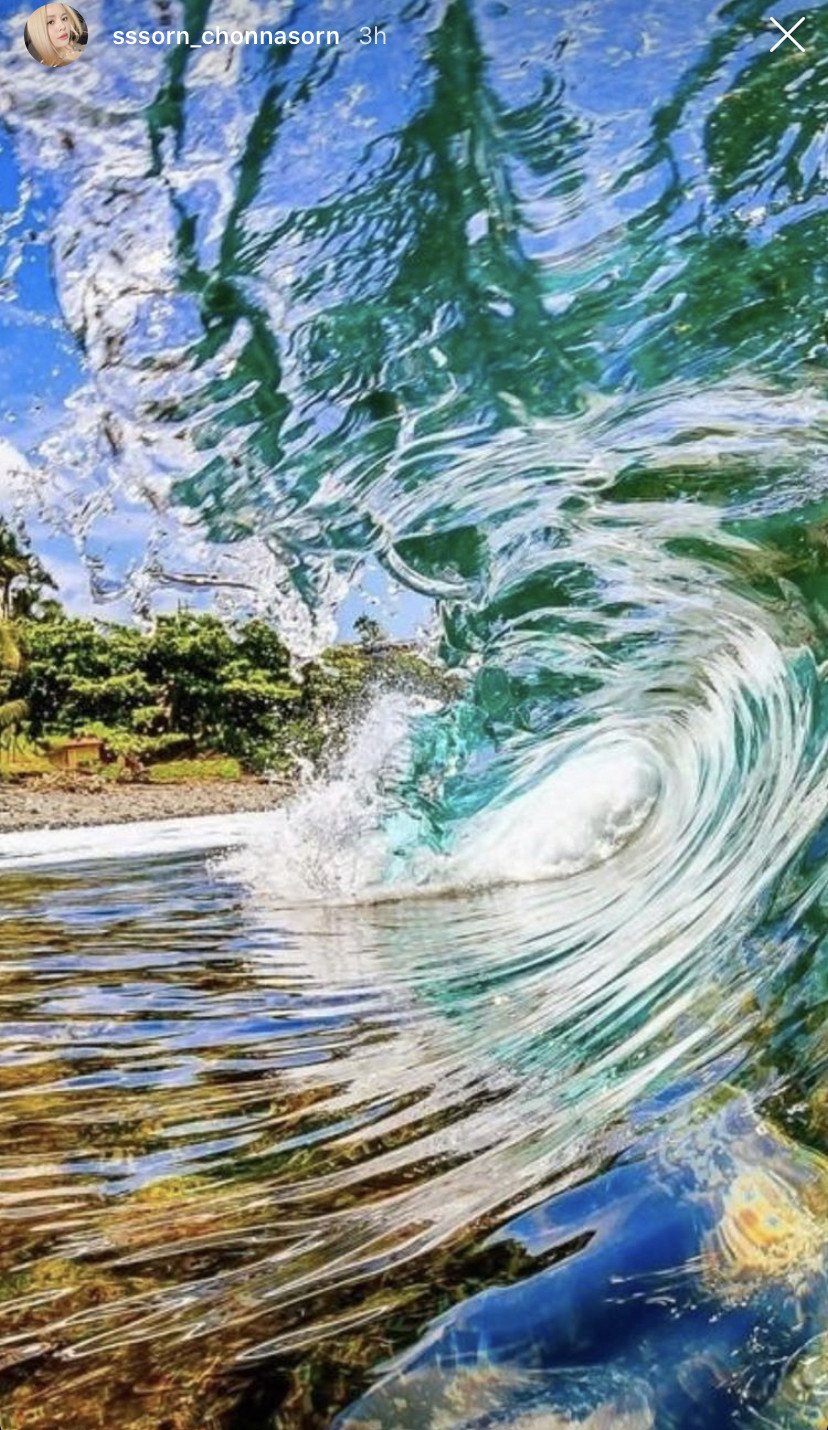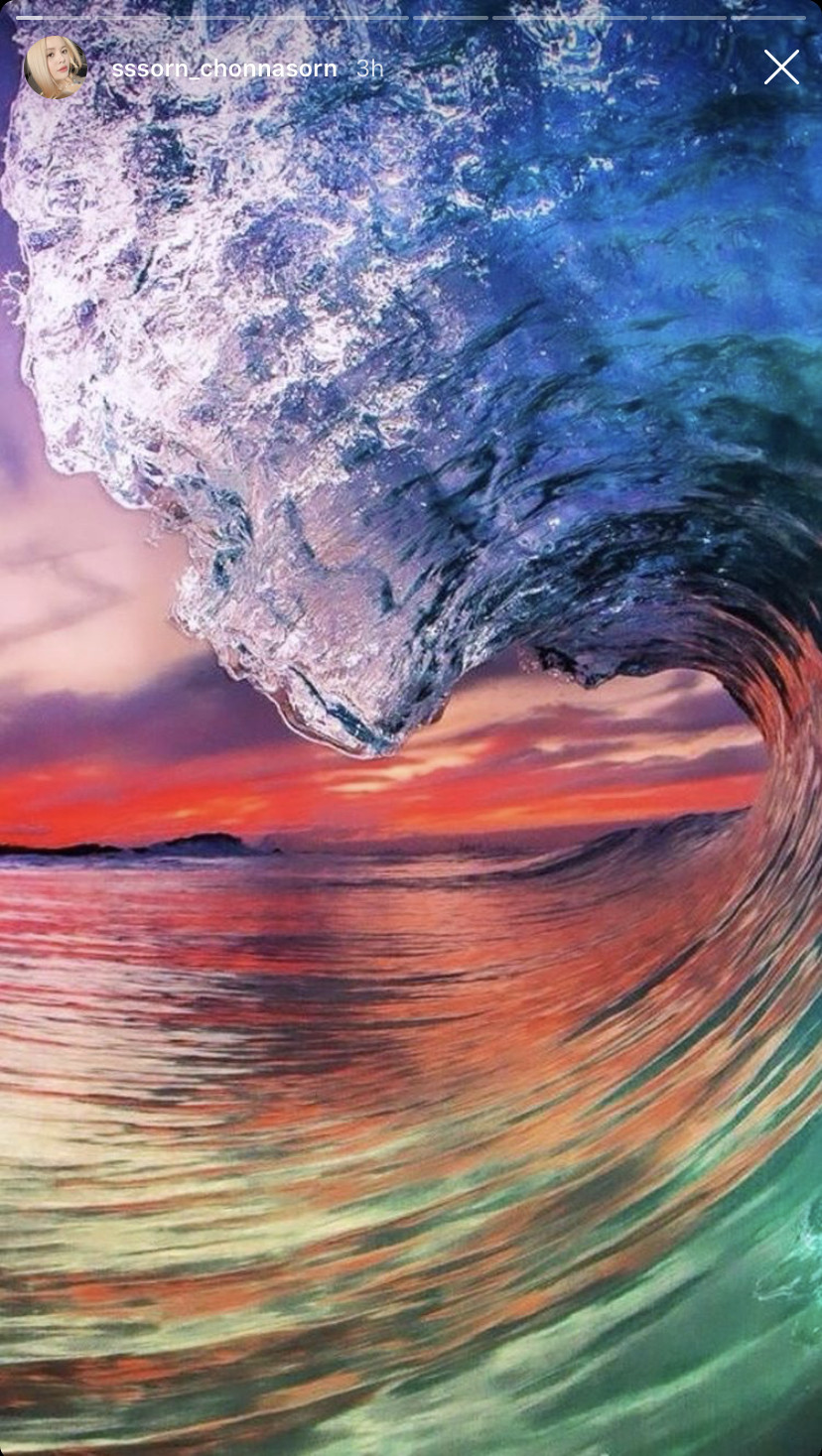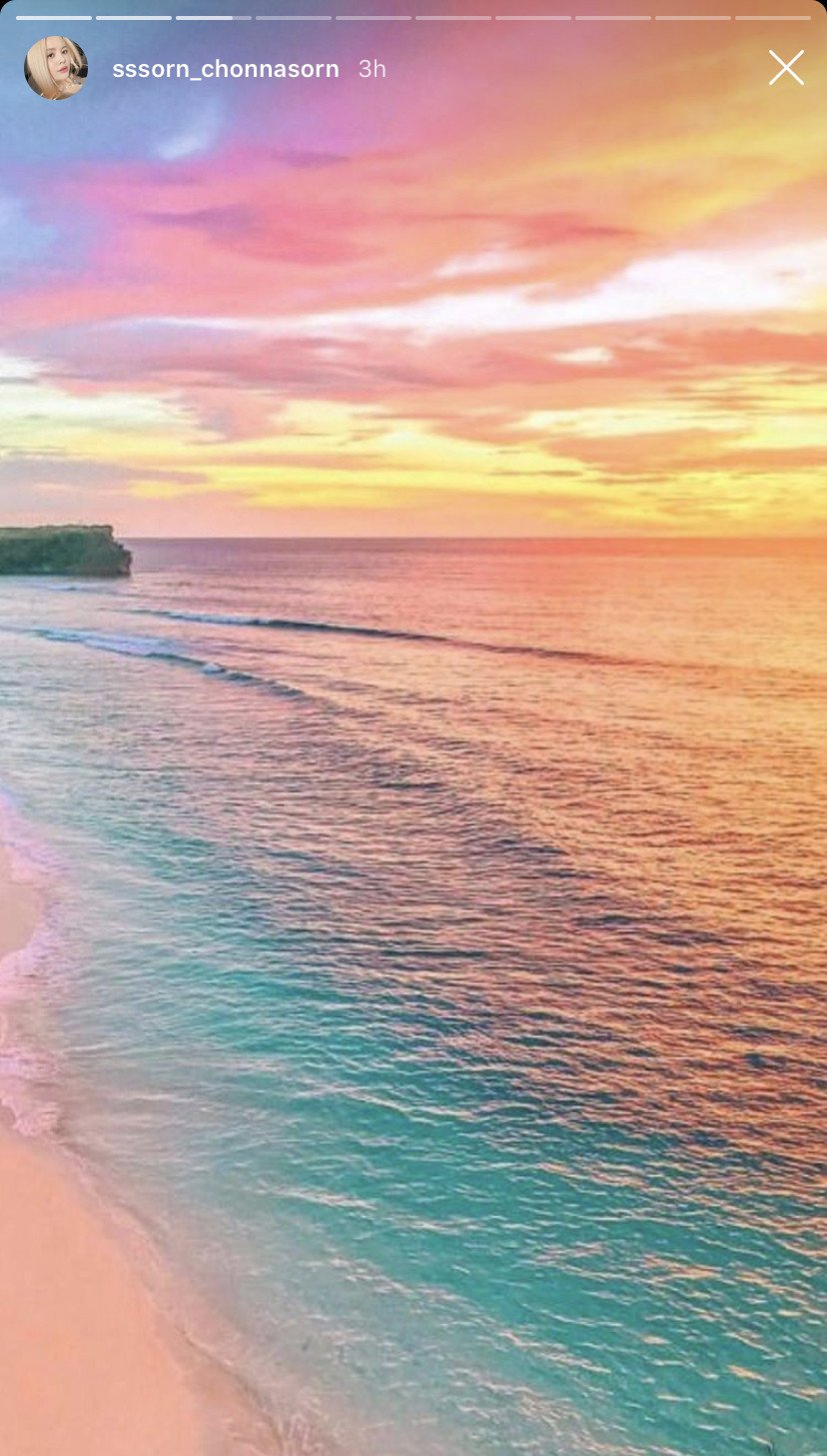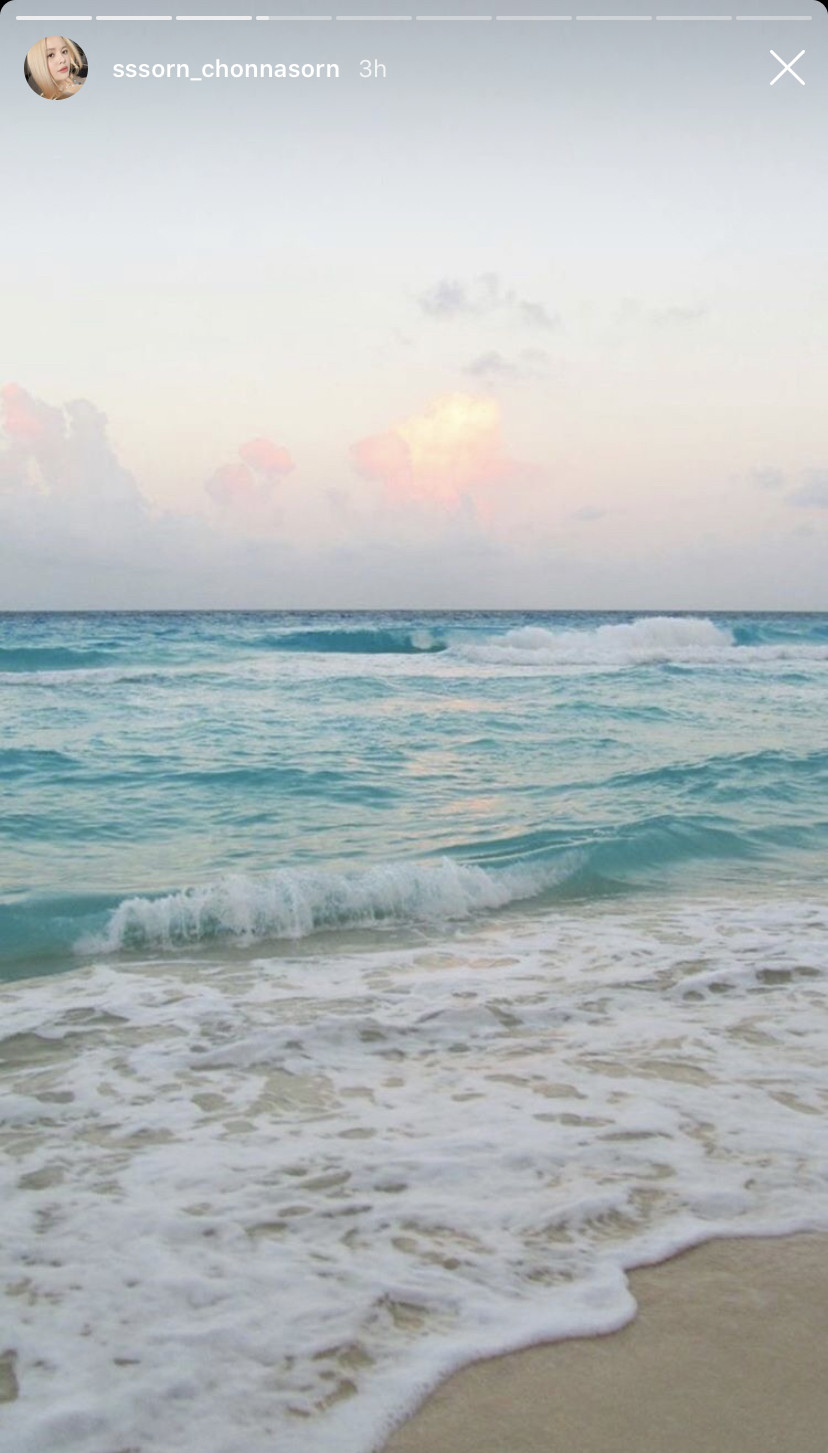 Some fans have began to connect Sorn'sposts to Seungyeon post.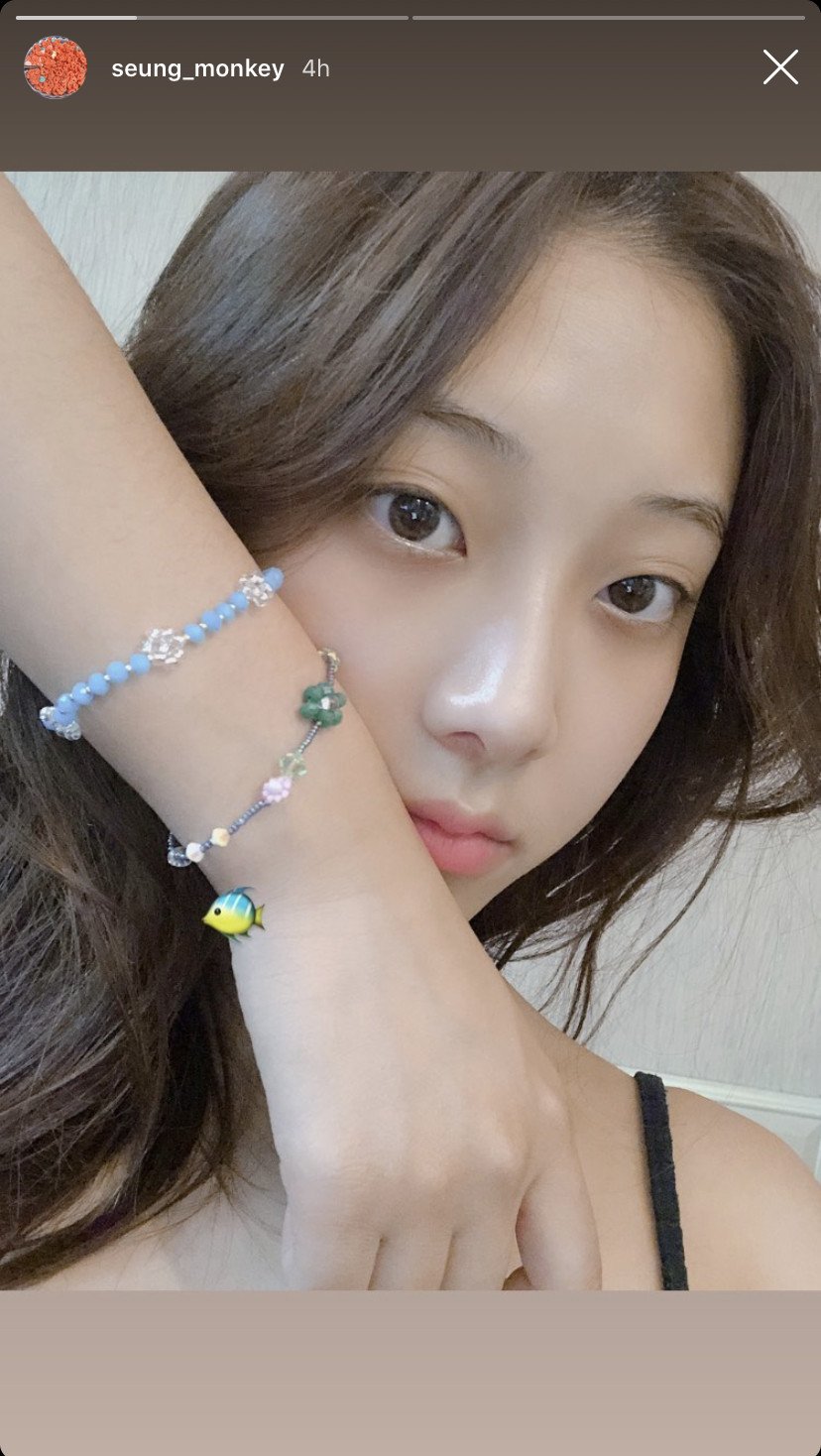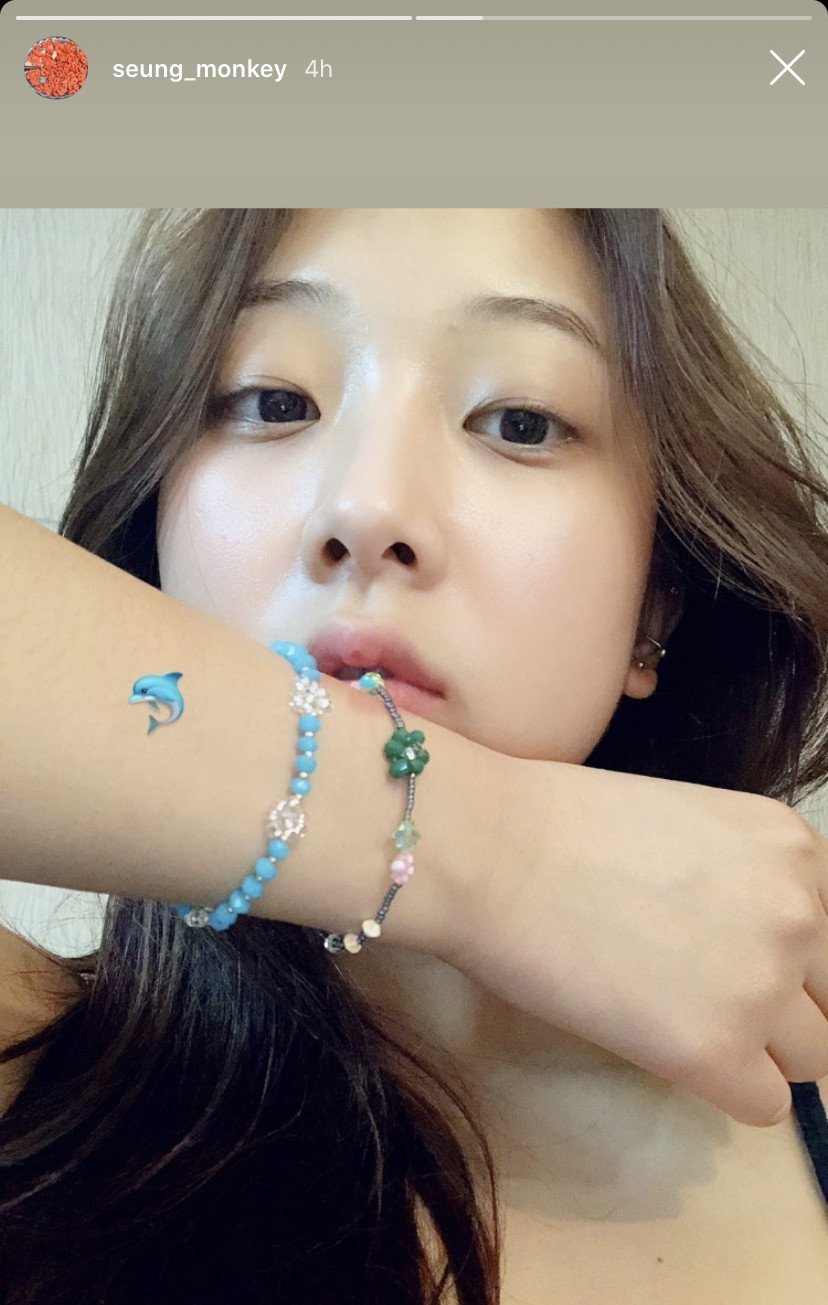 This could literally be anything but fans have taken to twitter to start thinking/guessing about what this could possibly mean.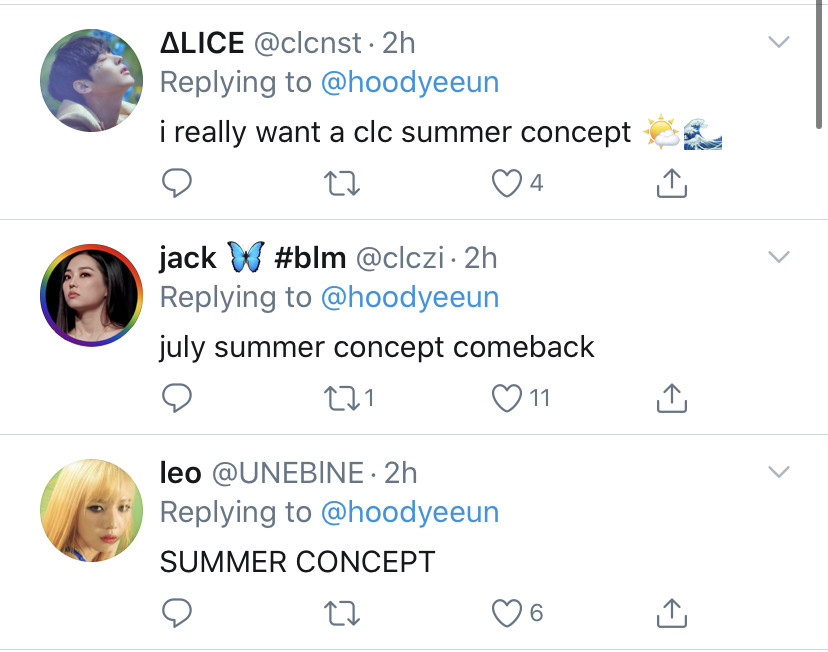 one fan took it further by searching up the flower that Sorn had posted on her story and did their own research and saw that the flower was water lily and it's month is July, have a look.