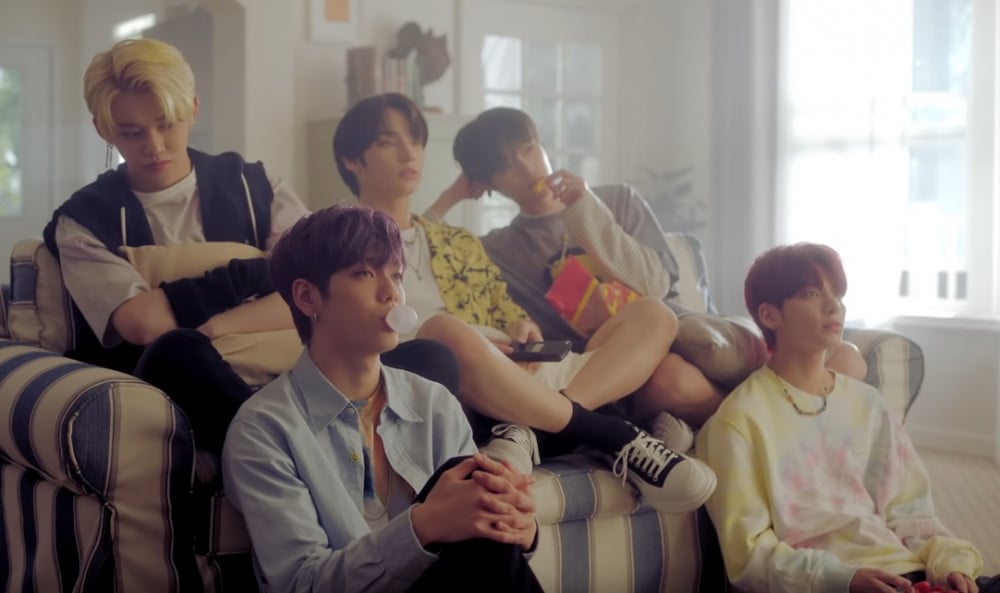 MTV The Show is back after a week hiatus. Once again directors prepared long line-up of artists.
Fans will have a pleasure to watch multiple on-stage performances presented by well known-idols and new rookie groups.

MTV The Show will be aired on 26th May at 6 PM KST. It will be available for international fans on youtube The K-POP channel.
Full line-up:
Yubin, KEN, RYUSUJEONG, TOMORROW X TOGETHER, GWSN, D-CRUNCH, JeongDaKyoung, OnlyOneOf, DooRi, woo!ah!, JoYeonho, REDSQUARE, SECRET NUMBER, NATTY, DKB, UNVS.