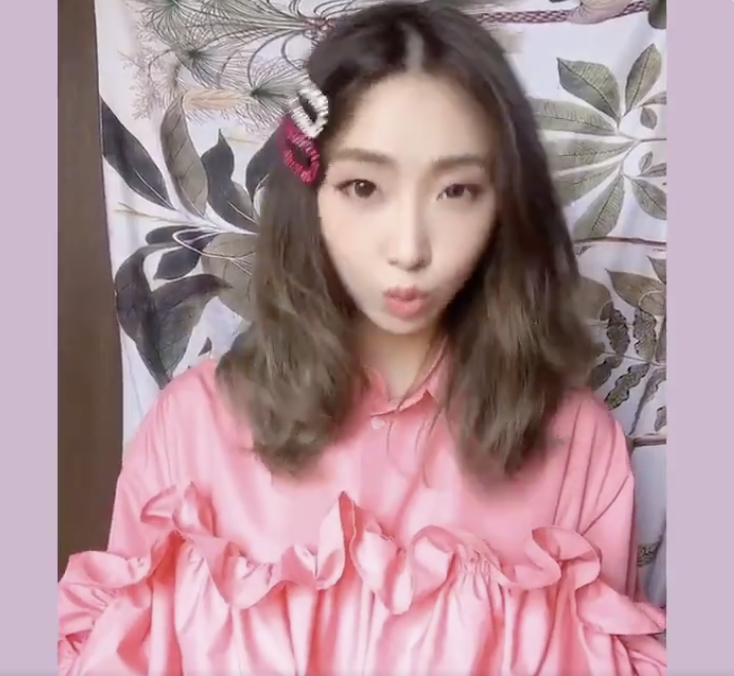 Minzy has released a preview of her upcoming song "Lovely" on Twitter.
The star also announced that she made a TikTok account and invited fans to do the Lovely challenge with her! Minzy is seen wearing a pink top as she does cute hand motions to the upbeat acoustic song.
Stay tuned for more news on Minzy's release in the near future!