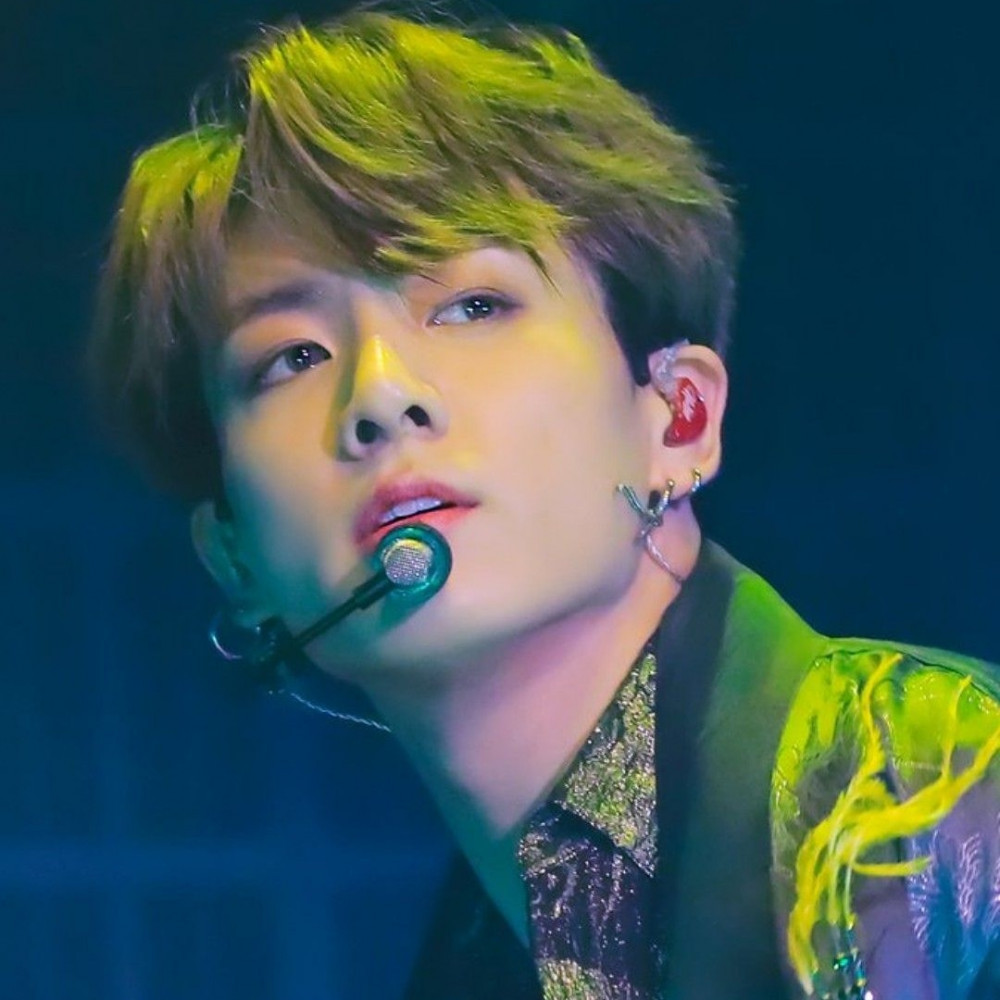 BTS' Jungkook went viral thanks to his magnificent voice. The main vocalist of BTS has just broken the internet. On May 2, Jungkook shared a cover of the title "Never Not" by Lauv. His fans and locals really liked the cover. Indeed, nearly 20 million people watched this video with more than 2 million likes. A record on Twitter!
Lauv also reacted to Jungkook's cover, he complimented and thanked him. He was amazed by the impact of the video.
"I heard it was the 8th most liked tweet ever on twitter, and like the fastest to reach 2M likes and like the most commented on tweet ever I think. It's insane." - Lauv
Moreover, Jungkook said, in his recent Vlive, he had actually received the official instrumental from Lauv, intending to cover it properly, but the project fell to the wayside for some reason.