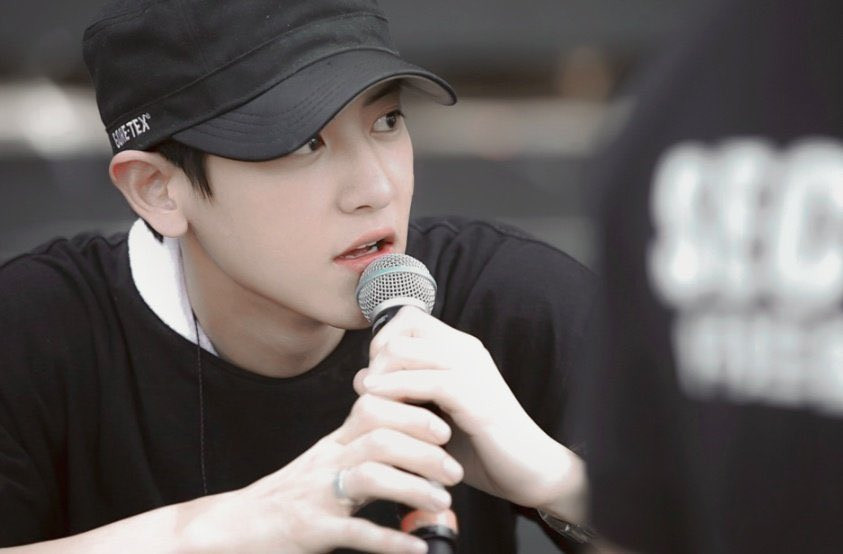 EXO's Chanyeol wants a solo album and told fans to tell SM to give him one!
The popular idol held a live stream Q and A session for his Youtube channel Studio NNG earlier today and gained attention after replying to a fan who stated they wanted to see his solo debut.

Chanyeol replied: "I want to see it too. Please tell SM." The hashtag #QnAwithNNGᄂᄂᄀ trended worldwide as fans discuss the live stream, saying:

Did you watch Chanyeol's live stream? What do you think about the possibility of him making a solo debut?