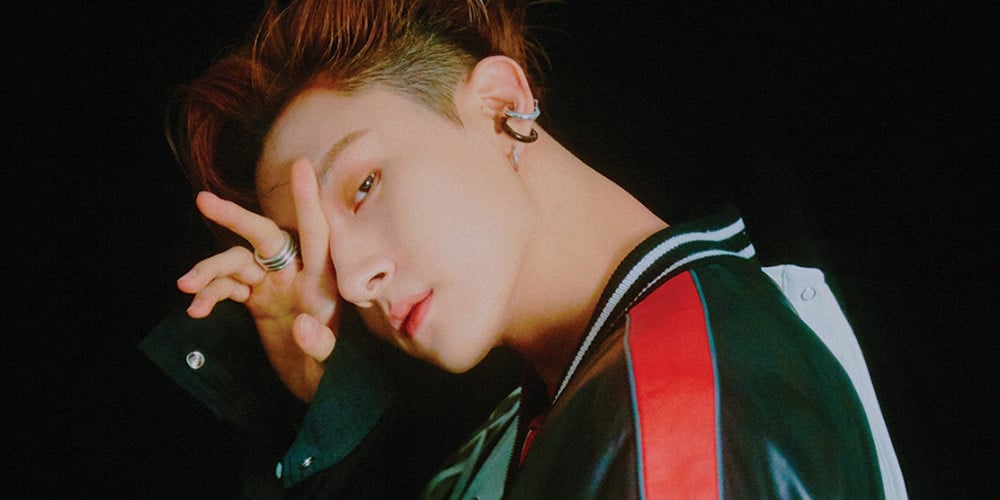 MONSTA X's I.M had his first ever solo photoshoot.
He decorated the cover of the May issues of the magazine 'MAPS'. He posed with unique, colorful fashion against a jet black background. Even though he had to pull off a lot of items, he managed perfectly and showed off his amazing charm.
Check out all the photos below.