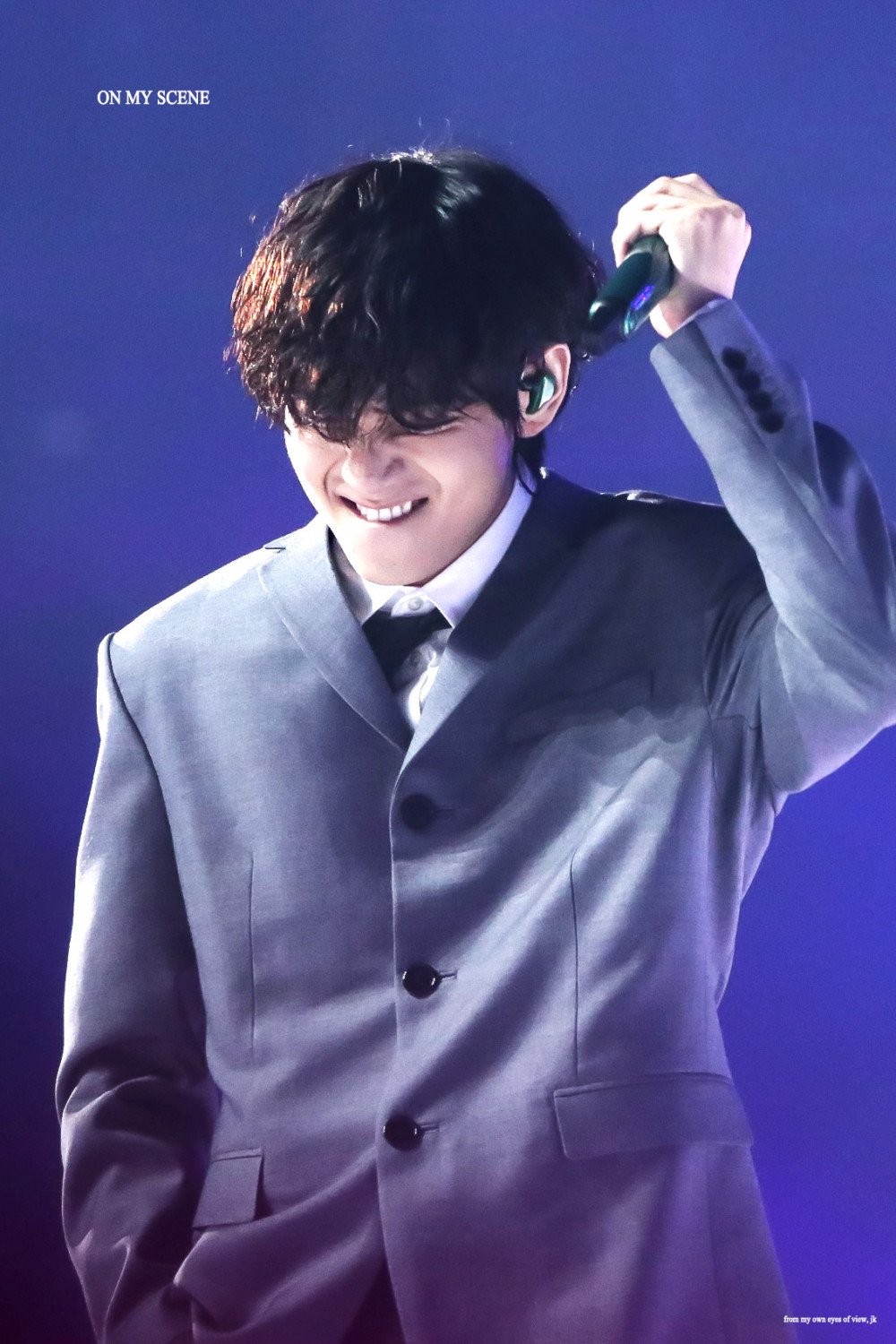 BTS V's Japan Celebrity Rank for March [+129k pts] -
~ #1 Most Popular Foreigner
~ #1 Most Popular Korean
~ Only Foreigner in Top 10 (#9 overall)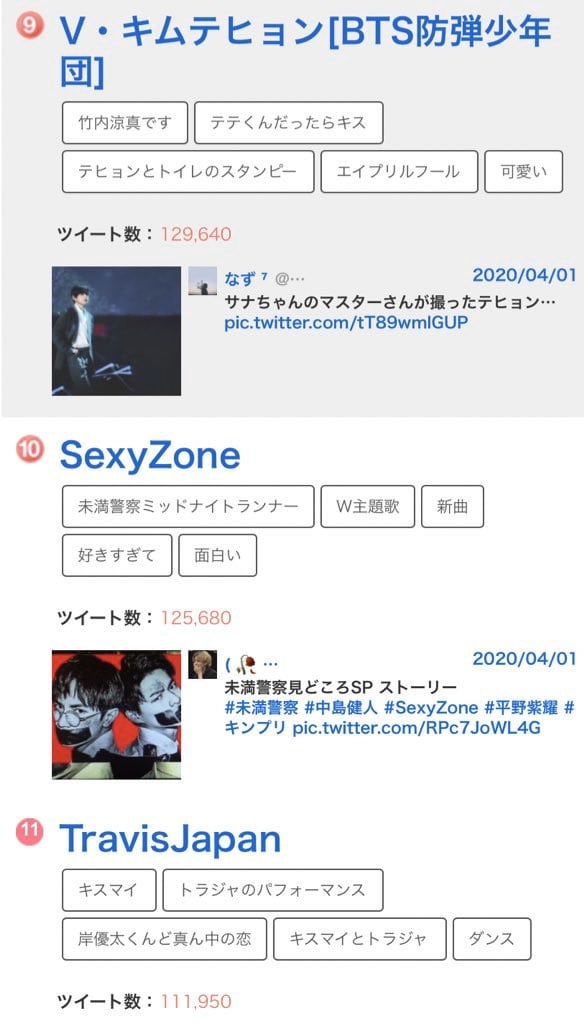 Also, V is the only foreigner ever to score 100k on Japan Celebrity Rank in 2020.
V has also become the most searched BTS member in Japan according to the data for past 7 days .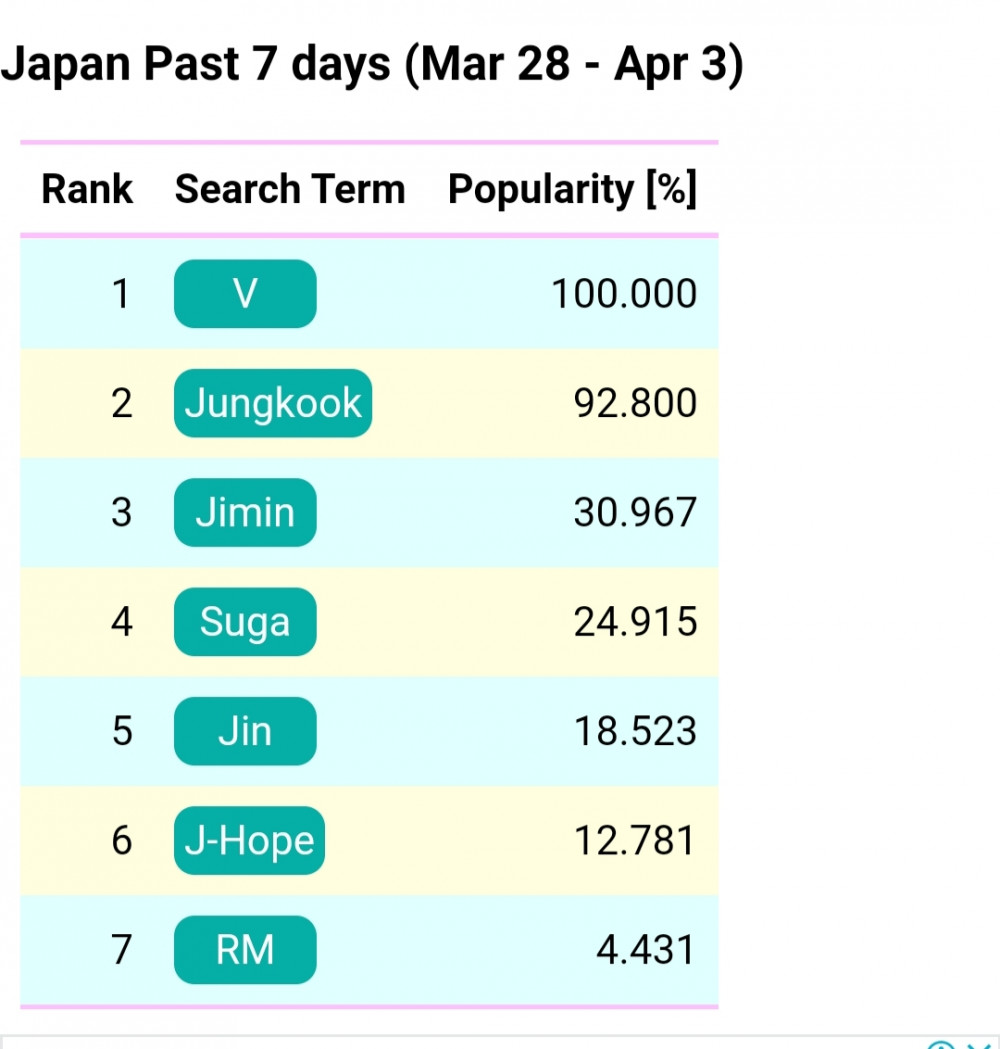 Congratulations V !!