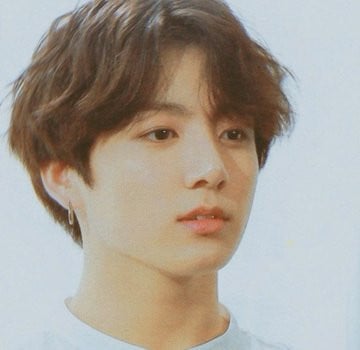 Euphoria by Jungkook has had a very great success worldwide. This song is mentioned all over the world: whether in a Korean drama, or mentioned in a famous American TV series, or by celebrities, or used for a documentary. His song is very successful both locally and internationally. Recently, it was the turn of a local American magazine, "The Seattle Times", who mentioned Euphoria by Jungkook as the perfect song to overcome the lockdown.


« All of BTS' albums are great in their own way, but "Love Yourself: Answer" was what got me hooked, and what I think is the best one to listen to all the way through. Opening with Jungkook's ethereal bop "Euphoria," (…) ».
Jungkook's voice helps to overcome these difficult times of lockdown for many people.