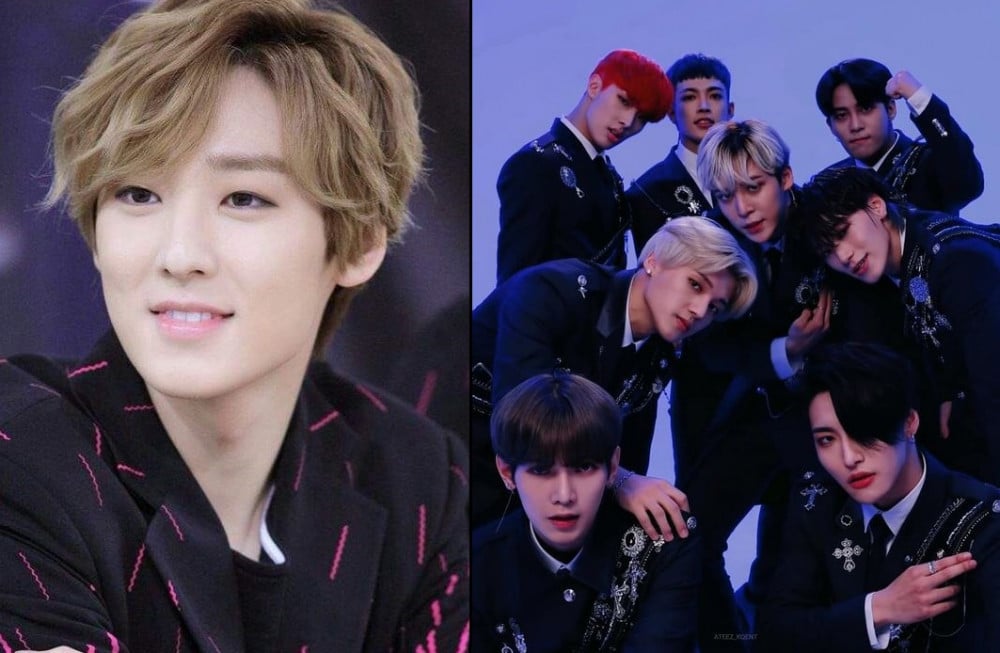 Veteran group U-Kiss' Kevin Woo talked about his impression of ATEEZ on his KPDP episode.
Kevin said, "ATEEZ is the strongest rookie group I've seen in the past year." and talked about his impression of them after seeing ATEEZ's performance.
"I saw them perform at KCON last year in New York and LA. Their performance was just mind-blowing. Just the energy, the stage presence that they all had. I couldn't believe that they were rookies. I felt like they were going at it for at least 5 years. They got so much swag on the stage. It's hard to believe that they are rookies."

Check out the full video below!