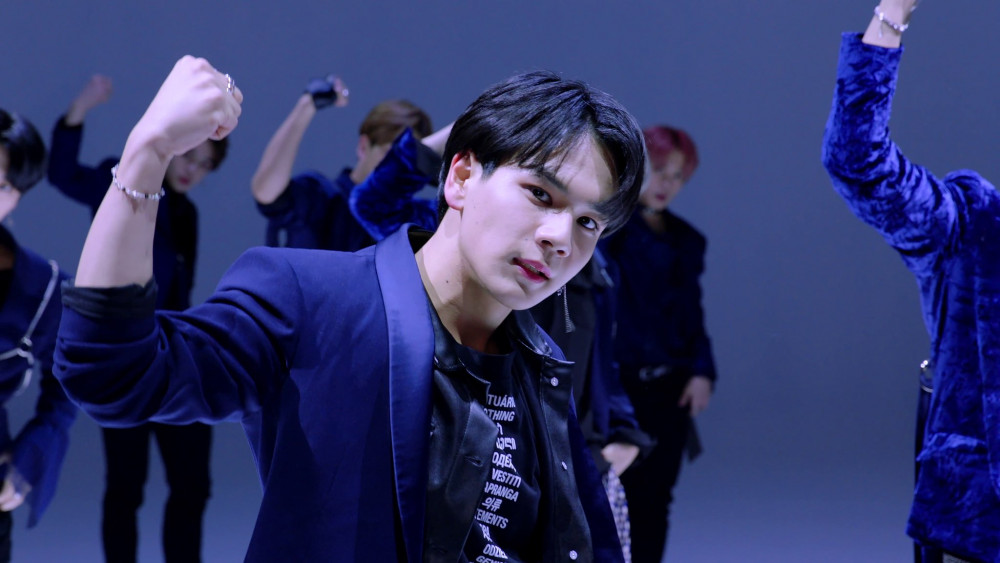 The winning group of Produce 101 Japan - JO1 - officially debuts today (March 4th, 2020) with debut EP 'PROTOSTAR' after releasing a series of promotional material including the music video for its debut title track 'INFINITY (無限大)' over the weeks. The group, which was first formed back in December, was also spotted to travel to South Korea for the preparation and the production of the EP.
In order to commemorate this debut, the group official Youtube releases a special performance video at the midnight of the debut day. The members are also scheduled to have a special 30-minutes live session streamed on various platforms of social media. Fans also welcome the debut of the group by tweeting a special hashtag which trends worldwide and reaches first place trending in Japan.
JO1 is managed under Lapone Entertaiment, a joint company between Yoshimoto Kogyo and CJ ENM. Unlike the other groups created through Produce 101 series, this group is slated to be a permanent group.