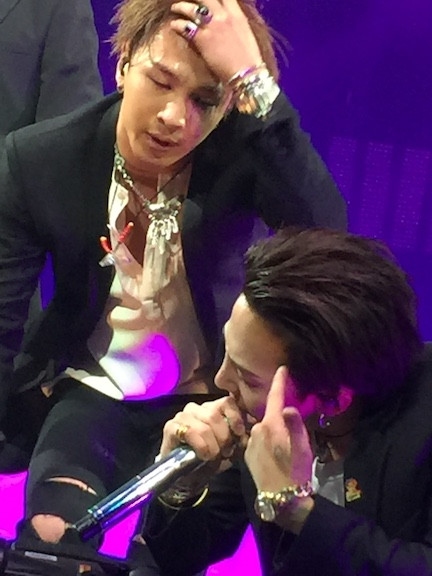 The Coachella Festival, which was to take place on the weekends of April 10 and April 19 has been rescheduled for the weekends of October 9 and October 16 due to concerns about the COVID-19 outbreaks in the US. The Coachella Festival is the event that was to be BigBang's comeback performance in the US after the completion of their military obligations.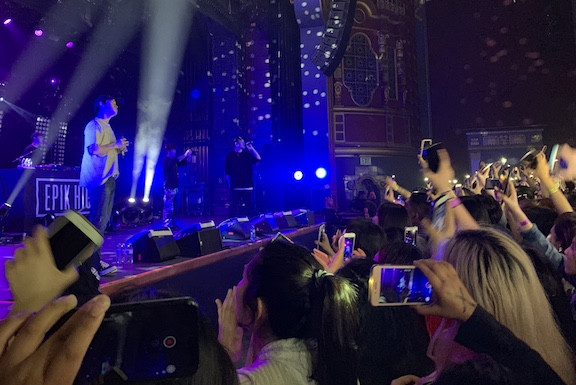 Epik High is the first Korean group to perform at the well-known and widely popular music festival in 2016. Since then Hyukoh, BlackPink, and Jambinai have also performed at Coachella.
Many fans have been looking forward to seeing both BigBang and Epik High perform at Coachella this year. At the time of this writing, there is no word yet as to whether or not the rescheduled dates will affect the attendance of either group in October.
Photos - Carol Holaday