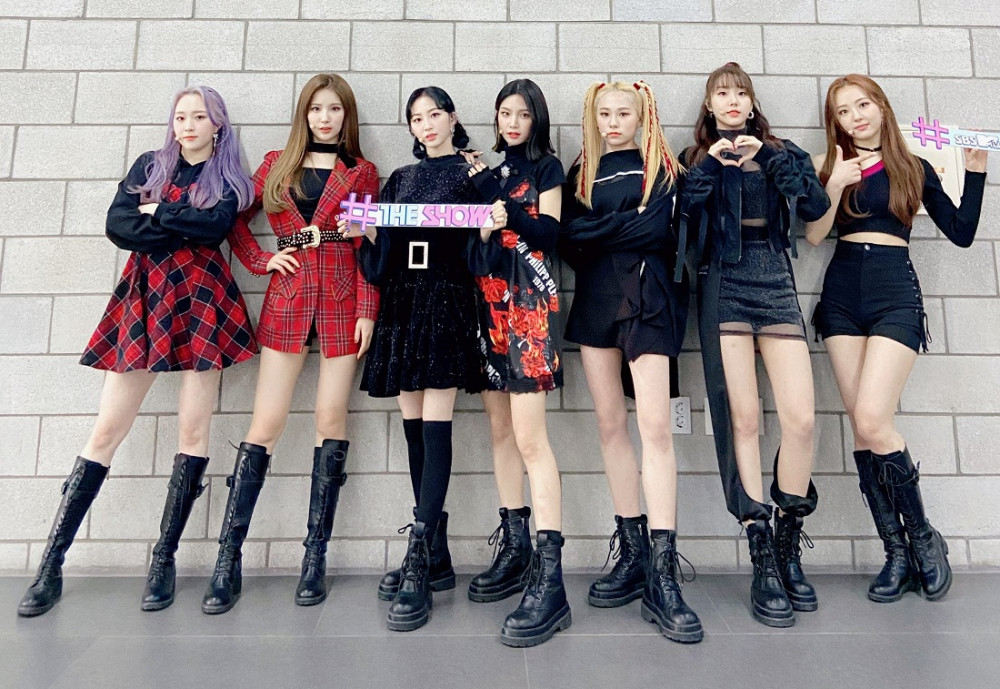 MTV The Show is back after small hiatus. In last week SBS MTV and MTV Asia aired special highlight episode with many unpublished scenes recorded on backstage and in the studio. Tomorrow The Show will be back with a line-up full of talented groups and soloists.


VICTON, YEZI, NAEUN & JINSOL(April), ELRIS, Lee Yejoon, DONGKIZ, FAVORITE, Hong Eunki, 3YE, AleXa, LEEWOO, UNVS, CRAXY, BLACK6IX
The episode will be aired on 17th March at 6 pm KST.