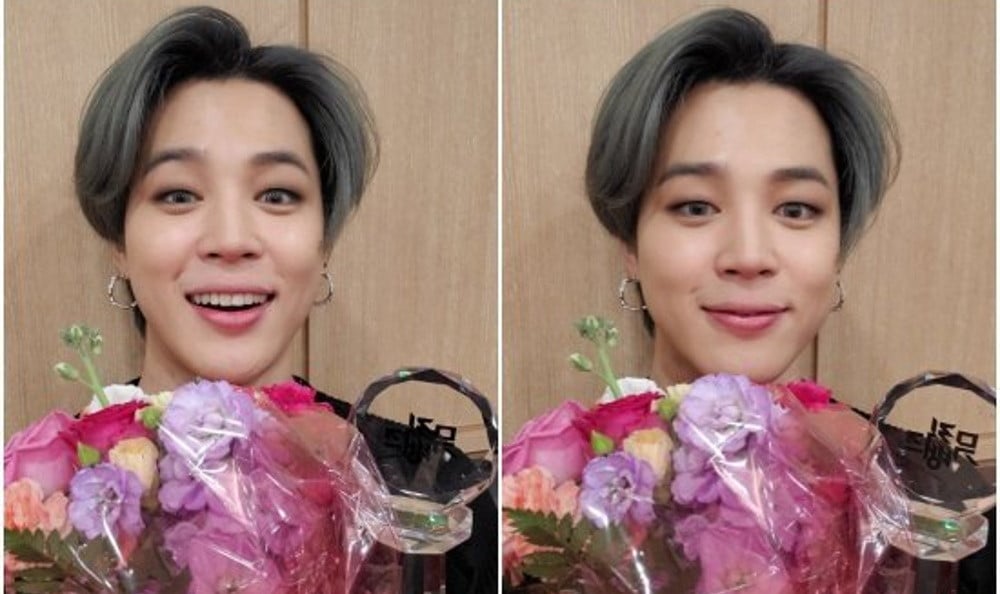 Jimin wrote a thank you message to ARMY after BTS' 'Music Bank' win this week.

On March 6, BTS took the #1 top with "ON' on 'Music Bank', and Jimin took to Twitter to thank their fans. He shared photos of himself with the trophy along with the message, "ARMY, I sincerely thank you for the #1 today! I wish we could've showed you our performance personally, but I was sincerely happy. We still have a lot of music shows left, so please look forward to it a lot. I love you! #Jimin #Our ARMY received an award."

Congrats to BTS once again!