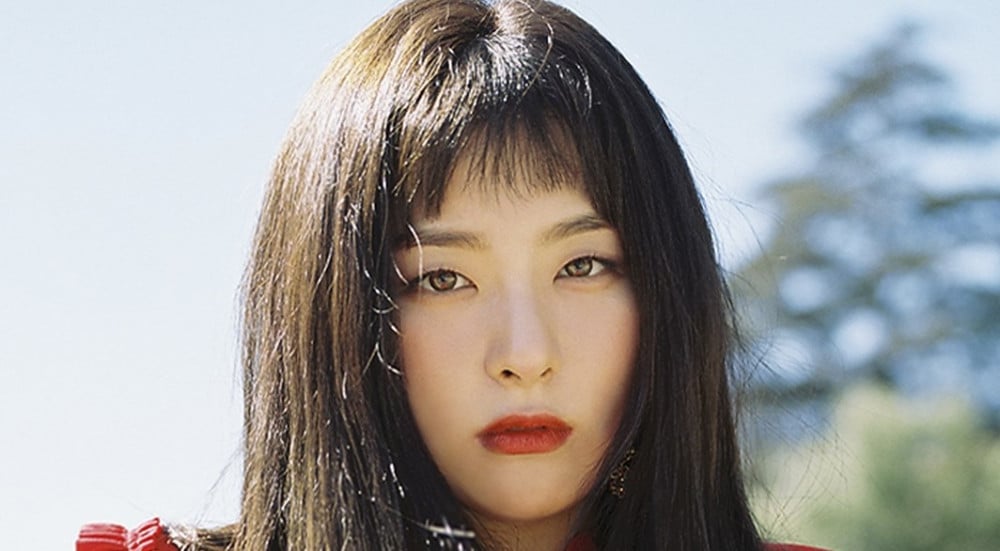 Red Velvet's Seulgi was unfortunately harassed by sasaeng fans while holding an Instagram live broadcast.
The idol star was forced to send out a warning after being called by inconsiderate sasaengs while she was holding the broadcast.
The stream was for Seulgi's birthday and fans noticed that the idol looked tired as she stated: "I keep getting calls so please don't."
What do you think of this situation?