It is no secret that certain individuals just happen to have a magic touch turning dust into gold. Jin of BTS, Vocalist, Producer, and an Actor in waiting beside having a magical voice, happens to have a magical touch as well. First let's start with his Creation: RJ - The plushies of plushies, the envy of young and old, the last drop of water in the Arabian desert. This specific item is 90% of the times sold out within minutes of its' existence. and by minutes we mean minutes; to the point that some speculate that buying an RJ is as hard as securing a BTS concert.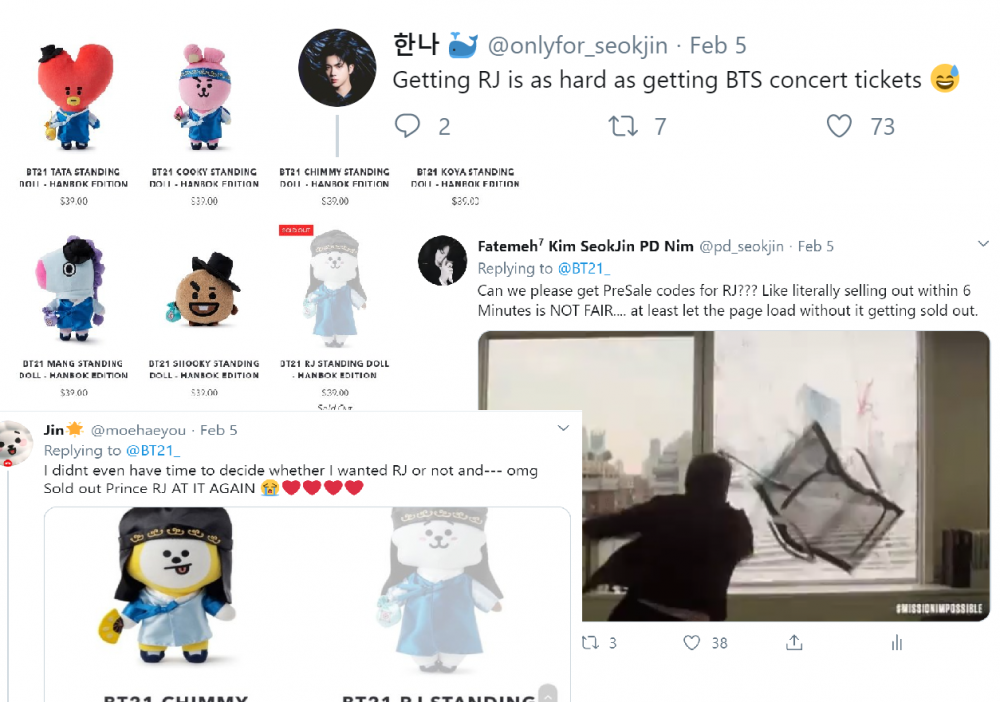 Or maybe even more....

Next we move onto seokjins' VT Cosmetic x BTS - L'ATELIER Perfume which had a smell beyond my limited vocabulary. It became a hit and entered SEPHORA FRANCE'S TOP 50 BEST SELLERS along brands like Chanel.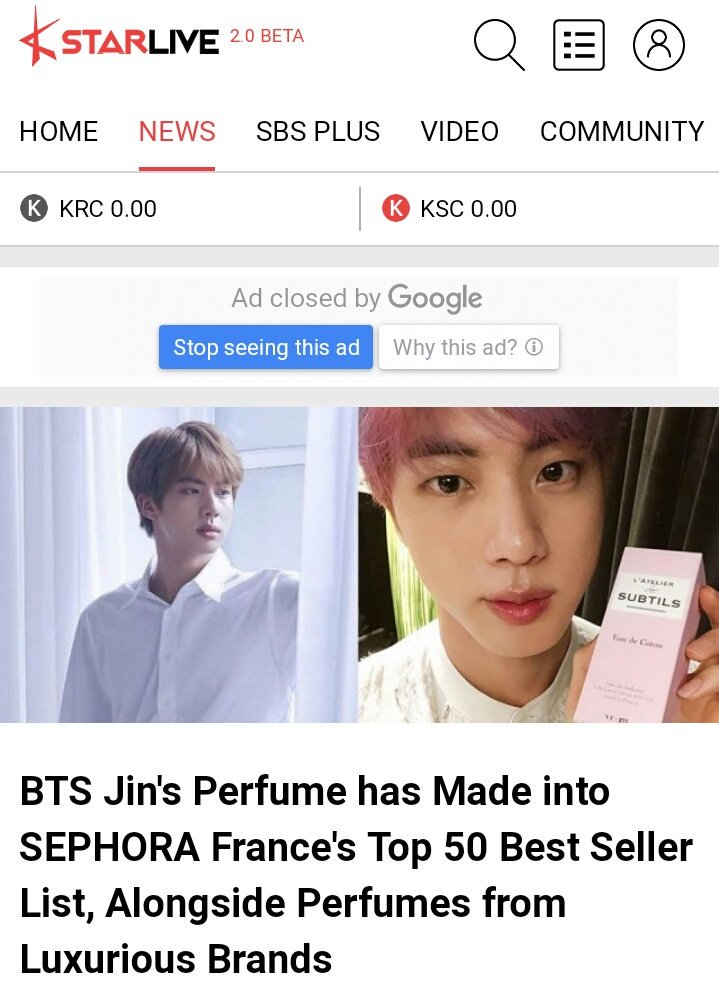 And now its time for his FILA products to become as elusive as RJ.
Seokjin's entire attire have become the top ranking sellers in their respective categories (shoes, jackets, pants, etc), according to @fila_korea.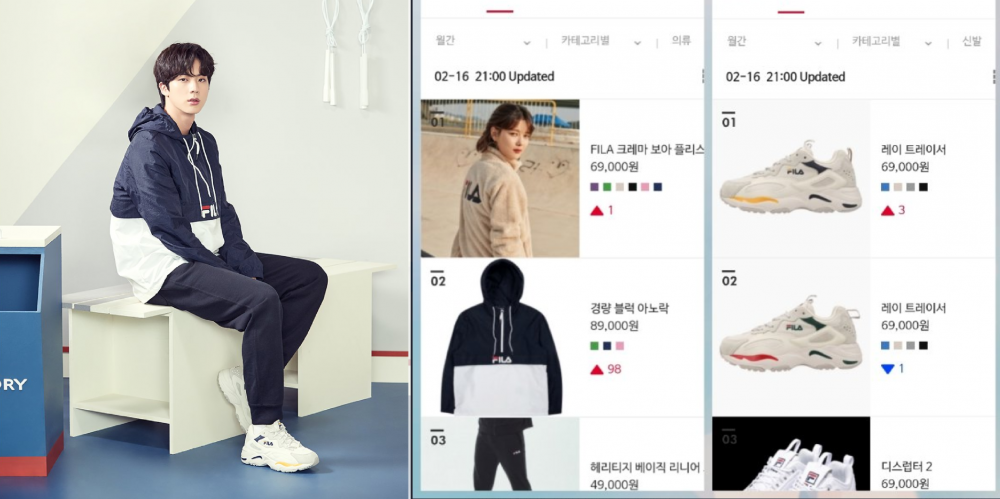 I am just waiting for the day that Hyundai will release a statement saying that its' "SantaFe is out of stock."