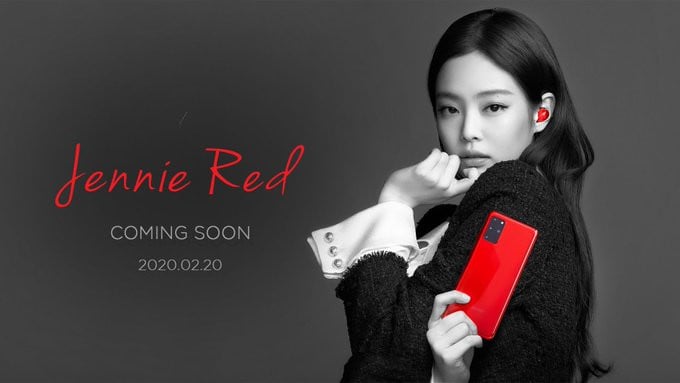 The largest telephone company in South Korea " SK Korea Telecom" just announced that they are going to make a campaign wit Jennie from Blackpink to endorse 'Jennie Red' to highlight their exclusive dealership of Samsung S20 Red and fit the younger generations.
Korea Telecom only had 2 celebrities endorsers from Song Joongki for KT Giga back in 2016 to Kang Daniel last year and now we have miss Jennie Kim this year.
Meanwhile Lisa have an endorsement contract with AIS, the largest mobile phone operator of Thailand, AIS is reported to have spent a great deal of effort in trying to negotiate this deal.