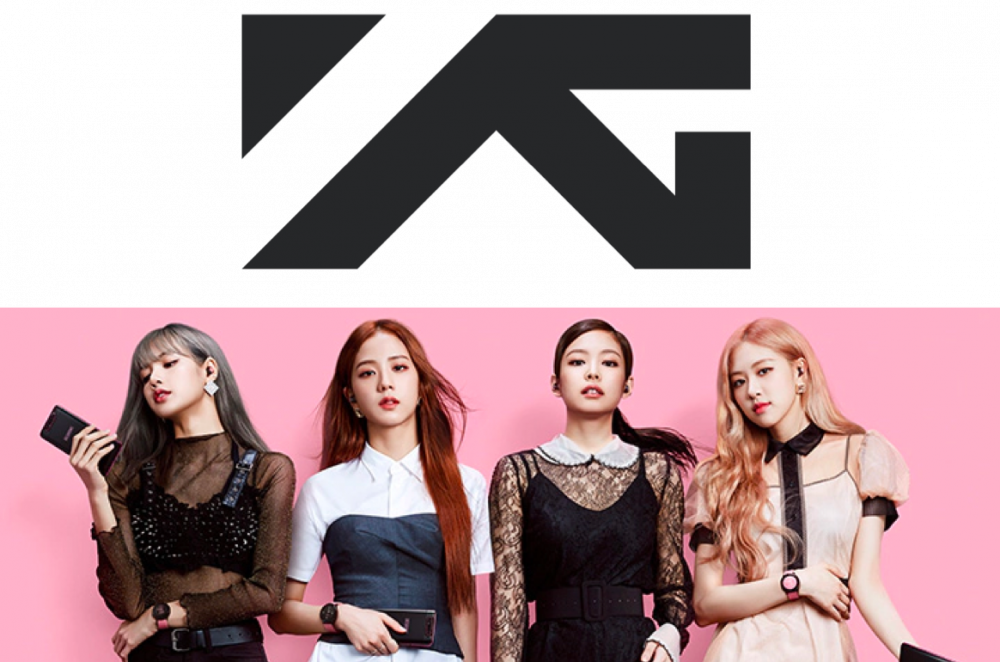 YG Entertainment officially announced a new license agreement with Bravado that includes Plans to launch BLACKPINK goods during first half of 2020 in Americas, Europe, and Australia regions.
Bravado is a merchandise company under Universal Music Group, the worlds largest music company.

The two companies are planning to release t-shirts, hoodies, hats & many other fashion items, dolls, figures, VIP packages, etc that have high value because they all contain BLACKPINK's energy and charms
Fans seem split on this news, as they are excited to receive new BLACKPINK merchandise, but are voicing their want of new music from the group.
"Yes! Happy to see merch become more widely available."
"Merch is great and all, but more music when?"
"Done with this. It's obvious that these girls are models and cash grabs, not singers."
"...BLACKPINK are pretty much models/influencers at this point"
What are your thoughts on this news?