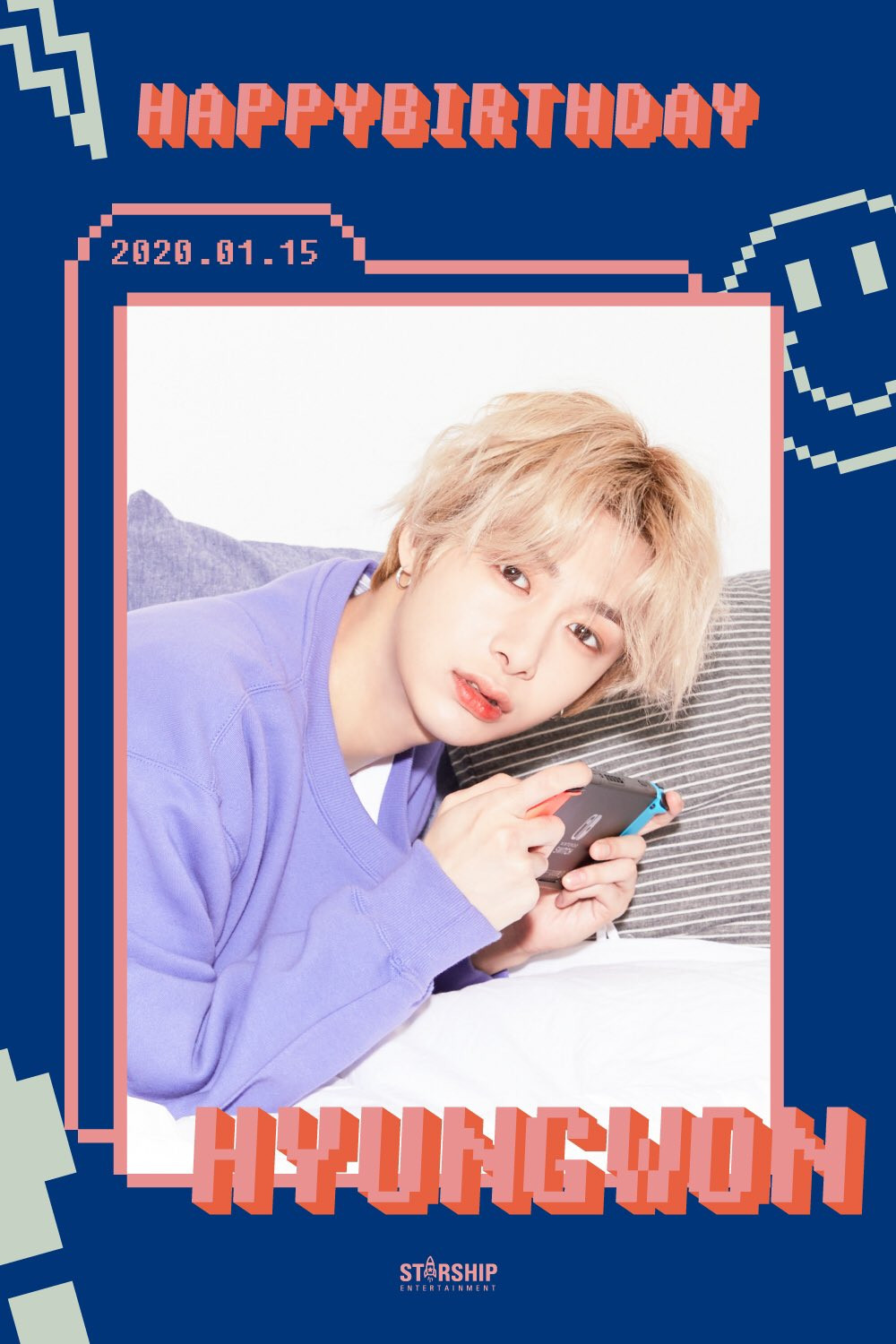 MONSTA X's Hyungwon is trending number one worldwide as fans celebrate his birthday.
Fans are celebrating Hyungwon's birthday using the hashtag #HBDtoHYUNGWON and #ADayWhereTheWorldIsCoveredInHyungwon to congratulate him, and have secured him a number one and two spots on trending hashtags worldwide!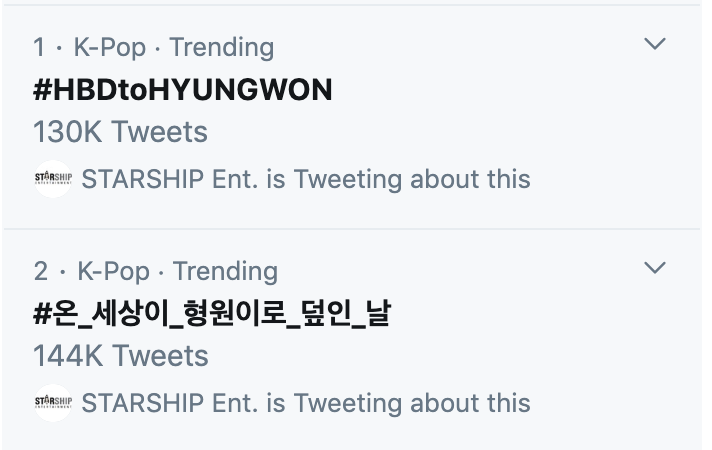 Fans have been wishing Hyungwon happy birthday, stating:
Happy birthday to Hyungwon!