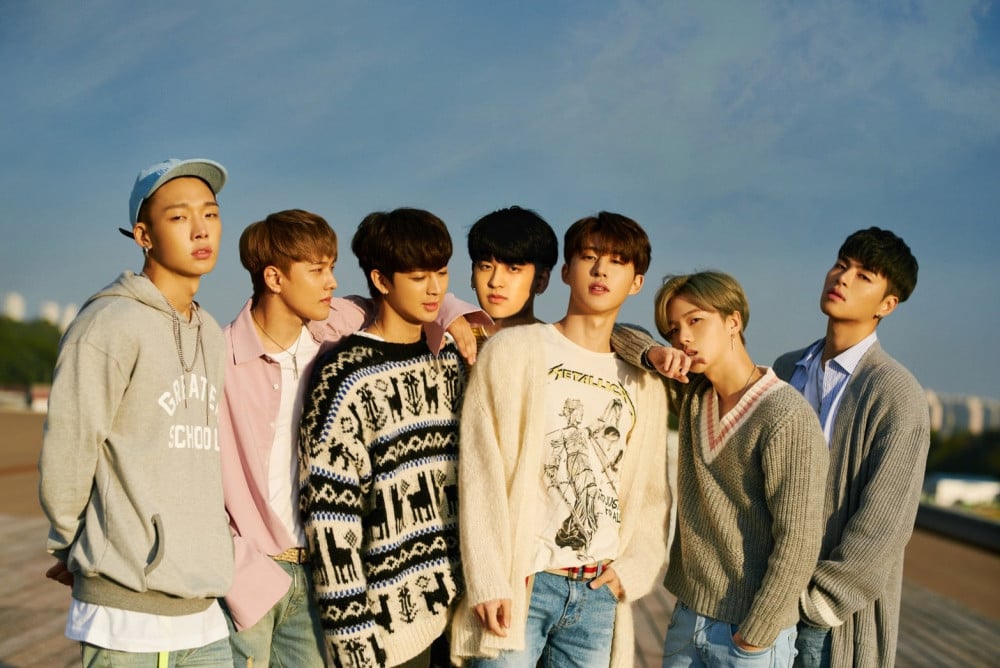 If YG Entertainment thought they did something, they're wrong.If they thought they can twist this story by blaming Hanbin for the delay and gain sympathy from fans, they thought wrong.
YG Entertainment turned their backs on Hanbin the moment the news broke out in June, thrown him off the bus thinking that it could save them. They didn't do anything for him back then and until now even in their statement they are putting all the blame on him.
All iKONICS ask is
atleast give respect to someone who gave his whole life to the group. Properly credit him where it's due and not blame him for something he's got no hold into.
We will never forget how that company did iKON dirty and are still doing it. Time will come for sure, both Hanbin and iKON will get the justice they deserve.